International and Guyanese cricketer Christopher Barnwell is now a happier man as charges that were laid against him for a March 23, 2019 incident have been dropped.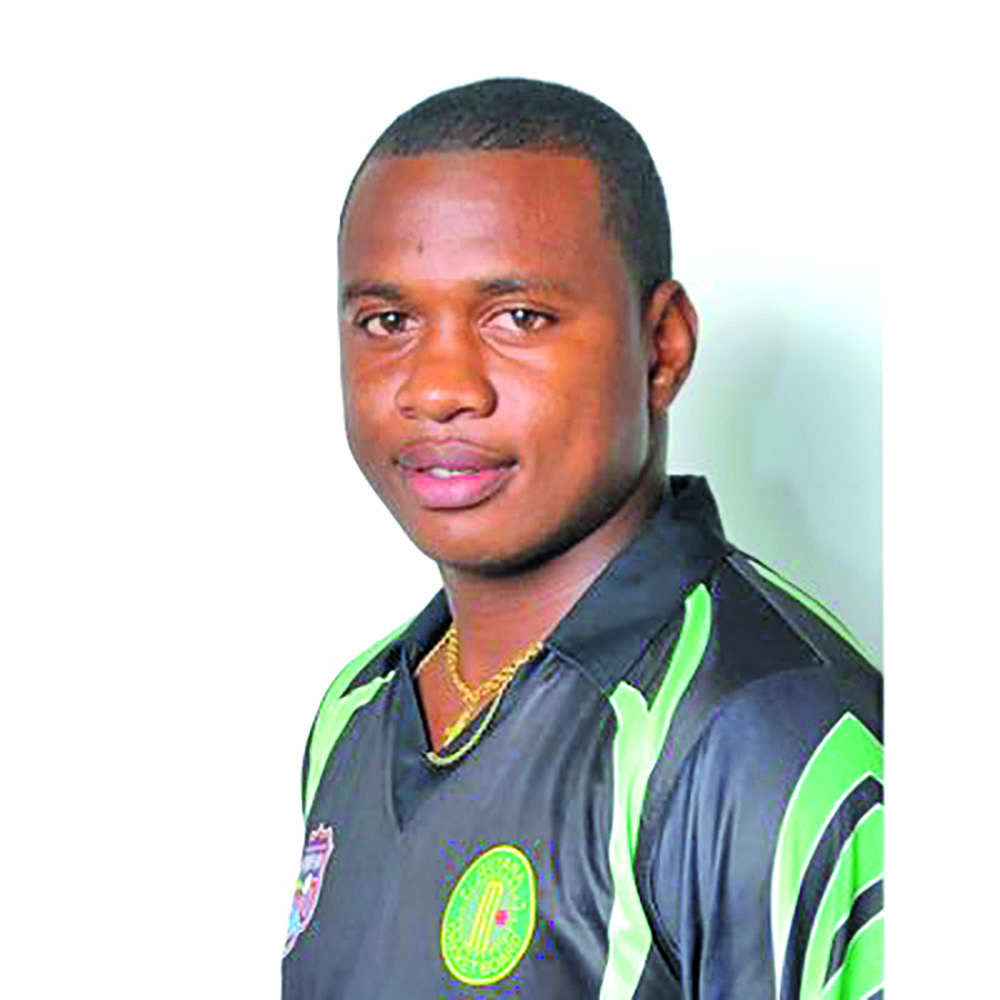 It was reported that on March 23, 2019, Barnwell engaged in a matchup which saw the Police Force battle another team in a friendly encounter. It was alleged that during the fixture Barnwell caused bodily harm to Trevor Benn as this stemmed after an argument between the two. The matter was henceforth reported, and Barnwell was charged. Later that year, Barnwell appeared before Principal Magistrate Sherdel Isaacs-Marcus and was charged with assaulting a Police Officer.
One year later, the matter was heard on October 30, 2020 at the Georgetown Magistrates' Courts by Magistrate Rondel Weever and the charges were dropped against Barnwell. The Magistrate found that the Prosecutor failed to prove the elements of the offence. Barnwell was represented by Attorney-at-Law Savannah Barnwell.