Singh, Brassington prosecution
Calling charges against his former Finance Minister and a former top official in his then Government a travesty, former President Bharrat Jagdeo on Tuesday warned of repercussions for those responsible should his Party regain power.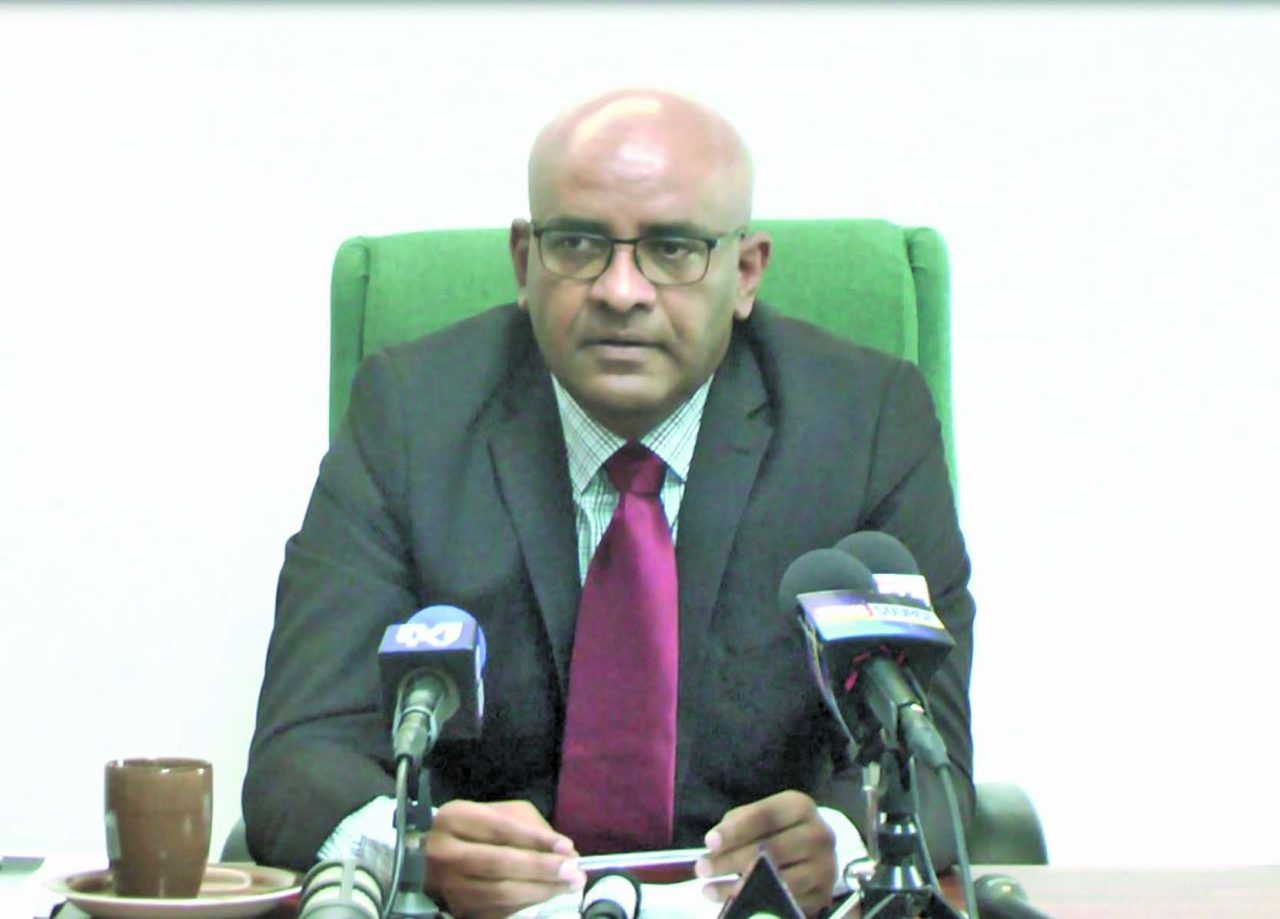 During a press conference, the Opposition Leader had harsh words for the prosecution brought against former Finance Minister Ashni Singh and former National Industrial and Commercial Investments Limited (NICIL) Chief Executive Officer (CEO) Winston Brassington. The former President stressed that Singh and Brassington were not charged for having a single cent corruptly attained.
Instead, he noted, they are being charged for selling land without a valuation, even though there was a public tender that set the market value. Warning that more charges are likely to come against former People's Progressive Party/Civic (PPP/C) Ministers for varying ulterior motives, Jagdeo noted that the charges were not unexpected.
No evidence
"It was expected. [A Partnership for National Unity] APNU is operating according to plan. So, in the pre-election period, Granger and many others declared their intention and led by the Kaieteur News, that "we must jail Brassington, Singh, Jagdeo, a whole list of people, for acts of corruption. They declared this across country on their platform.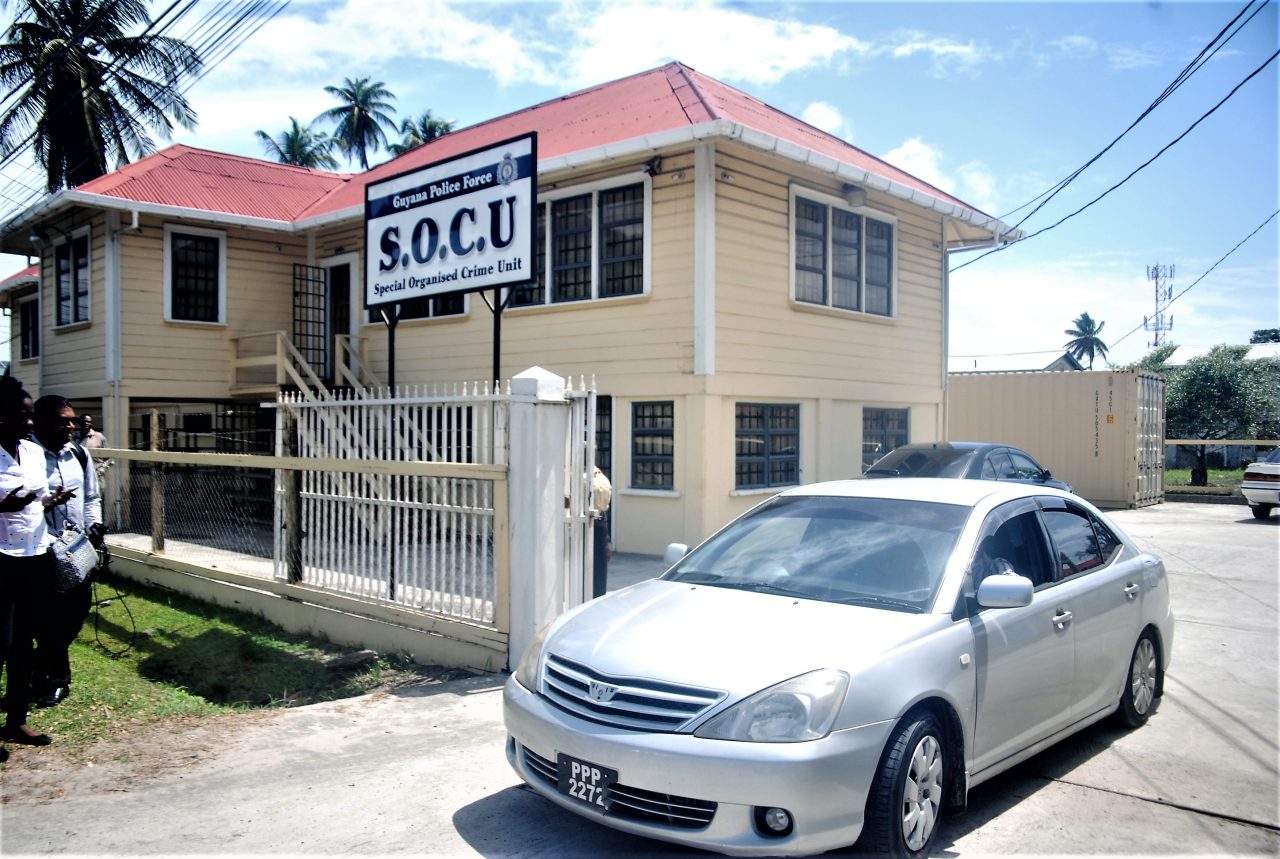 "Almost every speaker routinely got up and spoke about jailing them. The Government, as soon as it got into office, embarked on a process that they believed would result in this outcome. The process involved these forensic audits, which are not forensic audits by any standards," he pointed out.
Jagdeo said that persons from the coalition Government have called him to express regret over the way the forensic audits were carried out. According to Jagdeo, the charges against the duo prove that the audits did not generate the evidence of corruption that was expected.
"The audits, all 50 or so audits, did not generate the evidence they thought was there. But in face of the fact that APNU is losing ground, it is mired in corruption, scandals, a failing economy, loss of jobs, failing to keep its promises; they are now pushing to pursue a promised outcome at all costs," Jagdeo stressed.
He also had a message for those behind the orchestration of the charges, warning that while public servants performing their jobs responsibly had nothing to fear if the PPP/C returned to power, the corrupted ones would not be so lucky.
Dr Singh and Brassington have been charged for allegedly selling several plots of land on the East Coast of Demerara to National Hardware Guyana Ltd for over $598 million, to Scady Business Corporation for $150 million, and to Multi-Cinemas Guyana Inc for $185 million.
The Special Organised Crime Unit (SOCU) brought the charges against the two former Government officials early last month. Singh and Brassington are due to return to court on June 5, 2018.
On Wednesday, however, the two voluntarily went into SOCU's office in the company of their lawyers. Speaking with the media afterwards, Attorney-at-Law and former Attorney General Anil Nandlall said that they went through 27 cases with SOCU officers.