A young man was killed on Wednesday night during a confrontation over an alleged robbery.
Dead is 25-year-old Anthony Yearwood, called "Odinga", of Lot 2 Drysdale Street, Charlestown, Georgetown.
He was reportedly shot to death at around 08:30h on Drysdale Street. Yearwood is believed to have died at the scene.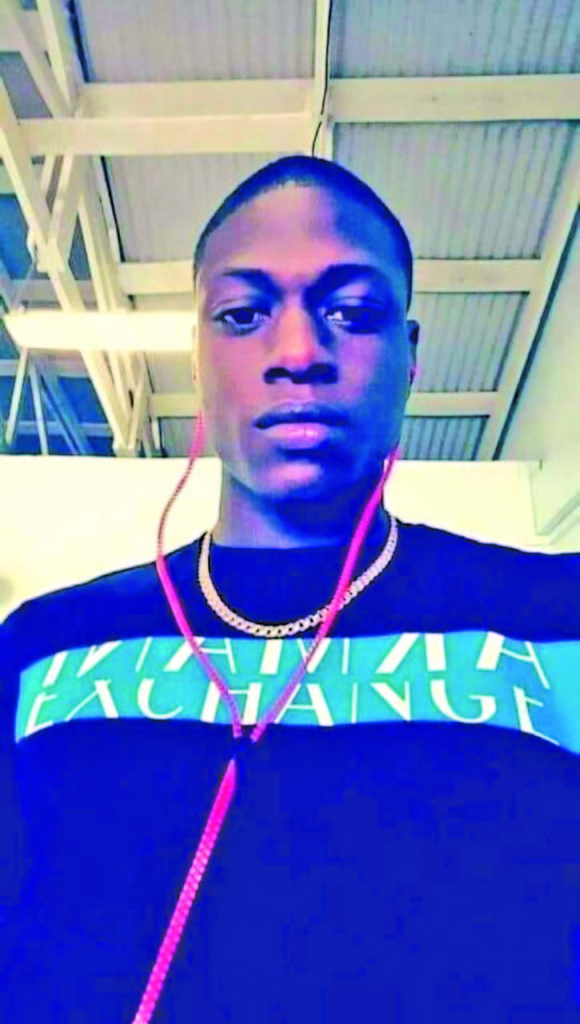 According to the Police, the suspect is known as "Biggie".
Guyana Times understands that Yearwood was on his way home when he was shot.
"Preliminary information reveals that the incident emanated from a dispute between the two men over an alleged robbery committed by "Biggie" on a victim who was known to the deceased," Police said in a brief release.
Residents around the area told Guyana Times that they heard gunshots, and sometime after, an ambulance was heard rushing to the scene. (G8)