Commissioner on the Child Rights Commission, Nicole Cole wants to see child abuse cases move expeditiously through the justice system.
Cole told Guyana Times in an exclusive interview on Sunday that cases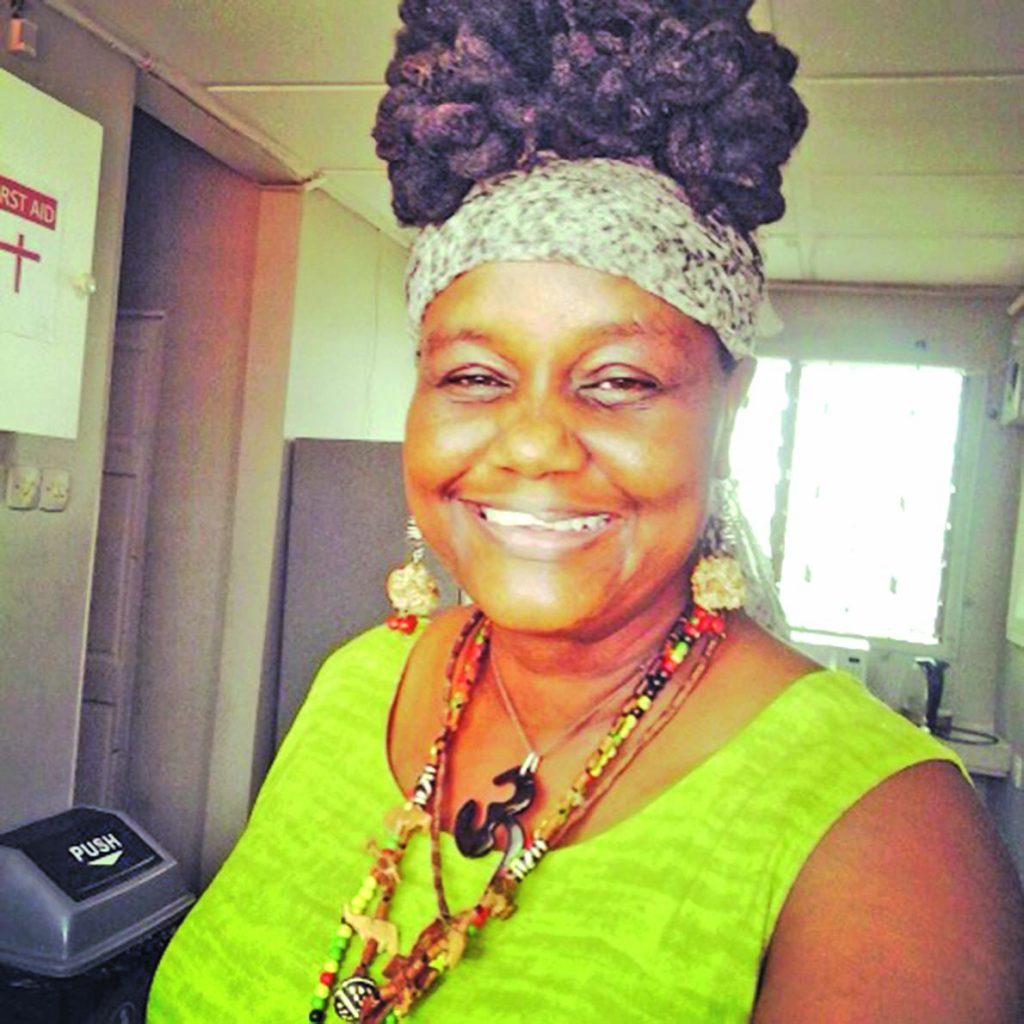 concerning a child complainant in sexual abuse matters particularly, should be heard within a reasonable time.
"When these cases are delayed, often for years, those children are re-victimised by not being able to put the matter behind them, and by having to rehash the facts many years later," she insisted.
Cole pointed out that there were cases where young children were sexually abused by adults and after subsequent adjournments and years passing, these minors were unable to give the necessary details, or agree not to give evidence, which often times resulted in these matters being dismissed.
Cole pointed to a recent case involving a pastor, who was convicted in April 2017 for raping a six-year-old girl. The incident took place between June 1 and June 30, 2007.
That matter took almost 10 years before a verdict was reached.
The child rights activist said too that many cases involving children who die as a result of sexual abuse have been dismissed for various reasons and this was chiefly because of lack of education and resources.
Cole pointed specifically to another case where a teen was found not guilty of sodomising and murdering his two-year-old niece nearly three years ago at Haslington, East Coast Demerara.
The then 15-year-old had been arrested by the Police after it was established that the dead toddler had been in his sole care for about an hour before her death.
According to a post-mortem examination, the child died as a result of haemorrhage and shock from multiple abdominal injuries and was subjected to anal penetration.The abdominal trauma was a result of the anal penetration, which caused massive internal injuries to the spleen, liver and anus.
"I am calling for a Kimani Law, which will see the expedition of child sexual abuse cases….case of child sexual abuse is taking too long in the system. These are children, who are one of the most vulnerable groups in society, and they have to wait five to 10 years," she lamented.
While explaining that the Social Protection Ministry has moved to establish a Sexual and Domestic Violence Unit, and reconstituted the Sexual Violence Task Force, Cole said one of the bugbears in the fight against child sexual abuse remained the lack of resources.
She told this publication that the Police must also make optimum use of the forensic laboratory and all hospitals should keep a stock of rape kits at all times.
"There is a massive need to have education across the board. And this is not just education whereby you have PowerPoint and a screen. Educating children also to tell when they are touched inappropriately, so that steps could be taken to prevent sexual abuse."
Under the previous sexual offences legislation, a preliminary inquiry would be held in the magistrates' court, followed by a trial by judge and jury in the High Court if the Magistrate found that there was sufficient evidence for the case to proceed. This process took one to five years and was one of the compelling reasons for enactment of a new legislation in 2010.
Several years later, many sexual assault victims are still waiting to have their preliminary inquiries completed. In some cases, preliminary inquiries that were almost completed had to be re-started as presiding Magistrates were transferred to another court, resigned or otherwise left the bench.