…jury to give verdict on fate of another accused
Justice Brassington Reynolds on Wednesday upheld a no-case submission by the defense and freed one of two persons accused of killing a Chinese national back in 2016 at Number 57 Village Corentyne, Region Six (East Berbice-Corentyne).
On trial for the February 7, 2016 murder of Xiu Di Yang was Cordel Small, aka "Mad Dog", 41, of Dukestown, Corriverton. He was jointly indited with Premchand Kallicharran, called "Boysie", 34, of Grant 1780 Crabwood Creek.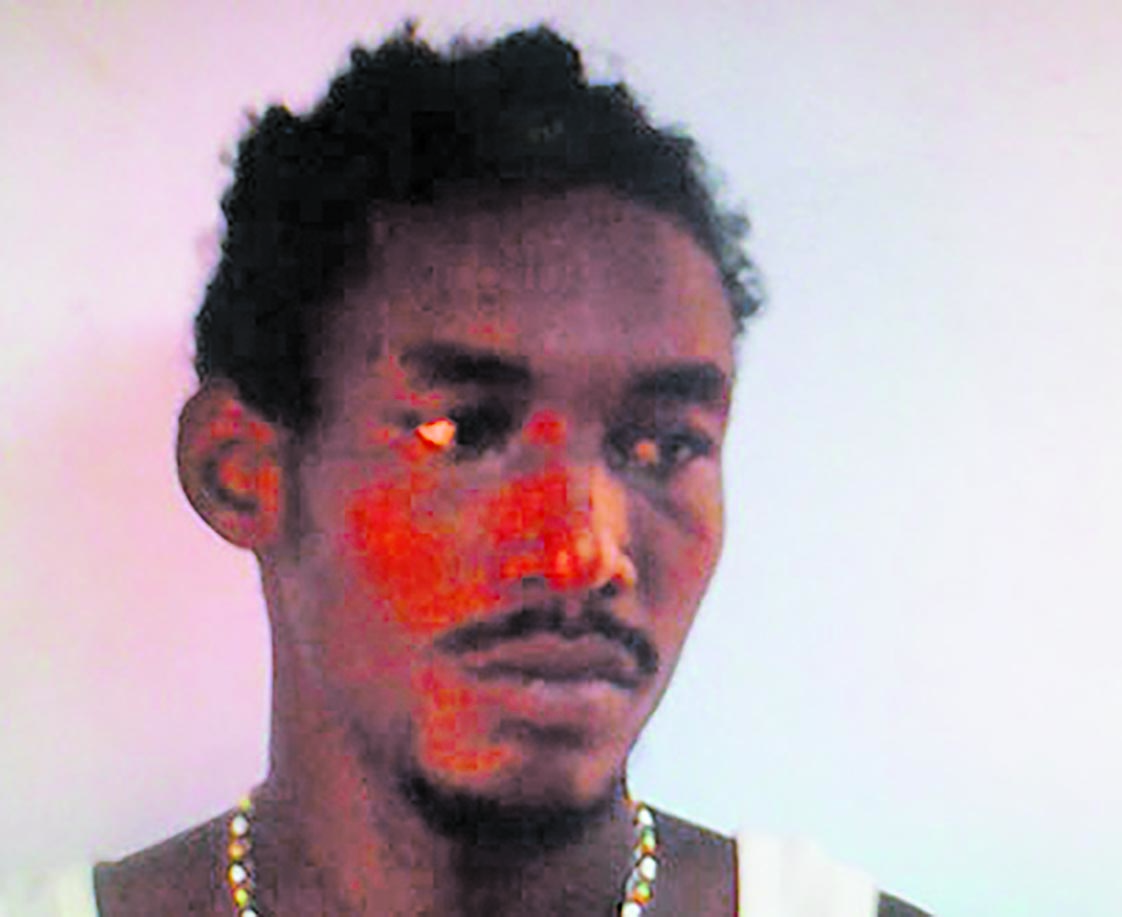 Defense Attorney Chandra Sohan, who represented Small, in a no-case submission, argued that Small was incarcerated during the time of the alleged field robbery/murder.
A prison officer at New Amsterdam Prison testified that Small was incarcerated between December 28, 2015 and March 31, 2016.
Initially, three persons were charged for killing the Chinese national. The third person, Delroy Park, called 'Sicky' 36, of Cromarty Farm, Corentyne, was freed at the magistrate's court level after the preliminary inquiry also found that he, too, was incarcerated during the time of the murder.
The prosecution called 15 witnesses during the two-month trial at the Berbice Assizes.
The prosecution's case is that the trio had gone to Number 57 Village to commit a robbery, one being armed with a cutlass and another with a firearm. At the time, Yang, her husband and child were at home. It is alleged that the woman was shot after screaming before she was robbed. The bandits then fled empty-handed.
An autopsy done on the body by Government Pathologist Dr Vevikakand Bridgemohan gave the cause of death as being caused by a gunshot to the upper nose, which also damaged brain tissue.
However, during the trial, the prosecution presented a caution statement from Kallicharran, in which he said that along with Small and another man, he went to rob the Chinese nationals on February 7, 2016. The caution statement claims that the other man panicked after the woman raised an alarm, and shot her. The person that he claimed was with him was not charged, as he, too, was serving a sentence in prison.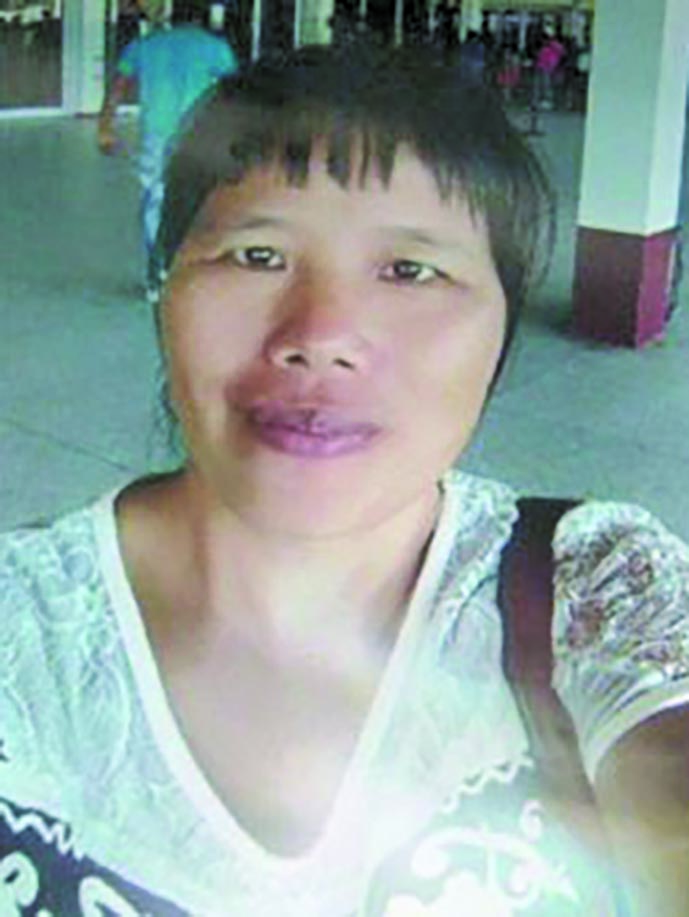 In his address to the jury, Kallicharran said he never gave the Police a statement.
Meanwhile, during the trial, the prosecution also submitted a statement by the dead woman's husband Xu Hua So, which is dated after the man and his son would have left Guyana, according to an immigration officer who testified during the lengthy trial.
The statement was dated July 27, 2016, but immigration records indicate that So departed Guyana on April 9, 2016, and has not returned.
Nevertheless, Kallicharran is expected to know his fate after the mixed jury takes advice from the trial judge today. (G4)