– 400 house lots, 144 land titles to be distributed in 2 days
The Housing and Water Ministry on Tuesday carried its massive "Dream Realised" housing drive to Amelia's Ward, Linden, Region 10 (Upper Demerara-Berbice), where some 400 residents will be receiving house lots in the largest allocation in the Region in recent years.
In addition, 144 land titles and transports are expected to be distributed during the two-day exercise.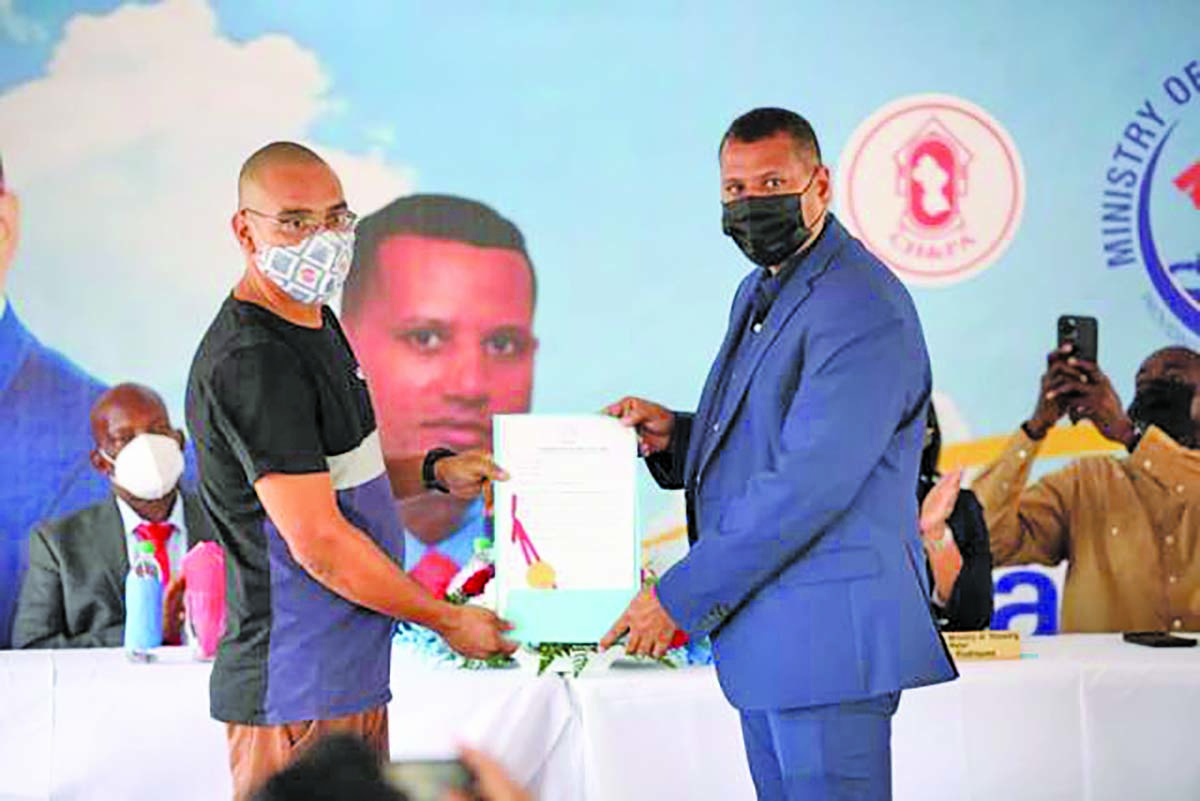 During the event, which will conclude today, Housing and Water Minister Collin Croal made it clear that the People's Progressive Party/Civic (PPP/C) Government understood the importance of providing adequate housing to Guyanese.
"This house lot allocation in Amelia's Ward is not being done in isolation. In fact, between now and 2022, our Government is expected to expend at least $2.9 billion for infrastructure in Region 10 under the housing sector," Croal said.
Meanwhile, Minister within the Housing and Water Ministry, Susan Rodrigues explained that the exercise surpassed any house-lot distribution in the region that was done under the previous A Partnership for National Unity/Alliance For Change (APNU/AFC) Administration during the past five years.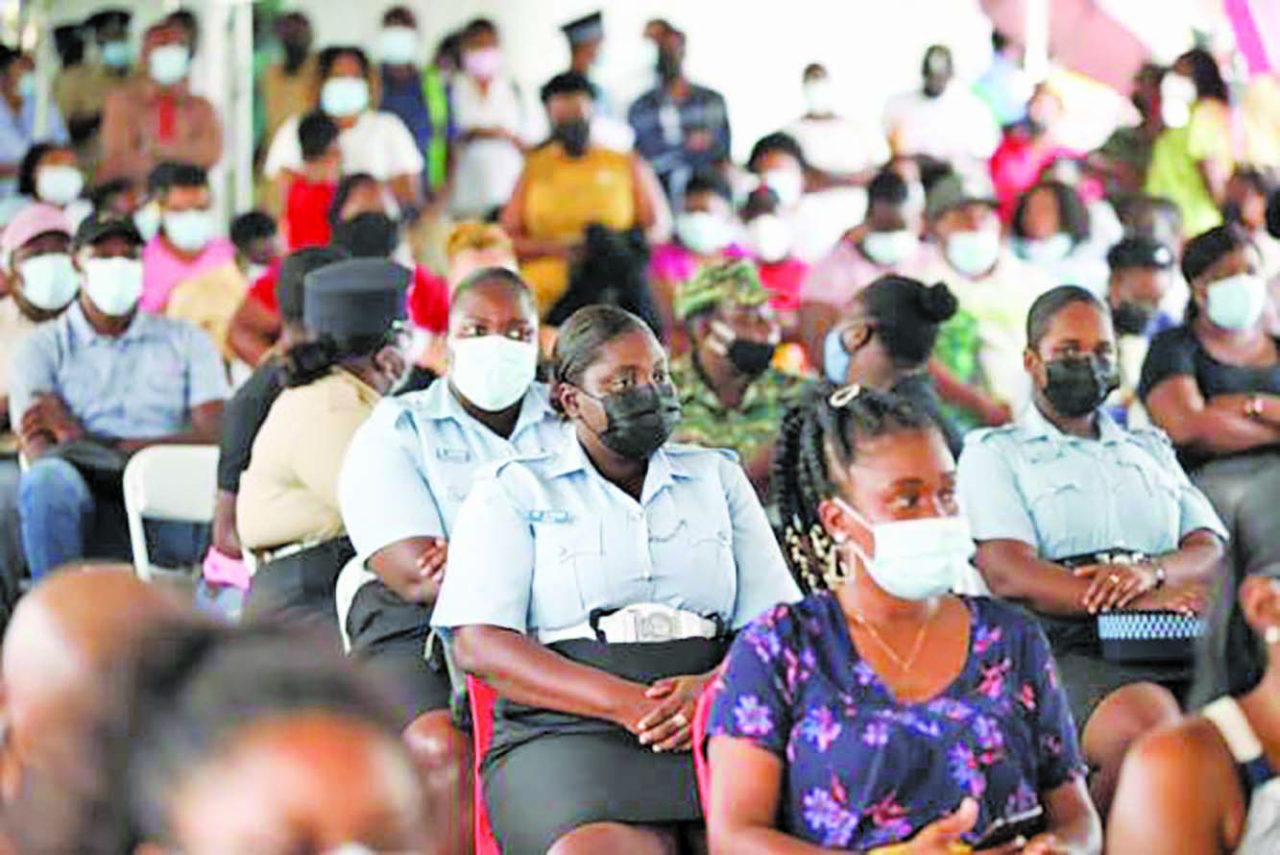 She revealed that between May and December 2015, one house lot was distributed in Linden; January and December 2016, 36; January and December 2017, 201; January and December 2018, 121; January and December 2019, zero; and January and August 2020, one.
"Notwithstanding that you have persons who would not have been called for this initial distribution in the region, you can rest assured that you will be catered for in future allocations," Minister Rodrigues said.
The exercise marks the largest allocation in the region over the past five years. Ministers Croal and Rodrigues are on the ground, along with managers and staff of the Central Housing and Planning Authority (CH&PA) assisting members of the public.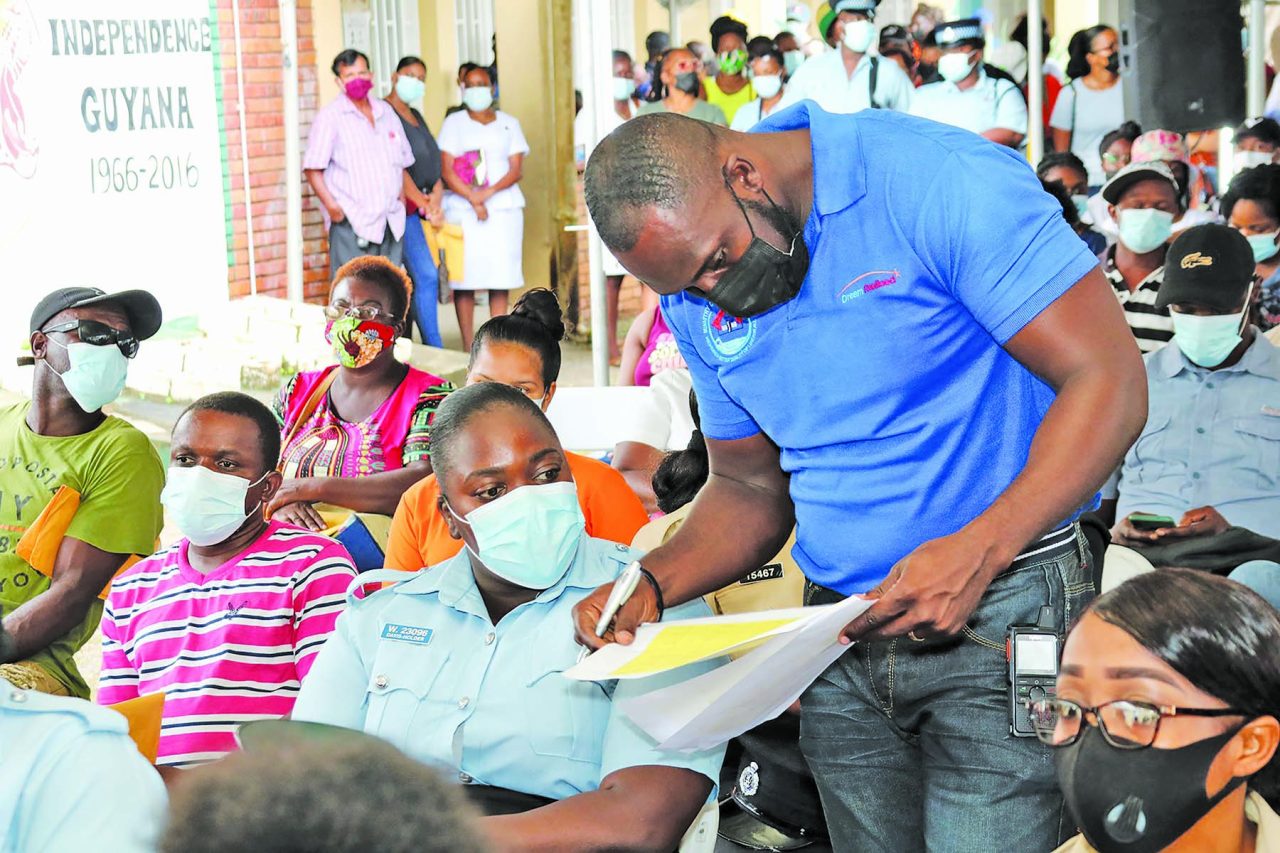 At the event, strict COVID-19 measures have been put in place, with members of the public being required to sanitise their hands upon entry, wear a mask and practise social distancing. Additionally, the Ministry said it was also working along with the Health Ministry.
The PPP/C Government is mobilising to distribute a whopping 10,000 house lots to Guyanese in 2021, in keeping with its manifesto promise to deliver 50,000 lots within this term in office.
Minister Croal had previously said that this distribution was aimed at clearing the existing application backlog that stood at over 70,000. A number of land titles will also be issued throughout the year.
The national housing development plan for 2021 includes the construction of 1000 homes for low-income earners in areas such as Cummings Lodge, Prospect, Providence, Little Diamond, Great Diamond, Onderneeming, Wales, Ordinance Fortlands, Hampshire, Williamsburg, and Amelia's Ward. Another 100 are set aside for the hinterland communities.