…lawsuit frivolous, vexatious; should be dismissed – Attorney General
Chief Whip of the A Partnership for National Unity/Alliance for Change (APNU/AFC), Christopher Jones has filed a lawsuit against the State for what he terms as his wrongful arrest and the trespass on, and unlawful search of his home which led to the seizure of his 18 barber chairs and two air conditioning units valued at $4.8 million.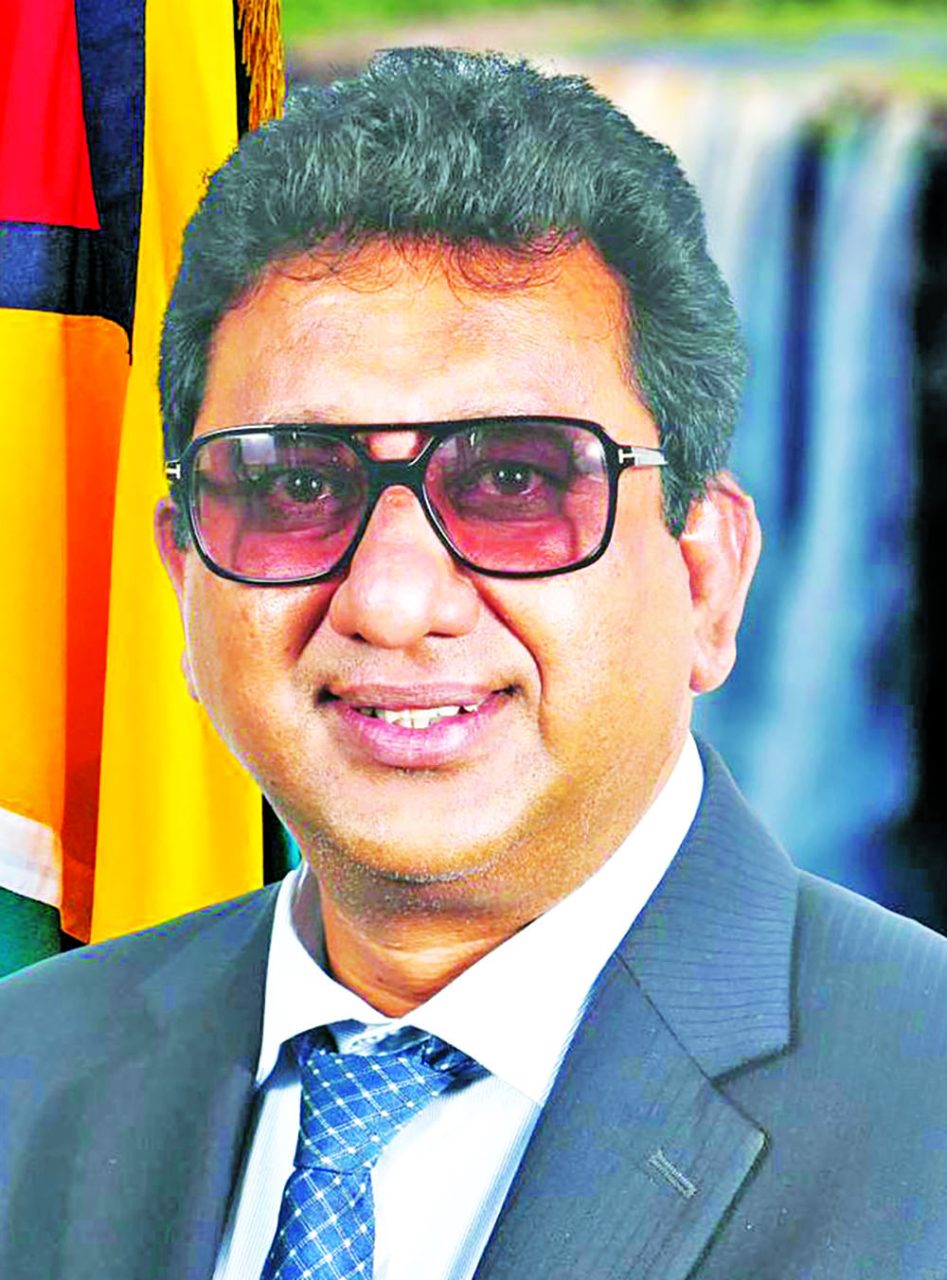 In court documents seen by Guyana Times, Jones, who served as Sports Director under the previous Administration, is claiming that his unlawful arrest and trespass on his home situated at 609 Conciliation Drive Tucville, Georgetown, and detinue of his property are in violation of his constitutional rights guaranteed under Article 40 of the Constitution and set out in Articles 139, 142 and 143.
It was reported that on August 21, 2020, ranks from the Criminal Investigations Department (CID) Headquarters, Eve Leary, Georgetown, swooped down on Jones' home to carry out a search after an audit at the then Ministry of Social Protection revealed that the Ministry approved $4.8 million under the Region Four (Demerara-Mahaica) administration for the procurement of equipment for a barbershop under the Sustainable Livelihood and Entrepreneurial Development (SLED) programme, an initiative to provide opportunities for the disadvantaged and youth.
The monies were all spent by December 2019, however, $1 million in items were not delivered and the project was not executed. Police Headquarters in a statement said that items fitting the description of the State assets were recovered from Jones' residence. Crime Chief Wendell Blanhum had earlier told this publication that Jones made a false representation to the Ministry in order to be eligible for the programme.
Damages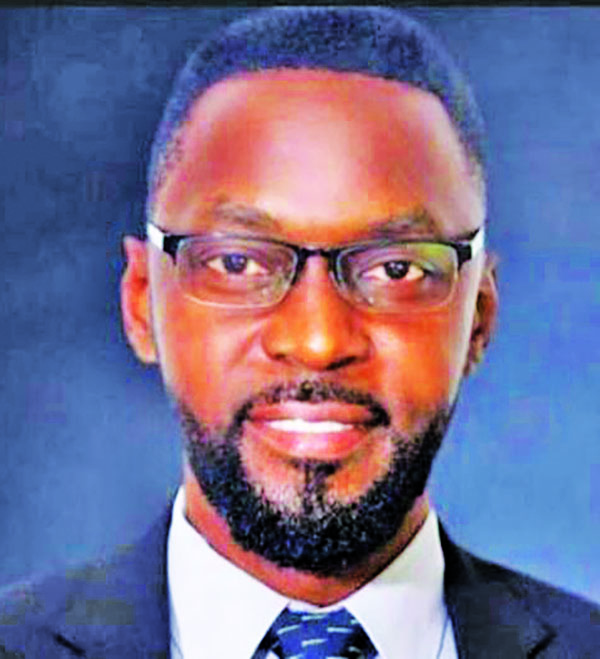 Among other things, Jones' lawyers, Nigel Hughes, Ronald Daniels and Kezia Williams are asking the court to declare that their client's constitutional rights were breached. Further, they are seeking damages in excess of $100,000 each for their client's unlawful arrest, trespass on his home and the detinue of his property. They are also asking the court for an order directing that their client's property be returned forthwith.
In a Statement of Claim filed by the three lawyers at the High Court in Demerara, the respondents are listed as Acting Commissioner of Police Nigel Hoppie; Crime Chief Wendell Blanhum; Inspector Rodwell Sarrabo; Assistant Superintendent of Police Chibanauth Singh; Corporal Singh and Attorney General Anil Nandlall.
Jones claims that on August 20, 2020, at or about 18:30h, during a power outage, police ranks, who were armed, cordoned off his premises and demanded entry without informing him of any lawful reason for permitting them to do so without a warrant which they failed to produce.
Jones said that later the said day, he made an application to the High Court for, and was granted a conservatory order restraining the police ranks from entering and searching his premises.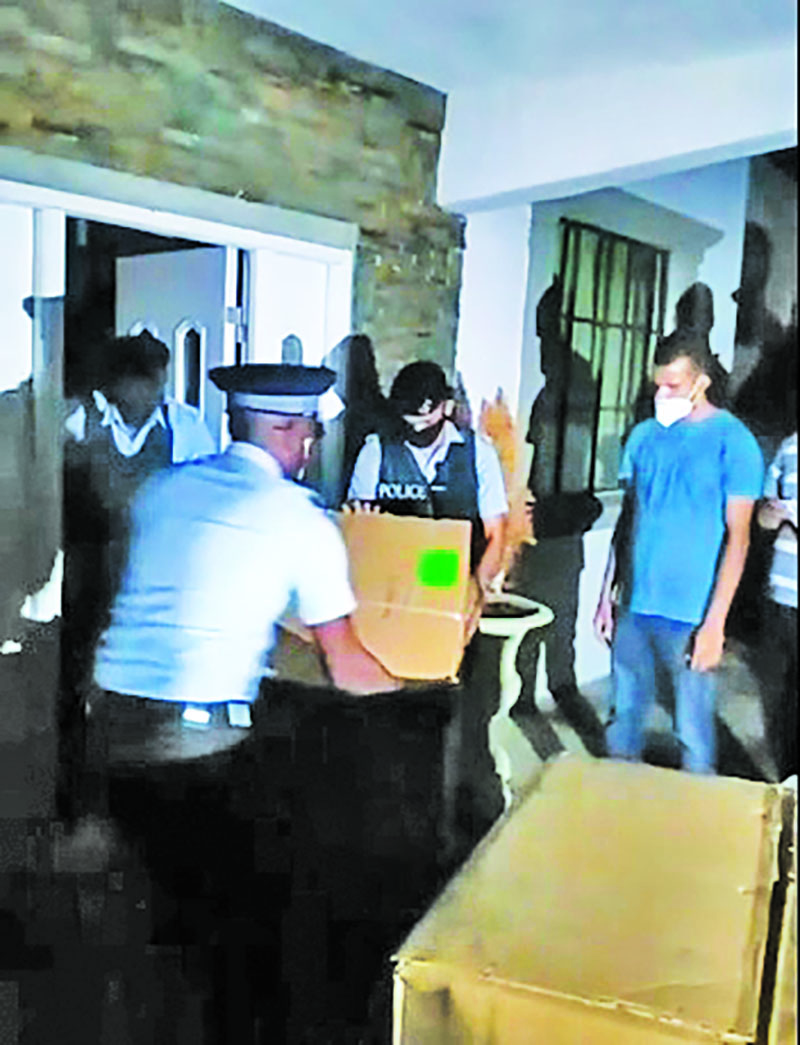 Despite the order being served to the respondents, Jones said that on August 21, 2020, at or about 00:30h, the police ranks trespassed on his premises by jumping a fence. According to him, "This entry was arbitrary and done without [his] consent and without any authority or lawful justification."
He further said that the police ranks seized his property, damaged his door locked valued at $5000 during the process, and thereafter wrongfully restrained, arrested and detained him. "[I was] transported to various police stations and thereafter wrongfully restrained and imprisoned in a cell at the Diamond Police Station," Jones has complained.
He stated that he was later taken to the Brickdam Police Station. Having regards to the foregoing, his lawyers contended that the wrongful arrest and detention of their client is a breach of his right to liberty as guaranteed by Article 139 of the Constitution.
In addition, the Member of Parliament is asking the court to award him exemplary damages. His lawyers argue that the execution of the search, entry and arrest were violent, aggressive, arbitrary, unconstitutional and devised to invoke, and did invoke fear into him and his family.
Moreover, it is being contended that the presence of armed police ranks and the cordoning off of their client's home were wholly unjustified and disproportionate to the offence he is alleged to have committed. As a public figure, the lawyers noted that the actions of the police ranks caused their client humiliation.
Having regards to the circumstances, Jones is asking the court to declare that his constitutional rights were breached. He is also asking the court for interest on all damages awarded; costs; and any such further or other orders the court sees fit.
Dismiss
Deeming Jones' lawsuit frivolous and vexatious, Attorney General Anil Nandlall has asked that it be dismissed as Jones is not entitled to any damages. In the first place, Nandlall contends that Jones has incorrectly named the Top Cop and Crime Chief as respondents in these proceedings. According to Nandlall, they were nowhere close to or in proximity of or at Jones' premises, nor did they arrest him.
Nandlall contends that Jones made no objections to the search being conducted by Inspector Sarrabo, but requested time to consult with his Attorney-at-law, Leader of the Opposition, Joseph Harmon. Jones, the Attorney General said, then informed Inspector Sarrabo that his lawyer advised him to request a warrant.
It is being contended by Nandlall that Inspector Sarrabo did not enter Jones' house. Instead, he stated that Sergeant Sarrabo was later joined by two other police ranks, whom he briefed, before leaving the premise. Importantly, the Attorney General has dismissed Jones' claim that the conservatory order was served to the police ranks.
With regards to this, Nandlall pointed out, "No Order of Court was served on the [police ranks] in accordance with the law on any of the [police ranks] on the 20th August, 2020 at the premises of [Jones] or at any other place."
The Government's Chief Legal Adviser contends that Inspector Sarrabo, ASP Singh and Corporal Singh went at Jones' home acting on the reasonable suspicion that the items were owned by the State and were unauthorisedly in his premises. Nandlall said that approximately 13 males and females who were all in Jones' yard verbally abused ASP Singh and Corporal Singh, who warmed them about their conduct, but they continued.
He added that ASP Singh along with other ranks entered Jones' yard by jumping a concrete fence. The Attorney General further stated that ASP Singh observed in the bottom flat of Jones' home, a number of barber chairs and air conditioner in boxes and requested from him, documentation or proof of ownership. But according to him, Jones responded: "Is my f$%#ing things I don't have to show you nothing."
According to Nandlall, Jones was informed by ASP Singh that it was suspected the items are State property and that the items will be detained. Jones, the Attorney General added, was cautioned by ASP Singh and replied, "you can move nothing from in here is big problem."
In the process of removing the items from the home, Nandlall said that Corporal Singh was assaulted and death threats were hurled at ASP Singh, while other ranks removed the boxes from the premises which were suspected to contain stolen or unlawfully obtained items. The seized items were lodged at the Brickdam Police Station.
The Attorney General submitted that Jones was escorted to Diamond Police Station where he was kept in custody, and was later taken to the Brickdam Police Station where he was released on $100,000 bail pending investigations.
Moreover, Nandlall argues that a police officer has the power to arrest, without a warrant, anyone whom he suspects, with reasonable cause, is about to commit an offence or whom he suspects has already committed such an offence.
Finally, the Attorney General argues that an offence need not actually have been committed to legitimise the arrest without a warrant by a police officer. Having regards to the foregoing circumstances, the Attorney General contends that Jones is not entitled to any damages at law or at all.