The Mayor and City Council and the Lamaha Gardens Community Cooperative Limited (LGCCL) have announced the signing of a Memorandum of Understanding (MoU) that is aimed at fostering joint community development.
Signed in the Chambers of City Hall on Wednesday, the MoU will be recognised from the day of its signing.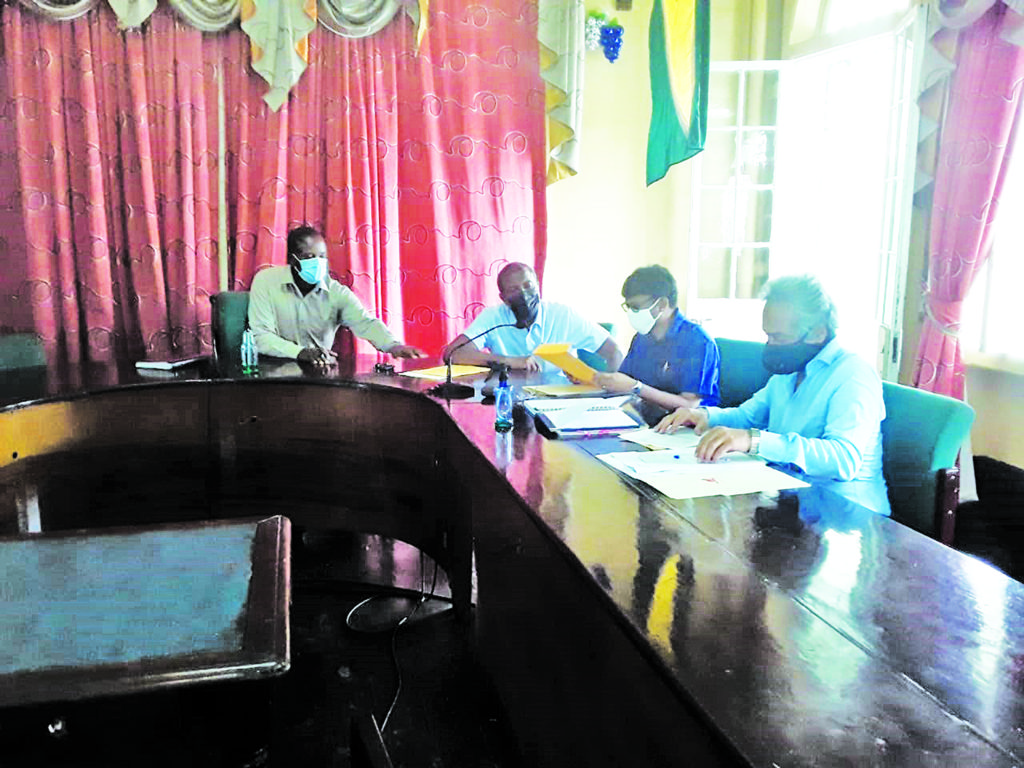 This collaborative effort was signed by Mayor Ubraj Narine, Deputy Mayor Alfred Mentore; Town Clerk Julian Orgista (ag), and Chairman of LGCCL Ronald Alli.
"We are sincerely appreciative (of) the opportunity to have support from communities in community development, so that together we can have better living environments," the M&CC said in a press release.