The Guyana Police Force (GPF) will be strengthening its strategic plan with a robust community-based approach which is geared at developing human capacity in communities throughout the length and breadth of Guyana.
This was disclosed by Assistant Police Commissioner Clifton Hicken during a recent visit to Agricola, Greater Georgetown.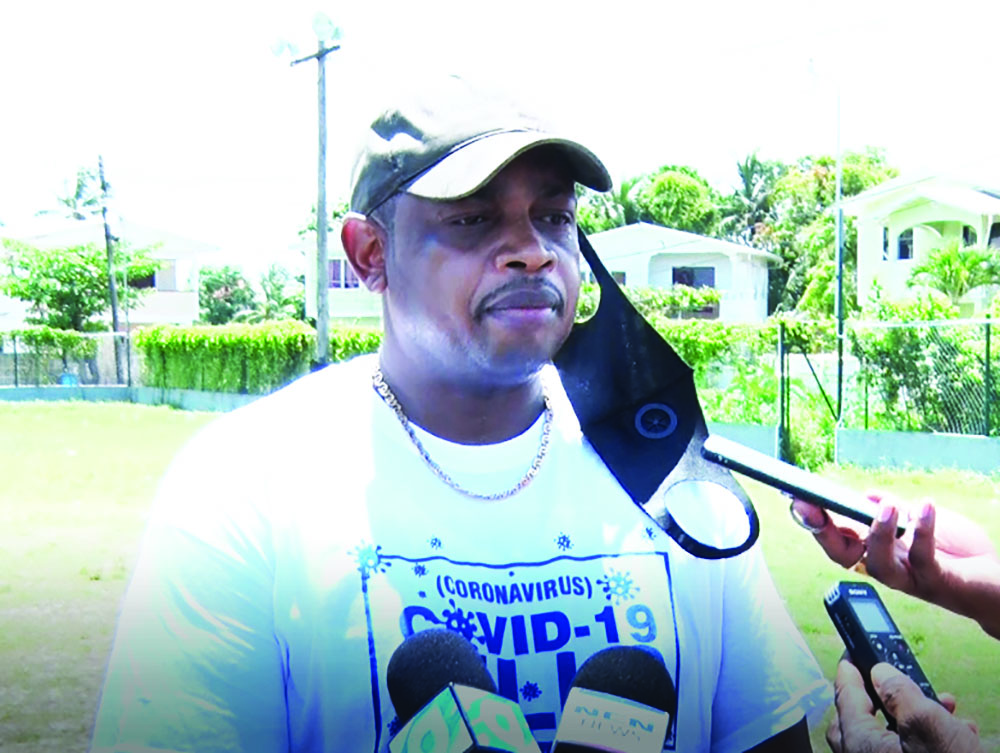 In recognising that citizens have lost trust in the Force, Hicken disclosed that the plan, which caters for a three-year period, would see the law enforcement agency building back those lost bridges.
"It is important for the Police to start building back bridges with the public as part of the strategic plan. Our mandate is to develop partnerships, as partnerships are so important. Having visited these communities, we did an assessment of exactly what is needed to develop the youth," Hicken said.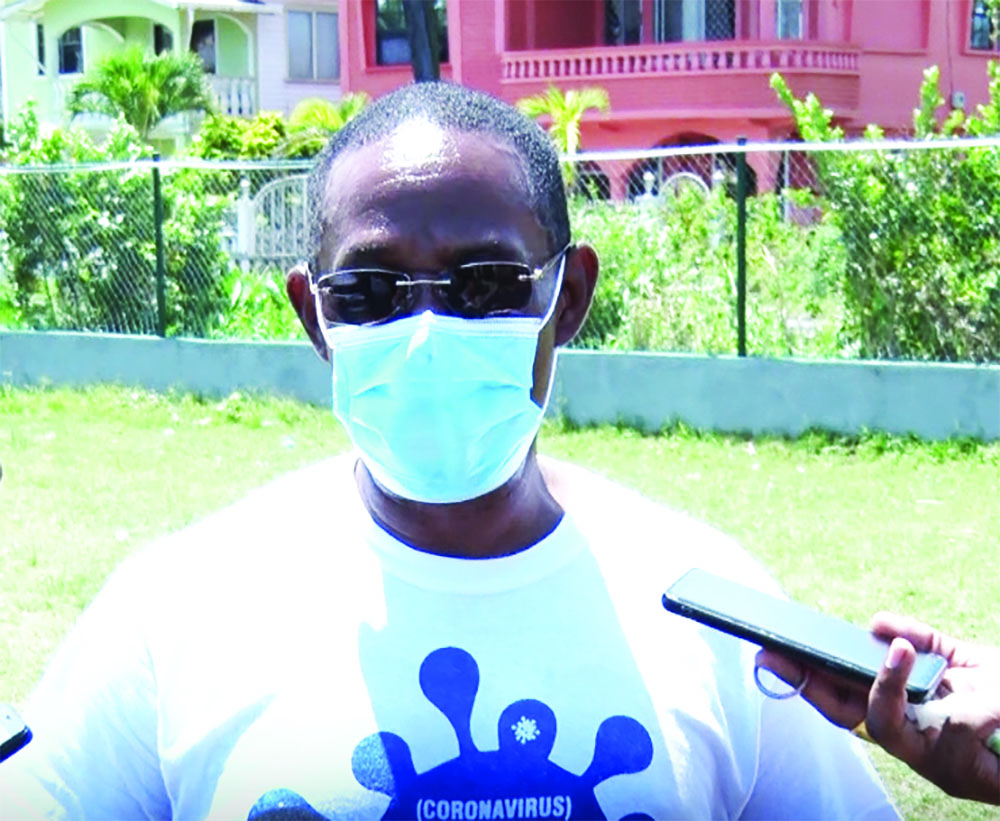 He continued, "You know that we had focused on vocational training skills, and we have recommenced doing so. We would be partnering with other stakeholders that they can identify areas they would like to sponsor. So, as a collective, we are not only looking at Government, but other stakeholders."
The Assistant Police Commissioner noted that the Police Force plays a pivotal role in community development. As a result, he pledged the Force's commitment towards working with communities across the country.
"It is very, very important too that the community understands that we are a part of the whole process, and not seeing the Police as the enemy. So, expect to see Police at the command level and the operations level moving into the communities," he said ad he noted that community work would be ongoing every Saturday.
He also added that, so far, the strategic plan has been working in various communities.
"It is working for us, and we have done an analysis, and we found that communities were integrally involved, and we have a good rapport and we are getting a good feedback," he concluded.
Meanwhile, Commander of Region Four, division 'A,' Assistant Commissioner Simon McBean, explained that from a criminological standpoint, being able to guide the youths at a young age provides an opportunity to steer them away from criminal activities.
"Having been able to guide the youthful population through what is the most-at-risk stage of their lives, you can guide them out of delinquency, because that is an integral part of this community-Police relationship," he stated while adding that, "We got the youths together and we steered them through a path where we think is away from delinquency." (Shemar Alleyne)