A woman from the Corentyne in Region Six (East Berbice-Corentyne) and an 18-year-old man are facing separate charges before Senior Magistrate Alex Moore, for larceny from the person and break and enter and larceny respectively.
On Wednesday, Tyreece Gonsalves Sabola of Timmers Dam, Angoy's Avenue, New Amsterdam, Berbice pleaded not guilty to the charge following his arraignment before Magistrate Alex Moore.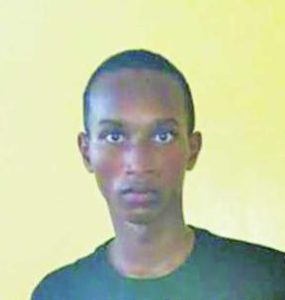 It is alleged that he broke into the home of John Samuel Rose at Burnt Bush Dam in Cumberland, East Canje, Berbice and stole an electric motorcycle valued at $130,000 and a white iPhone X valued at $50,000.
The Police have said that Sabola was arrested on January 8. He was not required to plead to the indictable charge, and was remanded to prison until March 3, when he will appear at the New Amsterdam Magistrate's Court.
Meanwhile, in another matter, 48-year-old Nazeerah Ally of 188 Number 52 Village, Corentyne, Berbice pleaded not guilty to a charge for the offence of larceny from the person committed against Chandra Sookram.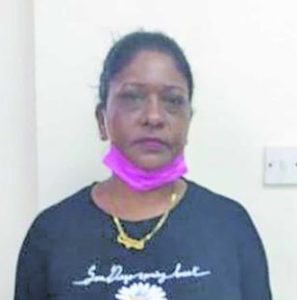 The woman has been released on $50,000 bail. Ally, who was arrested for the crime on December 29, 2021, is due back at the Number 51 Magistrate's Court on February 8. (G1)