A 21-year-old pedal cyclist of Number Eight Village, West Coast Berbice, Region Five (Mahaica-Berbice), is now dead following an accident which occurred in his home village.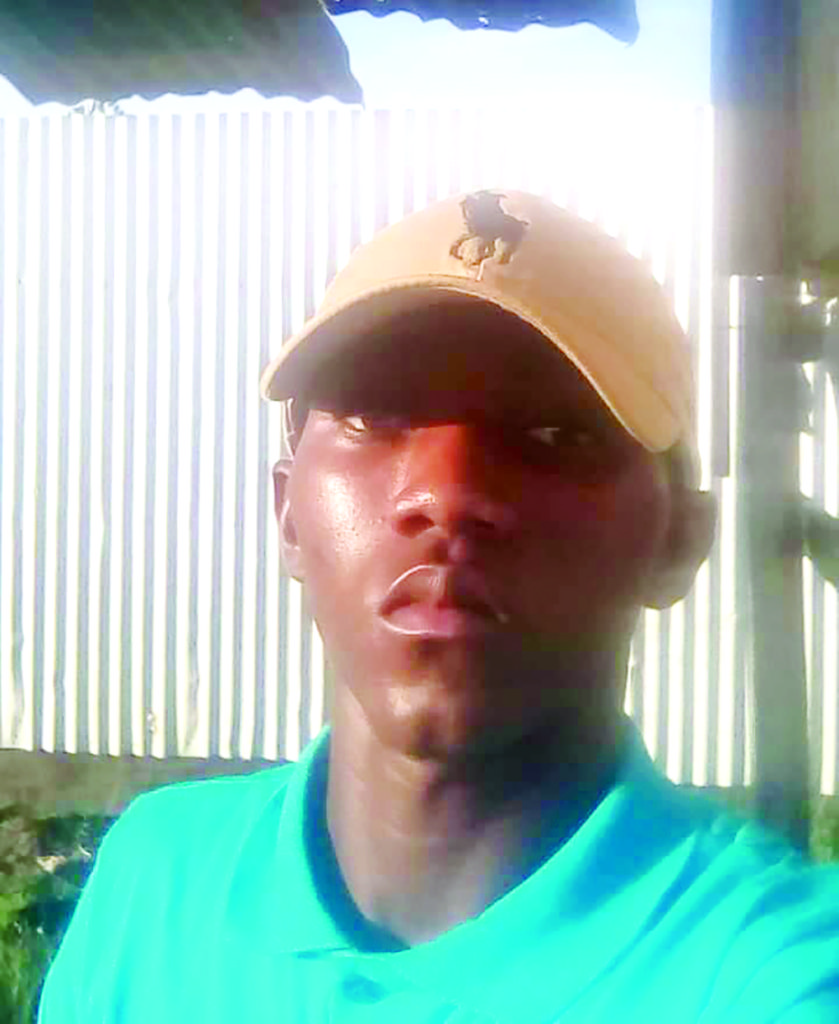 Dead is 21-year-old Shemar Nataniel Nurse of Number 8 Village, WCB.
Reports are Nurse was on his bicycle at about 19:30h when he was struck by a car bearing registration plate number HD 1565. According to the police, Nurse was proceeding west along the public road and the car was heading in the opposite direction.
The driver in his statement to Police claimed that Nurse made a sudden right turn from behind a motor lorry and into the path of the car.
Nurse was hit and thrown onto the car's bonnet and then to the windscreen before falling on the roadway. He was picked up in an unconscious state by public-spirited persons and rushed to the Fort Wellington Public Hospital where he was pronounced dead on arrival.
On Saturday, Police said that a breathalyser test conducted on the driver showed that he was not under the influence.
Villagers have since said that the car had at least two passengers at the time, adding that the area was poorly lit.
"If the place was properly lit, that could have been avoided to some extent. I am not taking sides to say that the driver is wrong or the cyclist is wrong but if the place had proper lights that could have been avoided whether he could have seen the car or the car driver could have seen him, whatever the situation is, but it is jet black in the nights here and Number Seven and Number Nine both have streets lights and the lights here if they came and fix it today, tomorrow it is gone again," one villager lamented.
Nurse, who formally worked as a cane harvester, lived with a brother and was expected to take up employment with the Guyana Police Force later this month.