Two teams are eager to make their participation count on Saturday at the Dassie and Friends 10-10 round-arm one-day softball extravaganza at Keele Top, Toronto.
The action is set to bowl off at 09:30 am, and 11 teams would be competing on a knock-out basis. The winning side will pocket Cdn$4,000 and a trophy, but other cash prizes and trophies are up for grabs.
Vice-captain of the Challengers team, Nando Jaglal, has said his team is ready to go, and the members are very confident they could be the victorious unit at the completion of things.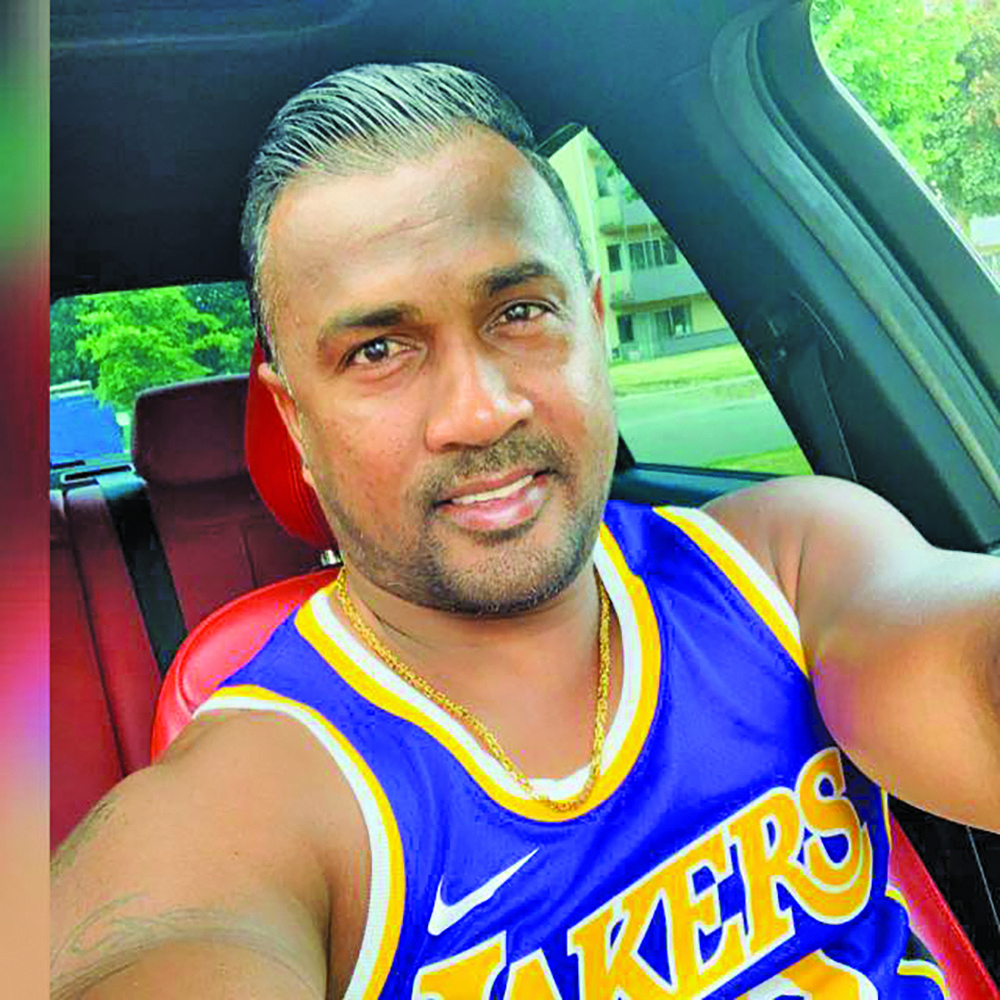 According to Jaglal, the team is well-balanced, and has done fine in this version of the game. Additionally, Jaglal notes that his team is currently featuring in the Ontario Round-Arm Softball Cricket Association's 20-over tournament, and has been churning out some good performances, which would definitely boost its confidence immensely for Saturday's showpiece.
Amit Bacchus of Bacchus Ruff Ryders was also optimistic that his boys would emerge successful. Bacchus, President of the club, mentioned that the day should be fascinating, with a large number of top-quality softball players on show, but his team is equipped to be triumphant. He expressed confidence as well that his players would play intelligent cricket from the first ball bowled.
The teams participating in this extravaganza are: SCC, Bacchus Ruff Ryders, Assassins, Leguan Boyz, Hawaiian Sensation, All-Stars, Challengers, Reliance Lions, Apex Predator, Fearless Titans, and Young Warriors.
Organizer Damodar Daesrath has taken the opportunity to again thank sponsors for the day's event, and has promised players and fans that it would be a terrific day during this challenging time of the global pandemic. He has also indicated that all COVID protocols would be in effect from the commencement of the game.
Based on Canada's daily epidemiology update, cases have dropped massively over the past six weeks.
The sponsors are as follows: York Cricket Club (YCC), Dent Wizard, SJ Cleaning Services, Caribbean Lyme, Canadian Surplus Guyana, Crannies Detailing Services, Ambice, RR CPA, Caribbean Flavor, Chatts Vinyl Windows and Doors Ltd, JDG tooling, BBoy Transportation Ltd, 24 HRS Glass System, IR General Contracting Inc, T&S Enterprise Ink, P.G.I, Radica's Hot and Spicy, SM Kreationz, Gordon's Windows and Doors Installation, Cutting Edge, 2 Brothers Doors Finishing, and Tropical Night Restaurant.
Meanwhile, the day's event will be played in memory of Johnny Bujan, who had been a servant to cricket Canada, and the owner of Brampton Masters Cricket Club that has played in the Toronto District and Cricket Association over the years. Bujan had managed Cricket Canada team on many international tours as well. He passed away in 2016 at age 50 in a vehicular accident.