Alliance for Change (AFC) General Secretary and former Public Infrastructure Minister, David Patterson and former General Manager of the Demerara Harbour Bridge Corporation (DHBC), Rawlston Adams returned to the Georgetown Magistrates' Courts on Monday where they pleaded not guilty to a joint fraud charge.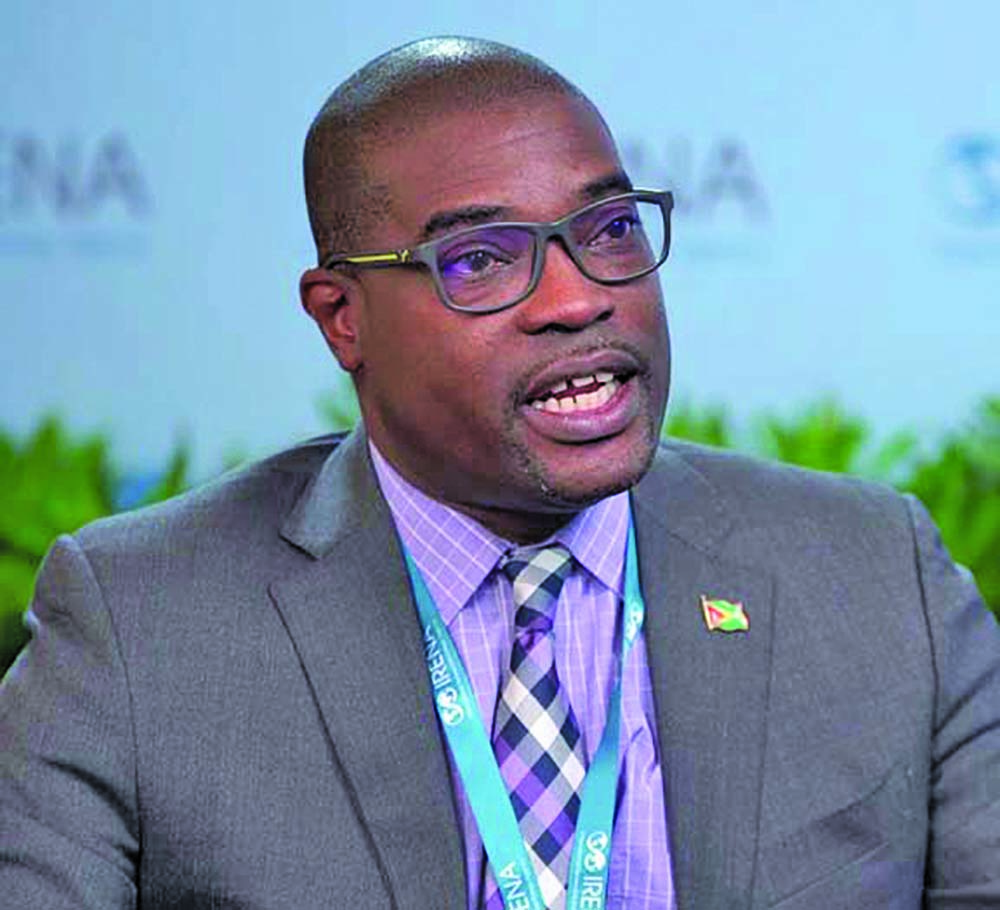 They were each released on $200,000 bail during their initial court appearance last month. The charge against them states that between November 18, 2016, and February 1, 2018, they conspired with other persons unknown to defraud the DHBC Asphalt Plant of $162,635,015.
The funds were for a project about a feasibility study and design for a new bridge across the Demerara River, which was not a function of that corporation and as such the monies from the Asphalt Plant account could not be used.
Patterson, who serves as Chairman of the Public Accounts Committee, is being represented by Attorneys-at-Law Nigel Hughes, Ronald Burch-Smith, and Khemraj Ramjattan, while Adams is represented by Attorney-at-Law Glenn Hanoman.
Attorney-at-Law Leslyn Noble is the Special Organised Crime Unit (SOCU) prosecutor. Patterson and Adams return to court on March 1, 2021, to collect statements.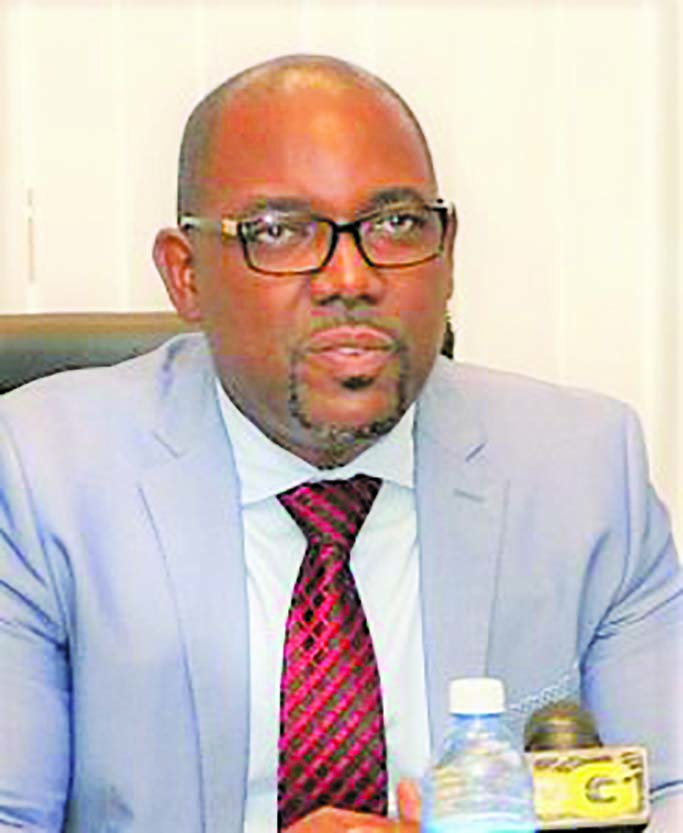 In November of 2020, Public Works Minister Juan Edghill had disclosed that the Guyana Police Force was actively probing the award of the 2016 $145 million contract to LievenseCSO.
The Public Procurement Commission (PPC) and the Auditor General had red-flagged Patterson for requesting from the then Cabinet that the feasibility contract be sole-sourced instead of being processed through the National Procurement and Tender Administration Board (NPTAB).
The PPC had found that the bidding process was annulled because of non-responsive bidders. Following investigations, it was revealed that several companies had bid for the project for the feasibility study and design for the bridge and 12 companies had been shortlisted. But only two of the 12 companies had made proposals. As such, the bidding process was annulled. NPTAB had approved for the project to be re-tendered. However, the project was not re-tendered.
Instead, LievenseCSO was engaged by the then Public Infrastructure Ministry to do the work. It was revealed that the bid from LievenseCSO was "unsolicited", but Patterson took the company's proposal to Cabinet for approval. Approval was granted for the company to be engaged.
Monies to be spent on the project were taken from the Demerara Harbour Bridge Asphalt Plant account. Reports indicate that in 2017, $215.3 million was used from the fund, while in 2018 a further $74 million was withdrawn.
The original sum approved by Cabinet for the contract was $161.5 million. It is understood that the contract price for the handpicked LievenseCSO was actually $148 million. (G1)