One day after the partially decomposed body of ex-Policeman Cyril Nova Persaud, 77, was pulled from the Lama Canal, D'Urban Backlands, Georgetown, a post mortem performed by Dr Nehaul Singh confirmed that the elderly man was murdered.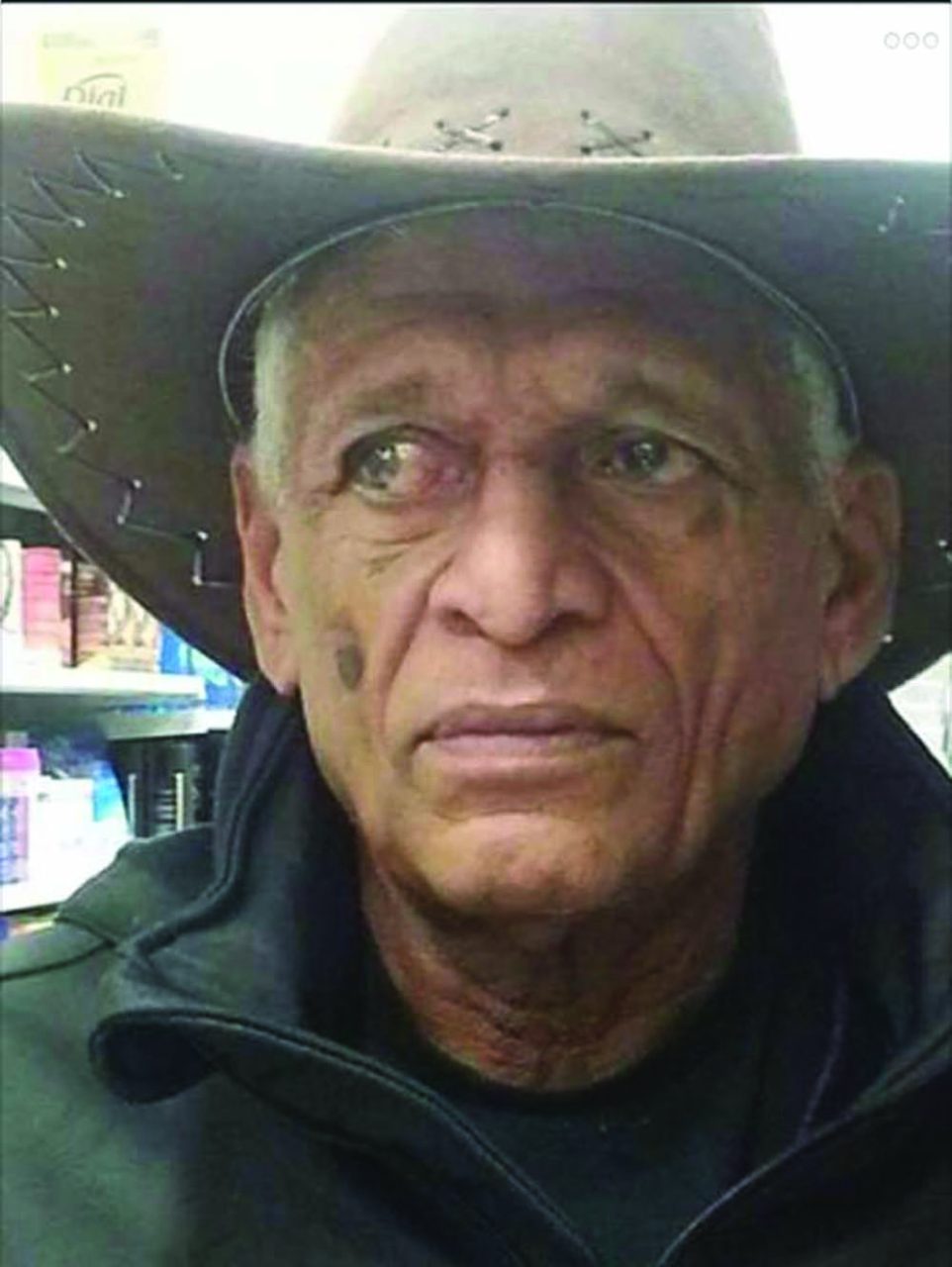 Persaud went missing on Friday last, and relatives and Police looked frantically for him, but came up empty-handed. However, on Sunday morning, Police were called to D'Urban Backlands after a body was spotted. The body was later identified as that of the missing ex-Policeman.
On Monday, an autopsy revealed that he died as a result of brain haemorrhage due to multiple blunt trauma to the head, compression to the neck, blunt trauma to the abdomen and bleeding from the nostrils.
Brother of the now deceased man, Peter Brahamdow told Guyana Times that based on the post-mortem report, the Police have ruled out drowning and has launched a full-fledged murder investigation. Persaud lived at Atlantic Ville, Greater Georgetown, with a relative who was detained by the Police, but was subsequently released.
The dead man's brother explained that based on the autopsy report, his brother was strangled, beaten about the body and lashed to the head.
"We don't know what to think at this point. We are working on the theory that my brother might have left his home to purchase something when he was cornered, robbed and beaten … it seems as though after the perpetrators realise that the elderly man was dead, they took his body to the canal and dump it," the man related.
In addition, he noted that more than one person might have committed the act, since his brother was someone who would put up a fight. "We are hoping the Police can do a thorough investigation that can lead to the arrest of the perpetrators," Brahamdow told this publication in a telephone interview.
The aggrieved man also stated that his brother's identification card was missing and related at the time of the discovery, the now dead man was carrying his pension book.
"This means that my brother had collected his pension and it was on him at the time he was attacked and killed… we found the book, but the ID is missing," he related.
Persaud joined the Guyana Police Force (GPF) at the age of 18. After leaving the GPF, he worked at a private company and then at the University of Guyana. Persaud was described as an easy-going person who made jokes about almost everything.
He leaves to mourn his children and siblings. Police are continuing their investigations.