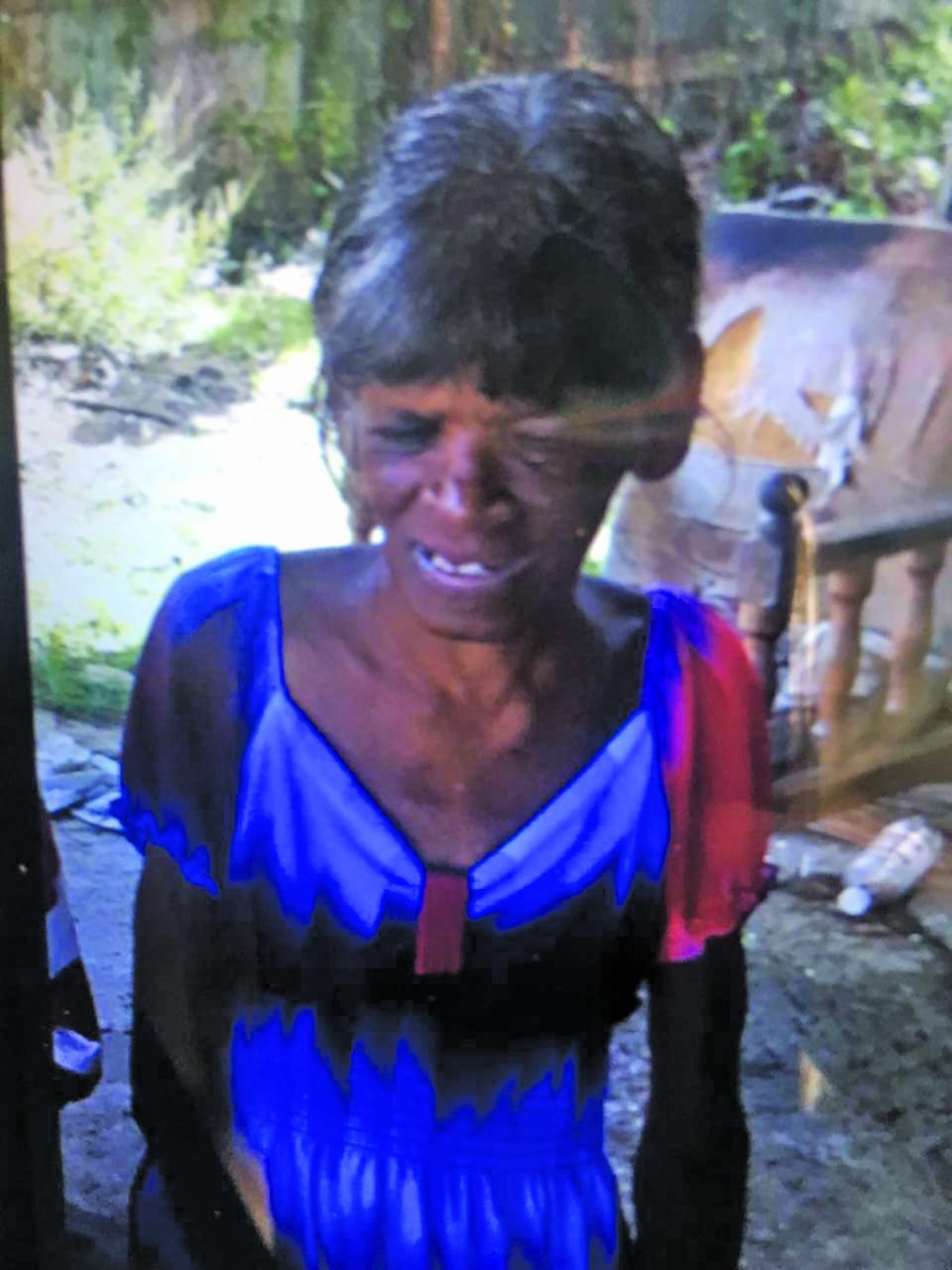 The partially decomposed body of a woman was on Friday morning discovered in a trench at Port Mourant, Corentyne, Berbice.
The woman has been identified as 60-year-old Diwantie Lakeraj also called "Christmas" of Lot 66 Freeyard, Port Mourant.
The body was discovered face down floating under a bridge at Dispensary Dam. The discovery was made at about 06:00h by persons who were making their way to work. Initial checks revealed no marks of violence on the body.
She was identified by the clothing she was wearing by a sister. "Christmas" reportedly left home on Tuesday for church at Albion, Berbice, and never returned home. She reportedly lived alone.
The woman is popularly known around the Port Mourant and Rose Hall Town areas where she solicits money and food from passersby.
Asodra Ramana, the dead woman's sister related that the body was found in a crouching position while adding that in the past, she would suffer seizures. It is believed that the woman suffered from one of them and fell into the trench.
Her body is currently at the Bailey's Funeral Home awaiting a post-mortem. Police are investigating the circumstances surrounding the woman's demise.