The highly-anticipated Inter-Jamaat Softball Cricket Competition sponsored by the Muslim Youth Organisation (MYO) of Guyana kick-started on Sunday last at the MYO Ground on Woolford Avenue.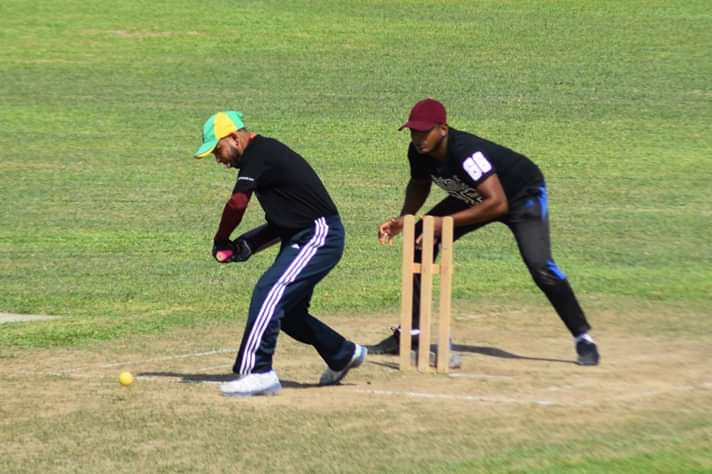 The thrilling 15-over-per-side tournament saw Diamond New Scheme defeat Cornelia Ida (CI) Masjid in the first encounter, while Cornelia Ida/Hague Jamaat got a walkover from La Grange Masjid, whose players failed to turn up.
Despite one team failing to turn up, the competition went ahead as per norm, and CI won the toss and elected to bat first. They eventually ended on 133-9 in their allotted 15 overs, with Nazim Azim scoring 30 and Naeem Khan scoring 20, being the top scorers.
Bowling for Diamond were S. Mohamed, with 3-20 and Keisho Ramsarran, with 3-15.
Needing 134 for victory, Diamond played smart cricket and were successful with the chase to reach 135-5 in 14.2 overs.
Leading the way for Diamond were Ajay Kishun with a brilliant 51, Ameer Khan with 20, and Raul Reid with 16.
The competition will continue on Sunday at the same venue, with the first match starting at 09:00 hrs. MYO would be doing battle against New Amsterdam, while the second fixture would see New Mosque duking it out with New Amsterdam at 11:30 hrs. The final fixture for the day will see LBI face the in-form Diamond New Scheme at 14:00 hrs to culminate the day's play.