Health Minister, Dr Frank Anthony on Saturday informed Opposition Leader Joseph Harmon that due diligence was followed in the procurement of Russian-manufactured Sputnik V vaccines for Guyana.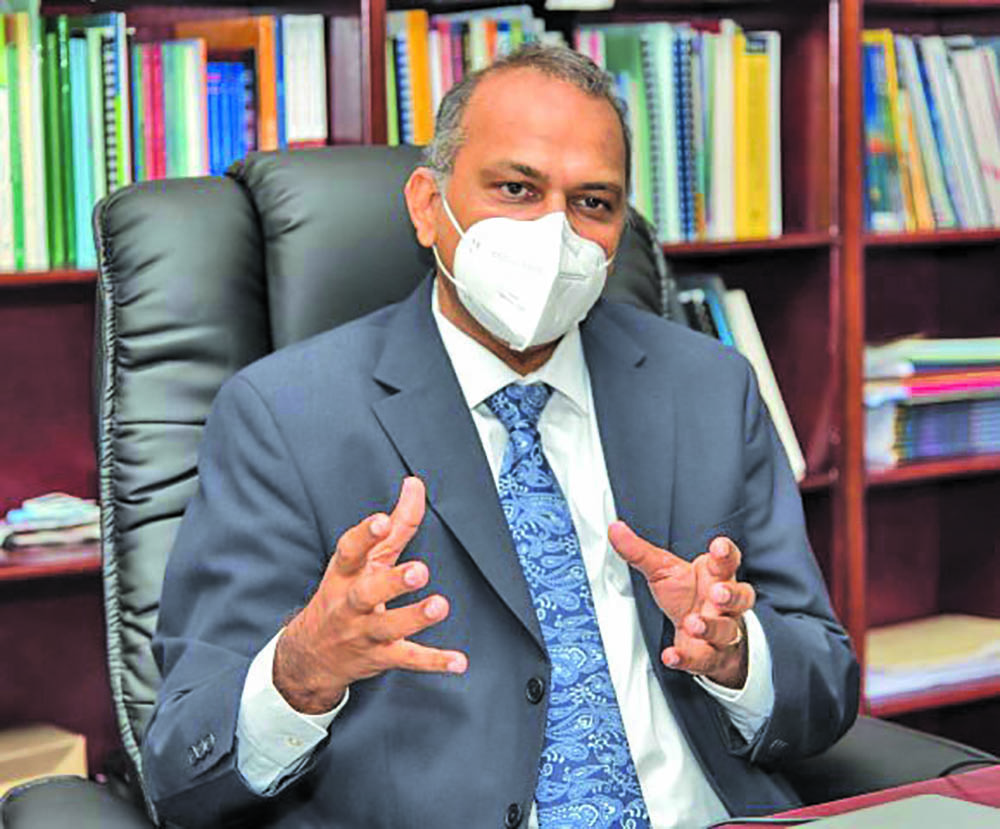 Harmon had called on Thursday for the administering of the Sputnik V vaccine to be suspended, questioning how the vaccines were procured and insinuating that they might be fake. His comments have since been condemned by President Irfaan Ali and health officials as well as civil society stakeholders.
Nevertheless, in a response to a letter from Harmon that was sent on Friday, the Health Minister explained that all due diligence was conducted prior to procurement of not just Sputnik but all vaccines being used in Guyana. Moreover, he emphasised that vaccines imported into Guyana met the requirements of the Government Analyst–Food and Drug Department (GA-FDD).
"Rigid and continuous monitoring of vaccines storage temperature are in place from manufacturing factory, throughout transportation to Guyana, during storage in our bonds and at utilisation sites…On arrival of the vaccines into Guyana, the GA-FDD was informed that the Maternal and Child Health (MCH) Unit of the Ministry of Health, verified the manufacturer information, batch numbers and quantities, using the importation document received from the supplier."
As of June 18, Guyana vaccinated 227,070 persons with a first dose, and almost 98,076 persons are fully vaccinated. More than 59,000 of the fully vaccinated persons were immunised using Sputnik V. Not a single fully vaccinated person has been hospitalised for COVID-19, is seeking treatment in the Intensive Care Unit, nor has anyone died.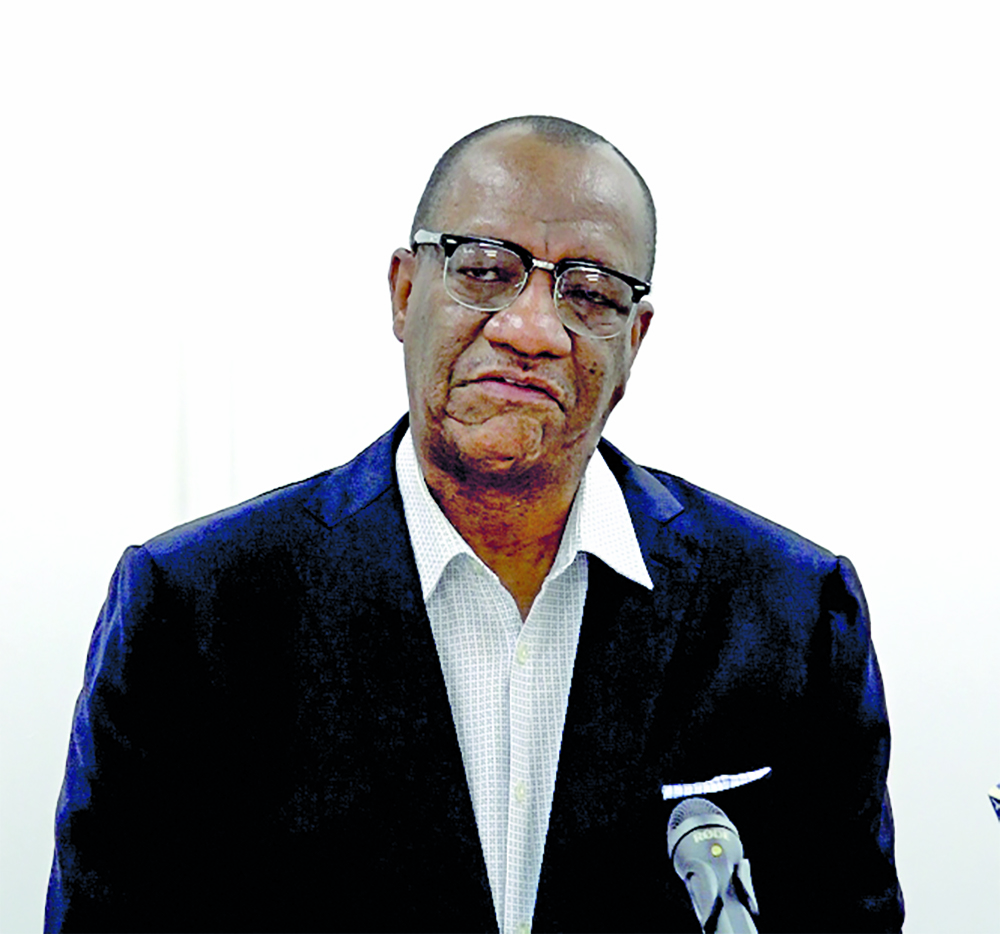 The Opposition Leader has since been asked to be responsible and desist from sharing misinformation that can put the lives of citizens at risk. Harmon was further asked to present the evidence that the vaccines are "fake" or withdraw his statement.
"We urge you to be more responsible and to join us in our pursuit for full vaccination of the adult population in Guyana as early as possible, in order to curb this relentless pandemic. It is in the interest and welfare of all of our citizens. Guyana has not imported any vaccine without the requisite registration and approval for emergency use by Guyana's regulatory agency, which is the Government Analyst Food and Drug Department (GA-FDD). The GA-FDD issued a statement to that effect on June 17, 2021 following your irresponsible media conference
"In doing so, you intentionally encouraged citizens to not take the vaccine and, therefore, put their lives at risk. You publicly demanded the suspension of vaccination with Sputnik V and, therefore, further putting people's lives in jeopardy," Dr Anthony added in his response.
In an earlier press conference, the Minister had expressed that the Opposition Leader is not a medical professional, nor did he present any evidence to vindicate his utterances.
"I would want to venture to say that it was reckless and irresponsible of the Leader of the Opposition now to call on people in a sense not to take the vaccines as he thinks the vaccine is fake. Mr Harmon is not a medical person. Mr Harmon probably doesn't have much clue pertaining to anything related to vaccines. Yet, Mr Harmon decides that the vaccine is not safe. He has not produced any evidence that the vaccine is not safe, that the vaccine is not working but proceeded to make a conclusion that the vaccine is fake," Dr Anthony had asserted.
It was contended that such information needs to be addressed since followers and other sections of the population can be instigated against taking the vaccines. It could also derail the current vaccination efforts.
"We have to bother with him because Mr Harmon represents a political party and he probably has some amount of following. Unfortunately, what he is instigating them to do is not to take the vaccines and to put their lives at risk. This is quite unfortunate for someone who is in a leadership position to take such a stance and to deliberately endanger people in this country." (G12)