Two young men of Three Friends Mines were on Thursday remanded to prison by Magistrate Wanda Fortune when they virtually appeared before her at the Linden Magistrate's Court on a larceny charge.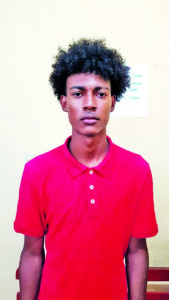 The accused, Vernon Lorrimer and Alex McFarlene, were not required to plead to the charge which stated that they stole $60,000 from Kevon Daniels on July 5, 2020.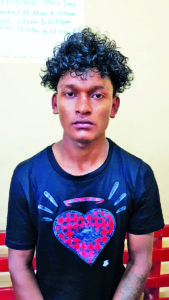 The incident allegedly occurred at Three Friends Mines, Region 10 (Upper Demerara-Berbice). The men will make their next court appearance on August 17, 2020.