DCB under-17 Inter Association 2019
– Ramraj, Kission among star performers
After East Bank and East Coast registered contrasting victories in the opening round of the Demerara Cricket Board (DCB) under 17 inter-association cricket, East Coast and Georgetown humbled their opponents.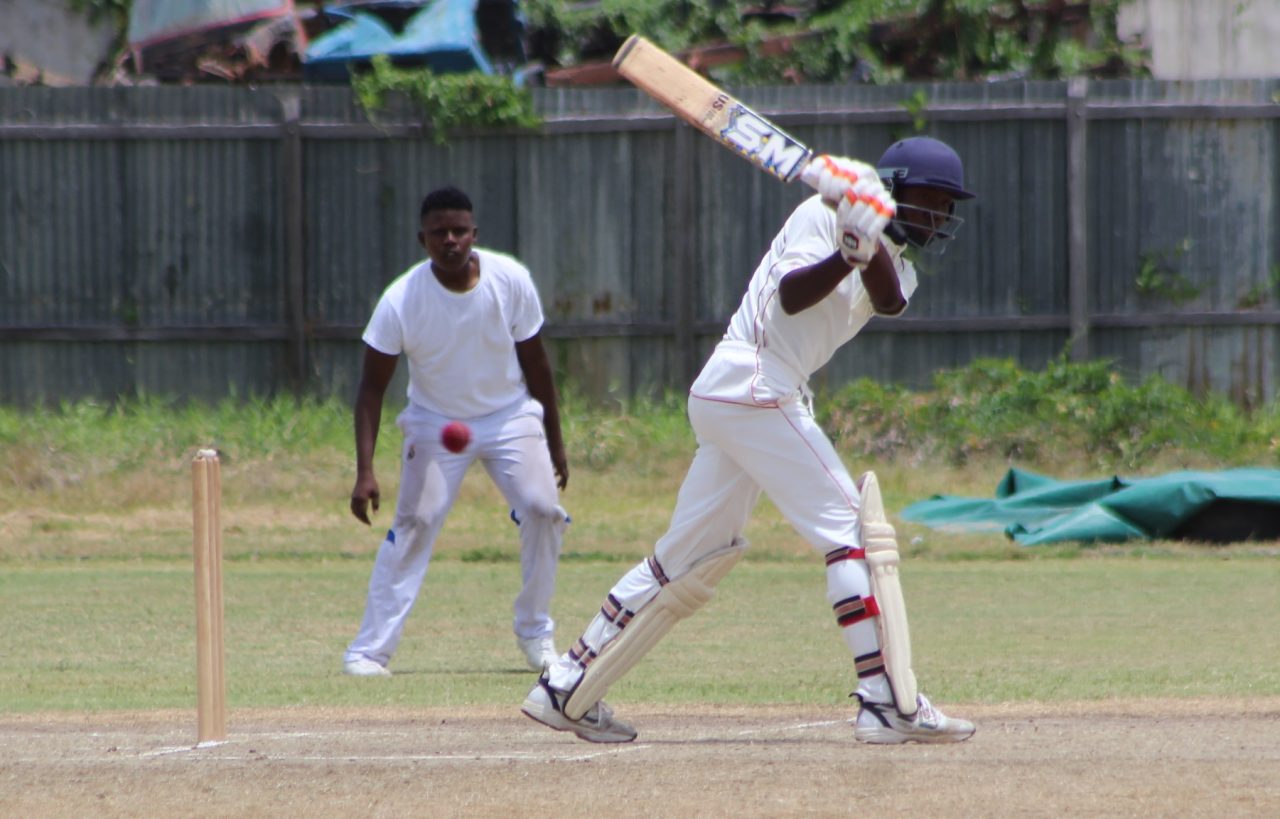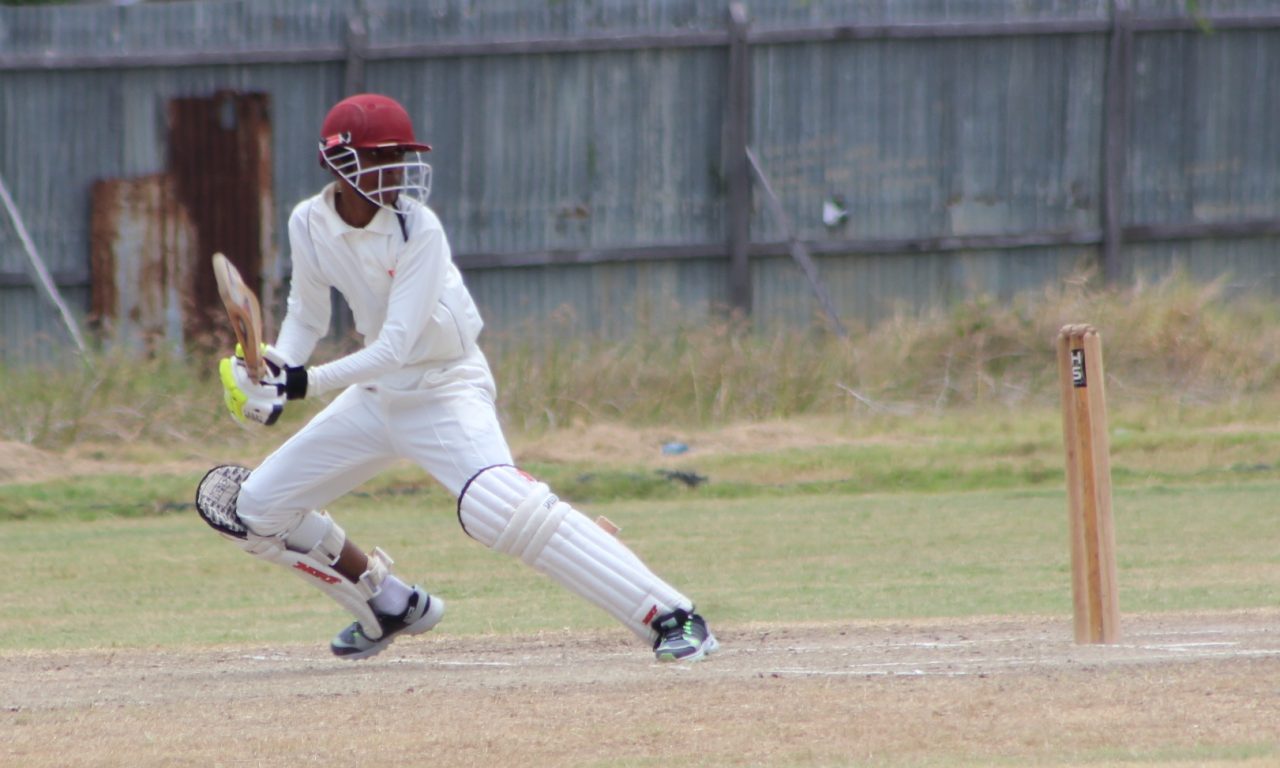 In the encounter at Lusignan, the boys from East Coast Demerara dented the hopes of West Demerara with 166-run win. The home team, East Coast won the toss and opted to bat first posting 236-6 from their allotted 50 overs.
Batting at number four, Chanderpaul Ramraj stroked a solid 59 that included eight fours, Chetram Balgobin hit an entertaining 47, while Rudrunauth Kissoon scored a watchful 30. Left-handed Edmond Pearson stroked a supportive 29. Bowling for West Demerara, Aamir Jabriel and Daniel Roberts had two wickets each.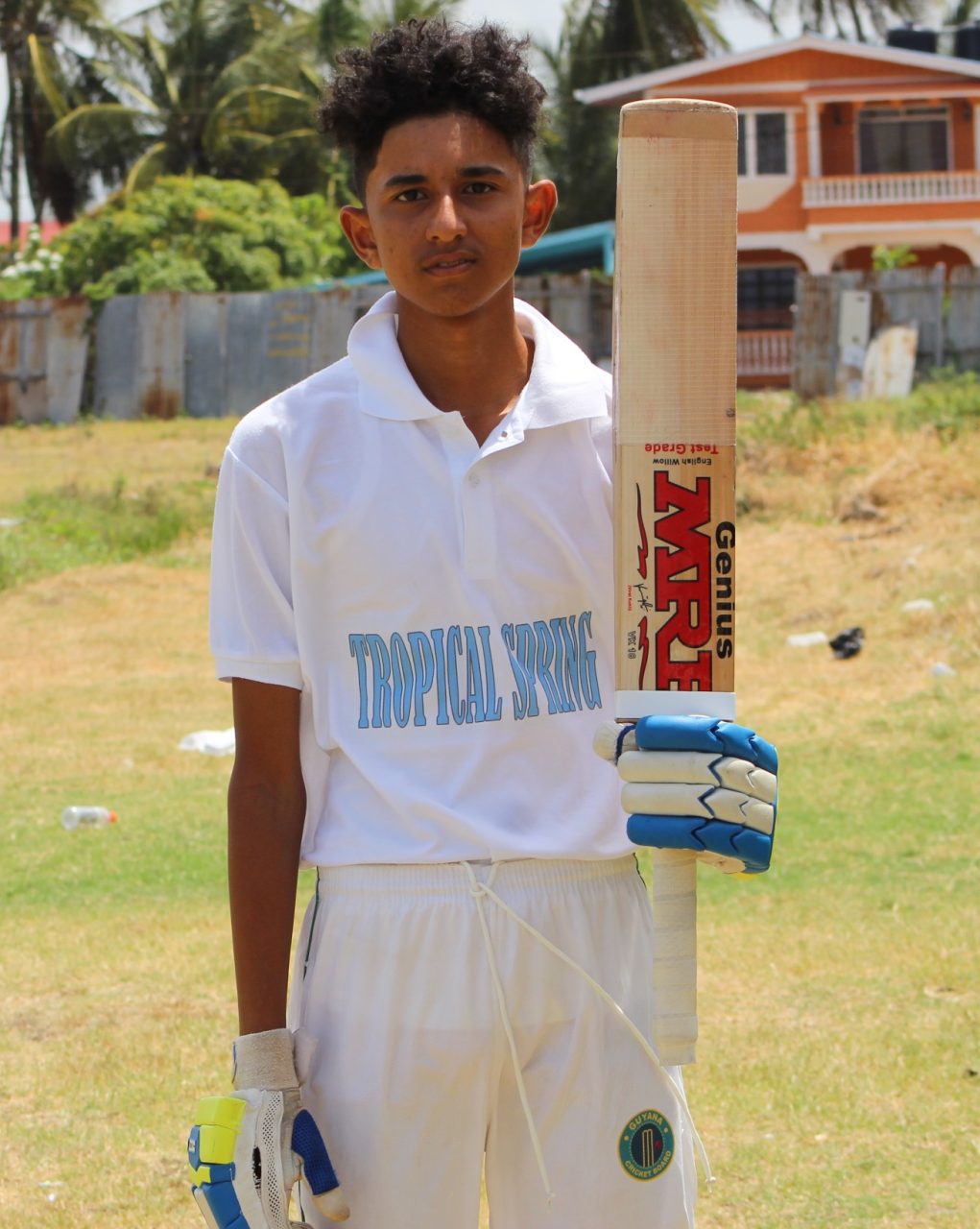 In reply, West Demerara looked out of sorts, only Avesh Persaud was able to give any credence to their batting effort with 14, as West Demerara were folded for 71 off 31 overs. Bowling for East Coast, Rudrunauth Kissoon turned in exception figures with 3 wickets for 5 runs off 5 overs. Bowlers Trevon Charles, Shafeek khan and Jagdesh Dowlatram supported well with 2 for 14, 13 and 14 respectively.
In the other fixture at Wales, Georgetown made a mess of East Bank Demerara. Batting first, East Bank was blown away for 31. Daniel Mootoo grabbed 3 wickets, while Niran Bissu and Yohance Angoy each took 2 wickets. In reply, Georgetown's opening batsmen Brandon Jaikaran and Mitra Dhanraj cruised to 31 without losing a wicket to give their team a commanding 10-wicket victory.
The final round of the DCB Under 17 Inter Association will continue on Friday 15th March, 2019 at Lusignan where East Coast Demerara will face off with East Bank Demerara and West Demerara will Battle Georgetown at Wales. All matches starts at 9:00 hours.