The four-lane road project that will link Eccles on the East Bank of Demerara (EBD) and Mandela Avenue will make it significantly easier for persons to access house lots on the outskirts of the city.
These were the sentiments of Minister within the Housing and Water Ministry, Susan Rodrigues on Friday when several agencies assembled to give their input on the road project, which is slated for completion by November 2021.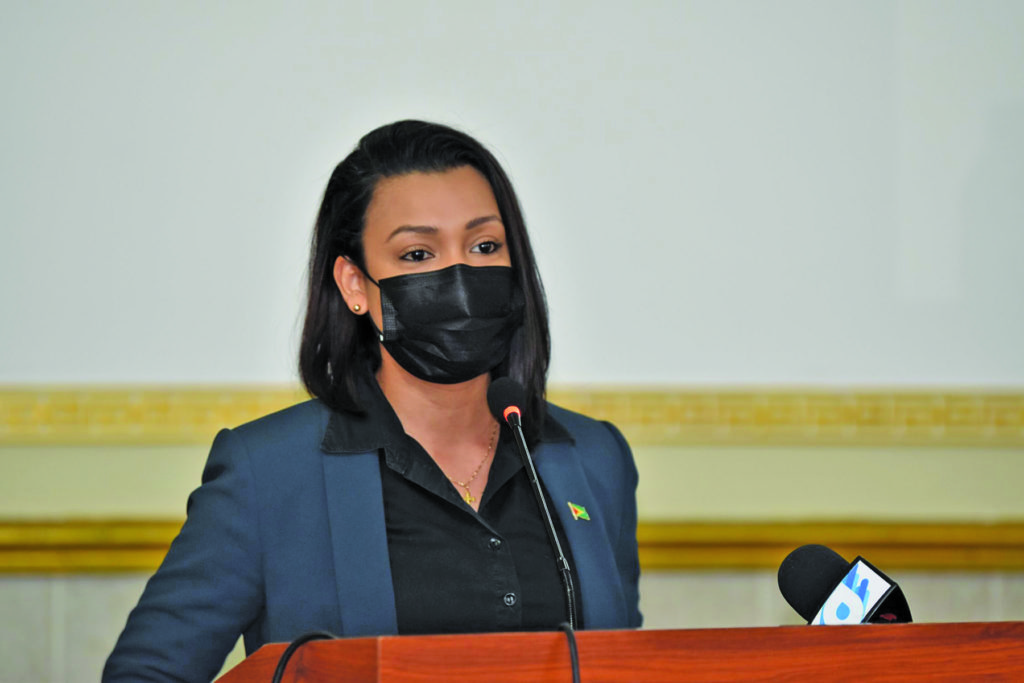 She noted that with such infrastructural transformation, persons can easily access Georgetown despite living outside the city. Rodrigues noted that before taking this step, Government must be able to prove to persons that their daily activities will not be challenged with traffic woes.
"Infrastructural projects are what enhances a nation and without that major infrastructure, we won't be able to move forward. While we search for lands to develop housing communities, we have to make sure that there is the necessary infrastructure within the housing schemes and we are running out of space in Region Four…I do believe that we can cut that travel time and start to ease the burden on our commuters. This is why the infrastructural development is so important that people must feel confident to work in one city and live in another. And it must not be too burdensome on them or take away from their daily lives," the Minister positioned.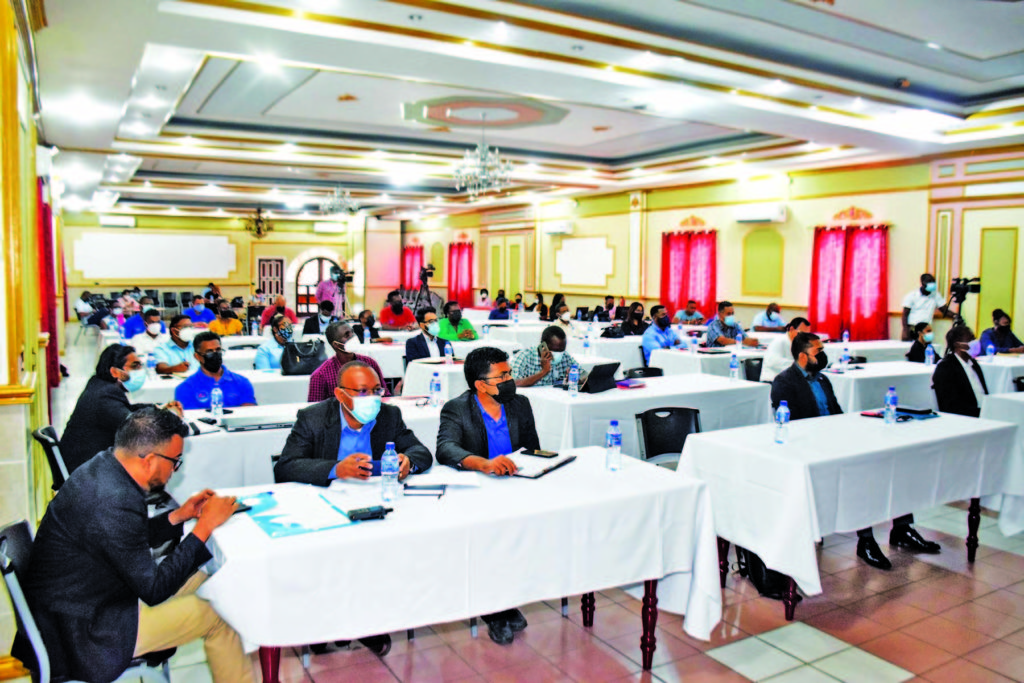 She signalled that the country must capitalise on the changes that will occur over the coming years by establishing mechanisms that will benefit the population and ensuring that plans turn into fruition.
"We all suspect that major transformational change is coming to our country and our Government is here to ensure that while we keep the commitments that we made in our manifesto, we're also going to ensure that this country develops, that the welfare of our citizens is put on the front burner and that all Guyanese will benefit from that major transformation that will take place. It is our duty to ensure that the transformation becomes a reality."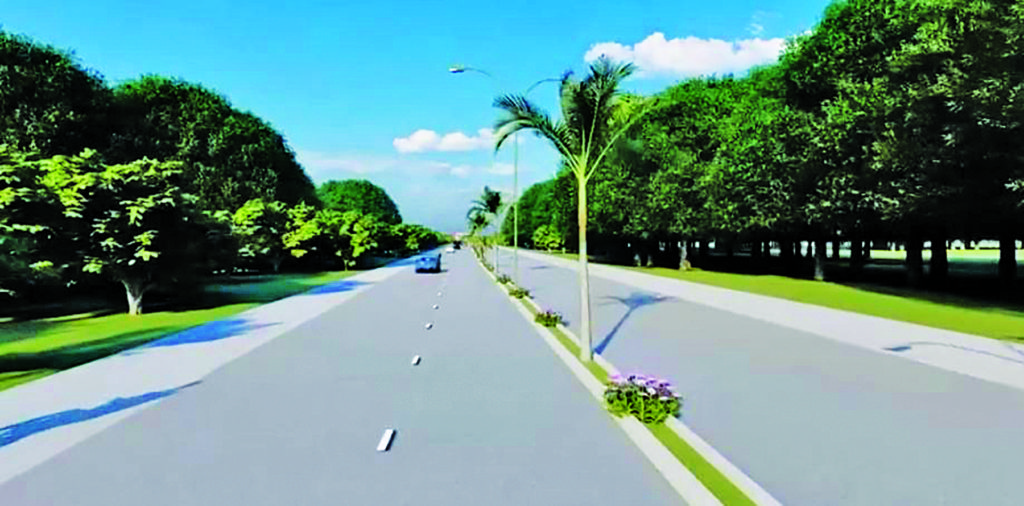 Meanwhile, Minister of Housing and Water, Collin Croal in his virtual presentation underscored that the flurry of projects currently ongoing forms part of a macro vision of Government. The plan is to create greater linkages across the country, which will have a domino effect on trade and economic activities.
"Our Government is working assiduously to link communities, link regions as part of our One Guyana vision. What we do apart from new housing schemes and housing areas; it is also important that we have the necessary infrastructure in place to facilitate and enhance our citizens' lives," he stressed.
The first phase of the Ogle-Diamond bypass project is expected to be completed by April 2021. The second phase, which is from Eccles to Mandela Avenue, will tie in with the overall four-lane project currently being built.
These projects are part of the India-funded Bypass Road Project which would link the East Bank Demerara corridor to the East Coast of Demerara, creating a new highway in the backlands. The Indian Government had provided a US$50 million Line of Credit (LOC) for the road link that was initially slated for Ogle, ECD, to Diamond. Under the previous Government, the project was at a standstill for several years.
The Ali-led PPP/C Administration has since redesigned the project into three phases to fit the LOC. It will now run from Ogle to Haags Bosch at Eccles in the first phase, then from Eccles to Diamond, and finally from Diamond to Timehri to connect to the Cheddi Jagan International Airport (CJIA).
Friday's consultations were conducted by the Central Planning and Housing Authority (CHPA) – which is overseeing the works for this second phase. Chief Executive Officer of the CHPA, Sherwyn Greaves said that the event was organised to ensure that all stakeholders are kept abreast with the works.
"As we embark on this major infrastructural work that would bring great relief and benefit to the residents of East Bank Demerara, we believe that it is all in our best interest to have this session. The success of the Mandela to Eccles road project is dependent on the full cooperation of all agencies and it is imperative that we are all on the same page," Greaves indicated.
Plans have already been drafted to mitigate the temporary environmental impacts that will emerge from the project.