…CANU to make arrests soon
The Customs Anti-Narcotics Unit (CANU) has announced a "worrying" trend whereby date-rape drug 'Ecstasy' is being sold to students in at least five schools across Regions Three (Essequibo Islands-West Demerara) and Region Four (Demerara-Mahaica).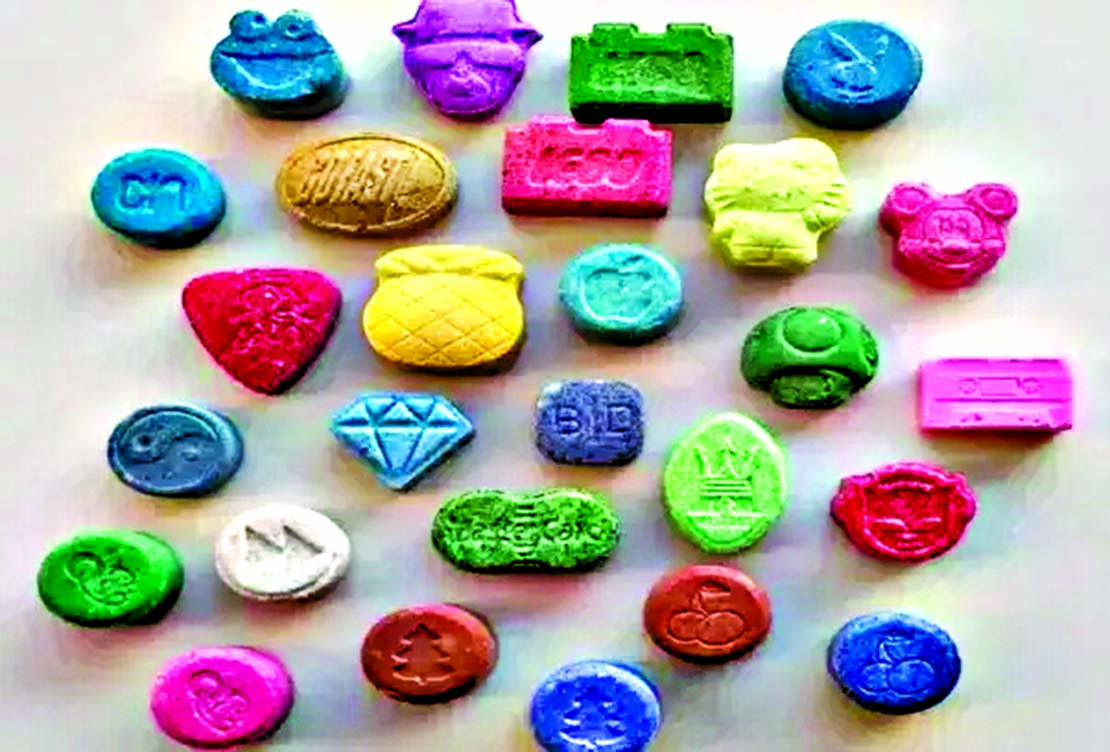 The anti-drug enforcement agency is working with education officials to address the illegal practice. The date-rape drug is making its way into schools after being already popular among many affluent members of society, according to CANU Deputy Head, Lesley Ramlall.
"A lot of people are using it for their sexual enhancement and now it's trickling down to our youths in schools. The disturbing thing is that when you look at some of the videos that the children have in their phones, especially of our girls, is really worrying for us," Ramlall said.
While it was not revealed if or how many of these affluent individuals of society were charged; Ramlall says CANU is working on tracking down the drug mules and is not inclined to carry out full-fledged investigations in schools.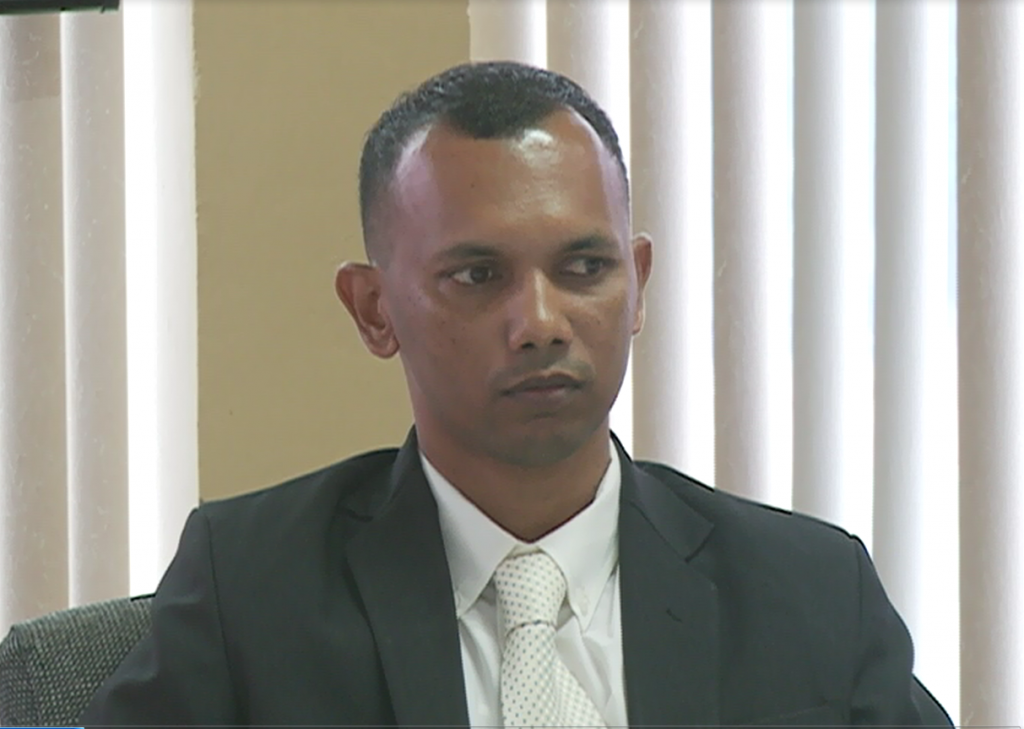 "We will not get into any school without the invitation of the Ministry of Education. In all the schools we found the ecstasy, the children admitted to the use of it, the selling of it. We have gone to the other step of arresting persons who are selling this to the school children," the CANU official outlined.
In the meanwhile, CANU will collaborate with the Education Ministry and Regional Education Officers to combat the growing trend of drug use in schools which investigators believed is linked to the many explicit videos of young girls which have been surfacing online.
The production and distribution of such material is prohibited under the recently enacted cybercrime legislation.
All of these matters were raised at Monday's CANU staff training in Georgetown where Public Security Minister Khemraj Ramjattan called on parents to closely observe the activities of their children.
"Parents need to have more discipline in relation to what their children do and do not do… I'm not interfering with family life [but] I'm pleading with people. When they go to a party and they're partying plenty, what are they doing at the party; are they doing ecstasy with their friends and other family members?" he questioned.
Ramjattan told CANU agents that their work is instrumental in cutting the profits from the drug trade which was described as a "big monster". He further stated that marijuana cultivation is appealing to many citizens in the riverine communities, while adding that some drugs can sell for as much as $70,000 or $80,000 United States dollars by the time the prohibited products hit the North American market.
CANU says it will continue to collaborate with stakeholders in combating the narcotics trade which includes marijuana, cocaine and synthetic drugs such as ecstasy, heroine and crystal meth.
On this note, the agency stated that the seizure of heroin was made via drug mules at the Cheddi Jagan International Airport (CJIA). It was revealed that from January to August 2018, CANU seized 104 grams of heroin and 100 grams of crystal methamphetamine while it disclosed marijuana seizure was 534kg 660 grams.
CANU said it also confiscated 161kg 870 grams of cocaine during the same period.
This year's staff training was held under the theme "Stemming the flow of narcotics through capacity building and inter-agency collaborations". Some of the identified agencies were the Special Organised Crime Unit (SOCU), the Guyana Revenue Authority, the Financial Intelligence Unit and the Joint Services.