ECCC/Neville Ramotar Memorial T/20 & SPR Ent 40-Over Cricket Tournaments…
The SPR Enterprise/ Enmore Community Centre Cricket Club (ECCCC) 40-Over and the inaugural Neville Ramotar T/20 cricket competitions continued across the East Coast of Demerara on Sunday with several matches.
In the encounter at Enterprise, ECCCC defeated Enterprise B SC by 85 runs. ECCCC took first strike and were restricted to 208-8 from 40 overs. Enterprise B SC made early inroads to restrict ECCCC to 142-9 before a last-wicket partnership of 72 runs between Satash Jainarine (42*) and Ranjeet Hiralall (36*) contributed to what turned out to be a daunting target for Enterprise B SC.
Amir Khan and Yuvraj Dayal supported with 30 and 24 respectively. Chaterpaul Singh took 4 for 26 for Enterprise B SC, who were bundled out for 123 in 30 overs. Vishal Persaud led the way with 29 while Dayal took 4 for 23 in 6.2 overs and Khan 3 for 24 in 8 overs.
At Buxton Ground, Buxton SC defeated LBI SC by 15 runs; Buxton SC made 214 all out in 32 overs with M Kato scoring 55 and P Mcpharley, 27. Y Bishun took 4 for 37 for LBI SC. LBI SC then fell short of their target by 15 runs after being dismissed in the 33rd over for 199, with Rawle Merell taking three wickets for Buxton SC.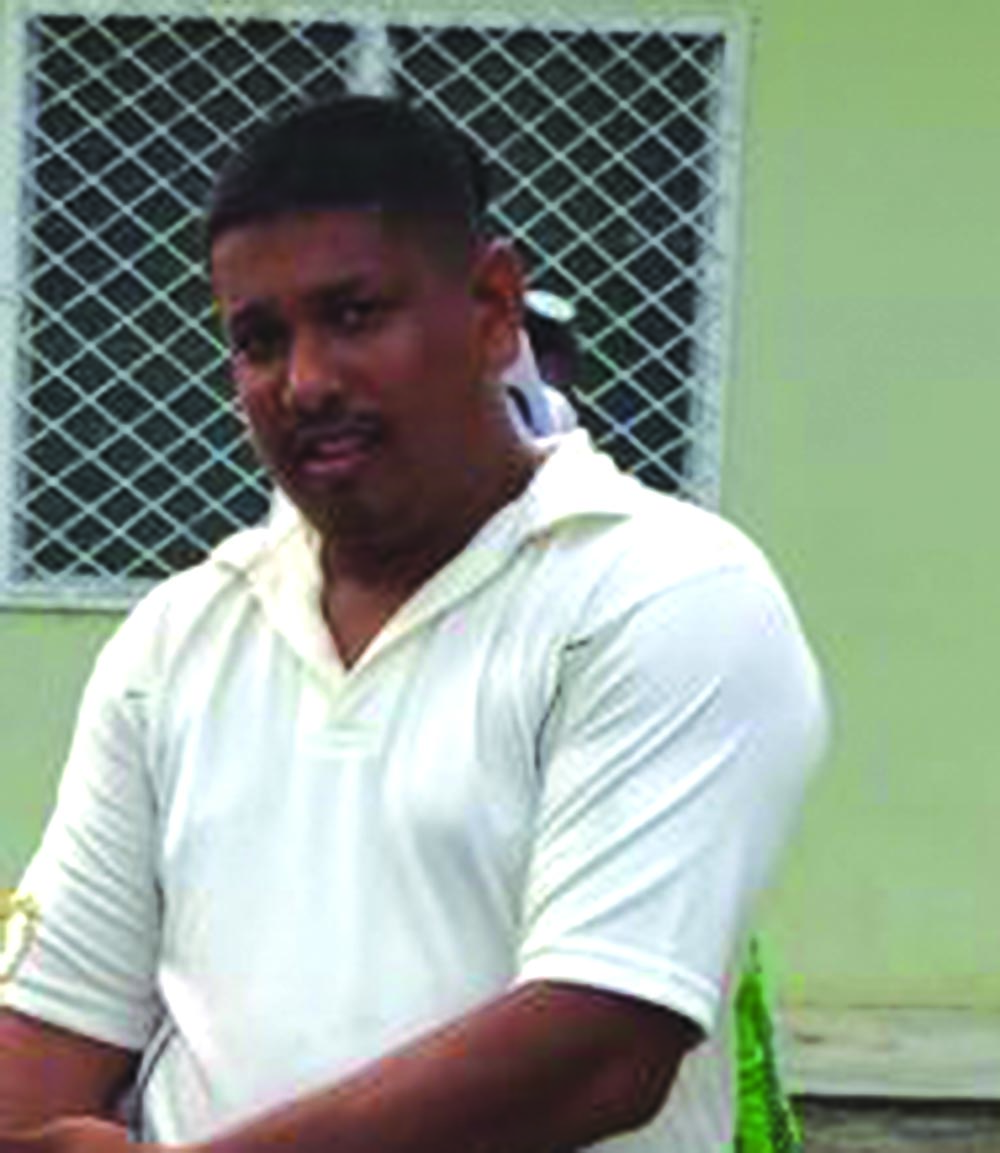 Better Hope A defeated Strathavon A SC by 73 runs at Strathavon Ground. Better Hope A made 249 for 7 (30 overs) with S Budhu scoring 80 not out and A Khan, 30. N Samaroo took 2 for 17 for Strathavon A, who were bowled out for 176 in 27 overs, with G Hemraj and Ramnarine scoring 45 and 30 respectively. S Budhu, F Clarke and R Mohamed took two wickets apiece for Better Hope A.
Meanwhile, three matches were played in the ECCC/Neville Ramotar Memorial T/20 knockout competition at two venues. In game one at Fairfield, Golden Achievers SC defeated Cane Grove A (scores unavailable) while Fairfield SC defeated Beehive SC by 104 runs. Fairfield SC rattled up 201 for 9 wickets from their allotted 20 overs. Richard Chaturia made 53 and S Ramotar, 40. L Rooplall took 4 for 17 while H Samlall and D Rooplall took two wickets apiece. Beehive SC were dismissed for 97 from 15 overs. Walter Byrne took 3 for 15; T Charles, 3 for 9 and D Lovell, 2 for 17 for Fairfield SC.
Lusignan East defeated Mahaica SC by 70 runs at Ogle. Lusignan East made 191 for 8 (20 overs).K Amsterdam and P Appana scored 43 and 37 respectively. Darshan Persaud took 3 wickets for 35 for Mahaica SC, who were then bowled out for 121 in 18 overs. S Sahadeo, K Jailall, N Balram and Appana took two wickets apiece.
Ogle CC advanced to the next round by virtue of a walkover from Cane Grove B. Both competitions continue this weekend with matches at Fairfield, Enmore, Ogle, Lusignan, Buxton, Cane Grove, Better Hope and Enterprise Grounds.