Art itself has the ability to bridge barriers. It has the power to unite or divide depending on the perspective of those admiring it. Art is even more unique in the sense that it has the power to display our commonality as opposed to what differentiates.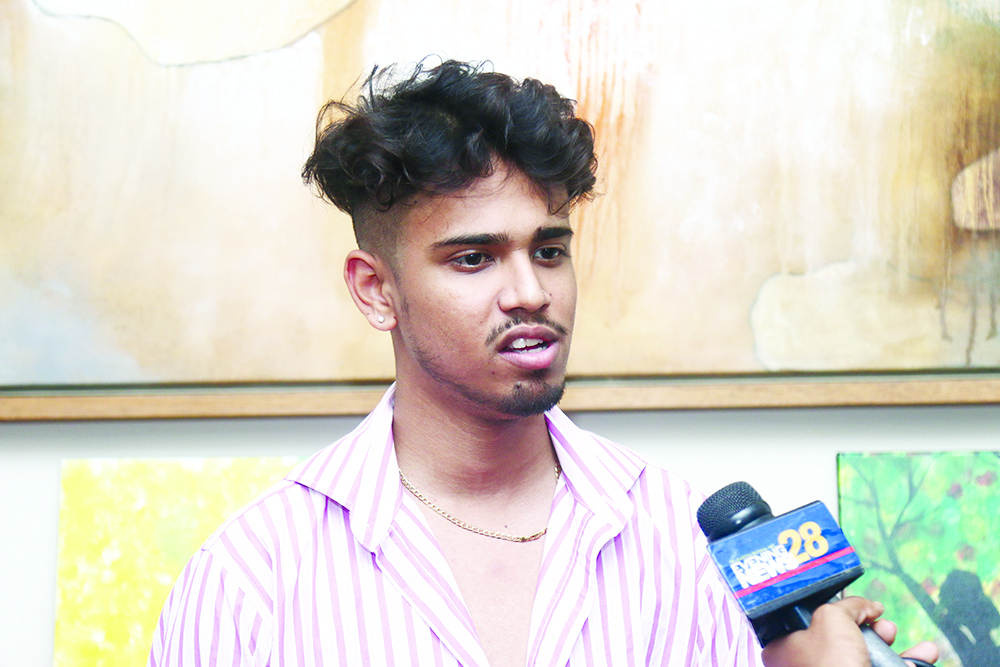 The Guyana Responsible Parenthood Association (GRPA), in collaboration with EQUAL Guyana, is now using the arts to bring awareness to the issues facing those considered as vulnerable groups. On Human Rights Day, which also signals the end of the 16 Days of Activism, the two organisations hosted an art exhibition, which highlighted the issues faced by the vulnerable communities.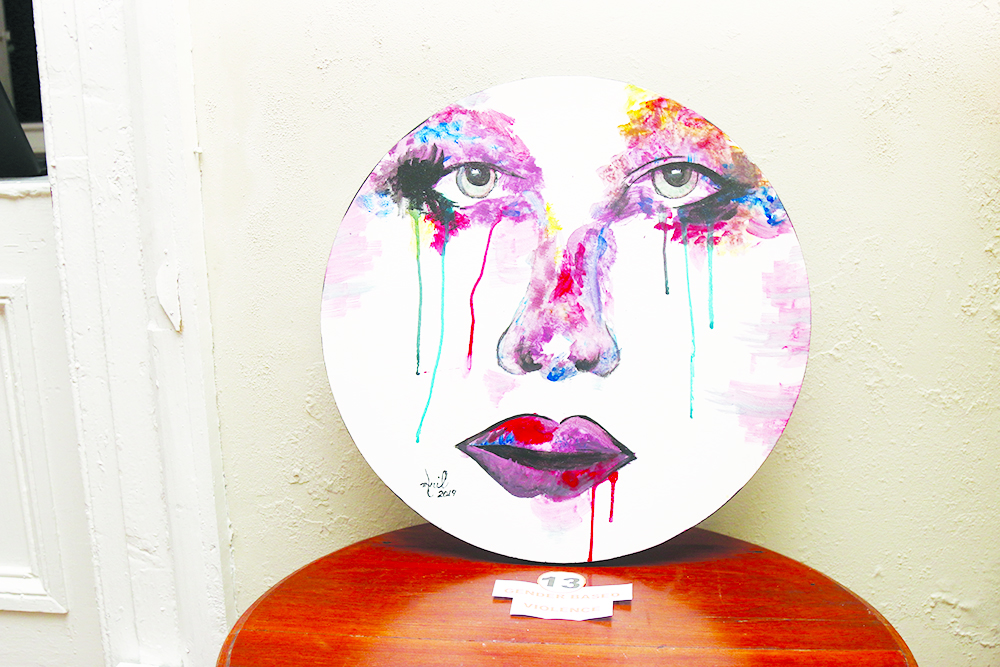 At the opening of the exhibition on Tuesday, at Moray House, EQUAL Guyana's Managing Director Anil Persaud told Sunday Times Magazine that the exhibition was one that was timely since it was raising awareness at a time when Guyana needed it.
"The exhibition is timely and really important because it is raising awareness. The arts have been ignored for a long time, especially in the human rights arena and the social services arena, and it really plays a big role because art breaks boundaries, it breaks barriers. It goes across languages, races, and religions and that's especially important for us," Persaud said.
The exhibition saw 16 pieces with 15 themes displayed. Each piece spoke to a different taboo in Guyanese society.
EQUAL Guyana's aim is to shift from the traditional management system which perpetuates economic gain with financial roots, to a more people-centred approach in which persons are the root of the project and humanity is recognised as a commonality. EQUAL Guyana seeks to break negative cycles by truly taking the wants and needs of the community into consideration and ensuring that people are the core of the project.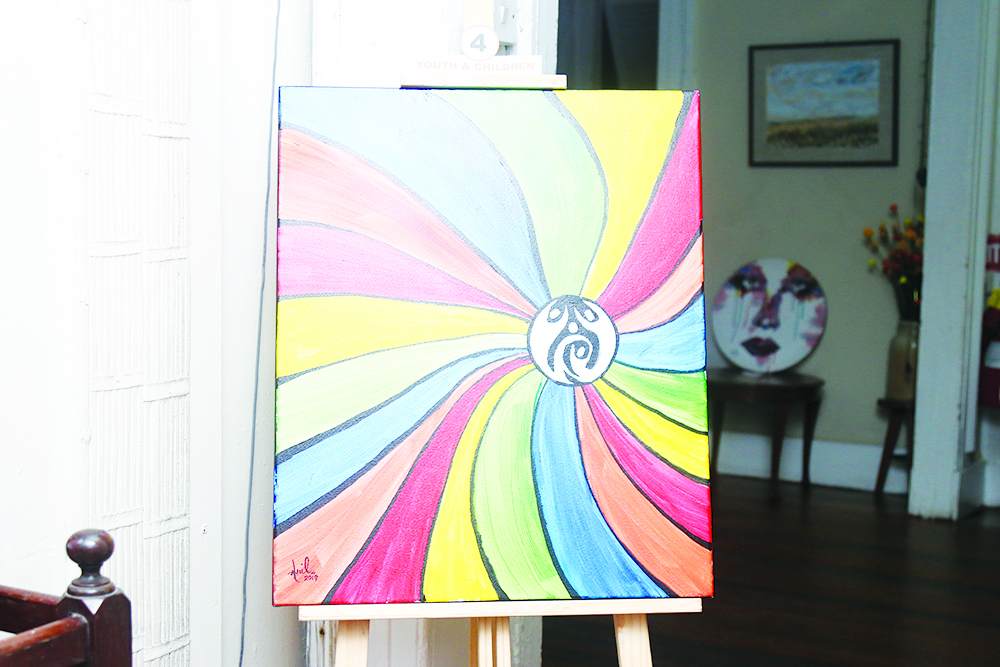 EQUAL seeks to give back to persons their humanity, which was stripped from them because of the intrinsic forms of stigma and discrimination that have prevailed for many years. EQUAL Guyana is a project created by the people, for the people, returning humanity to social services and serving communities with honesty, trust and transparency.
The 16 Days of Activism against Gender-Based Violence is an annual international campaign that kicks off on November 25, the International Day for the Elimination of Violence against Women, and runs until December 10, Human Rights Day.
It was started by activists at the inaugural Women's Global Leadership Institute in 1991 and continues to be coordinated each year by the Center for Women's Global Leadership. It is used as an organising strategy by individuals and organisations around the world to call for the prevention and elimination of violence against women and girls.