A 42-year-old truck driver of Golden Fleece, Essequibo Coast, Region Two (Pomeroon-Supenaam), was on Tuesday remanded to prison for killing his ex-lover.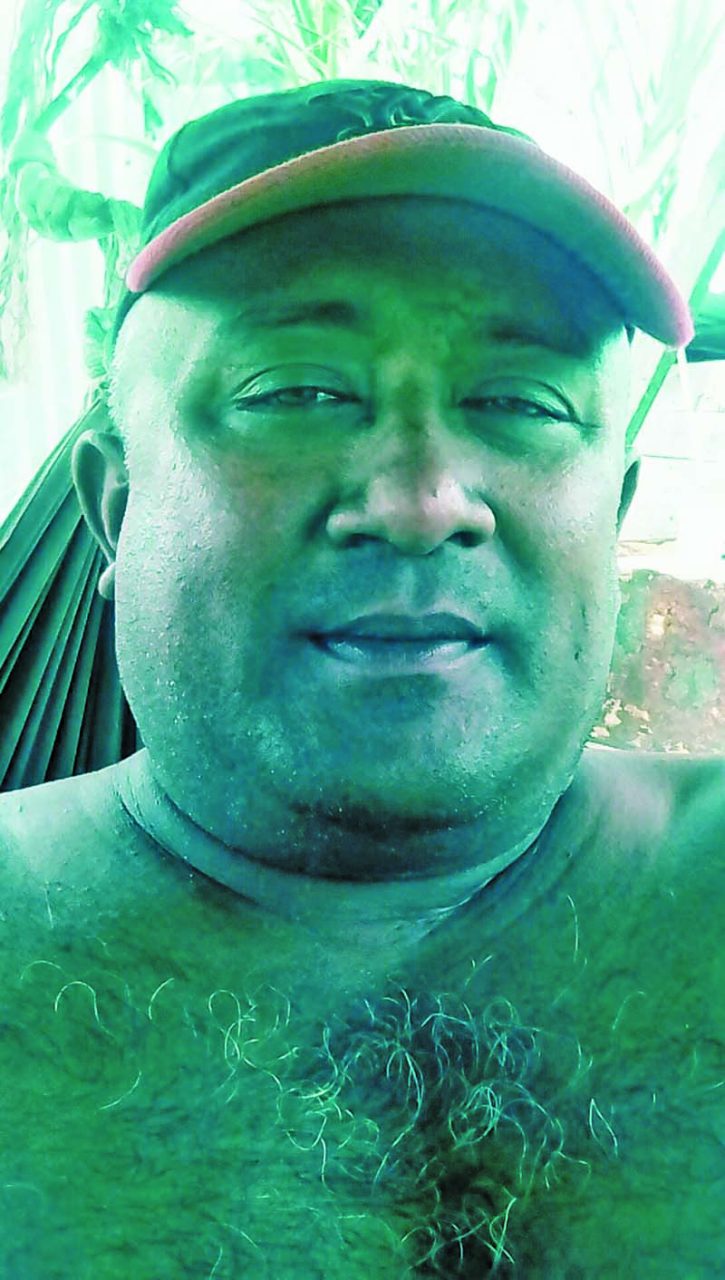 Nandran Persaud, called "Toppie" or "Floppy", appeared at the Anna Regina Magistrate's Court where the murder charge was read to him by Magistrate Esther Sam.
He was not required to plead to the indictable charge, which stated that on September 9, 2020, at Good Hope, Supenaam, Essequibo Coast, he murdered Lunisa Peters.
Reports are on September 9 at about 23:30h, Persaud visited the 24-year-old woman at her aunt's home and was allowed inside.
However, while sitting, the woman's phone rang and when she answered, the suspect heard a male's voice on the other end of the line and became enraged. He allegedly snatched the woman by her hair and dragged her into the kitchen where he grabbed a knife, took her to the bathroom, and started to stab her about the body.
The woman's aunt, Meg Matthews, having heard the commotion, raised an alarm after which the suspect left the house and made good his escape on foot.
Peters was taken to the Suddie Public Hospital, where she was pronounced dead on arrival. The matter was reported, an investigation was carried out and Persaud was later arrested and charged for the offence.
Matthews said that countless times, her niece would confide in her about the abusive relationship. After she could not take it any longer, she decided to end it.
The case will continue on September 25 at the Suddie Magistrate's Court. (G11)