The family of 74-year-old Deodat (only name given), known as "John", a pensioner of Devonshire Castle, Essequibo Coast, was left in shock after they received news on Saturday that he was found floating face down in a trench in Hampton Court, Essequibo Coast, Region Two, (Pomeroon-Supenaam).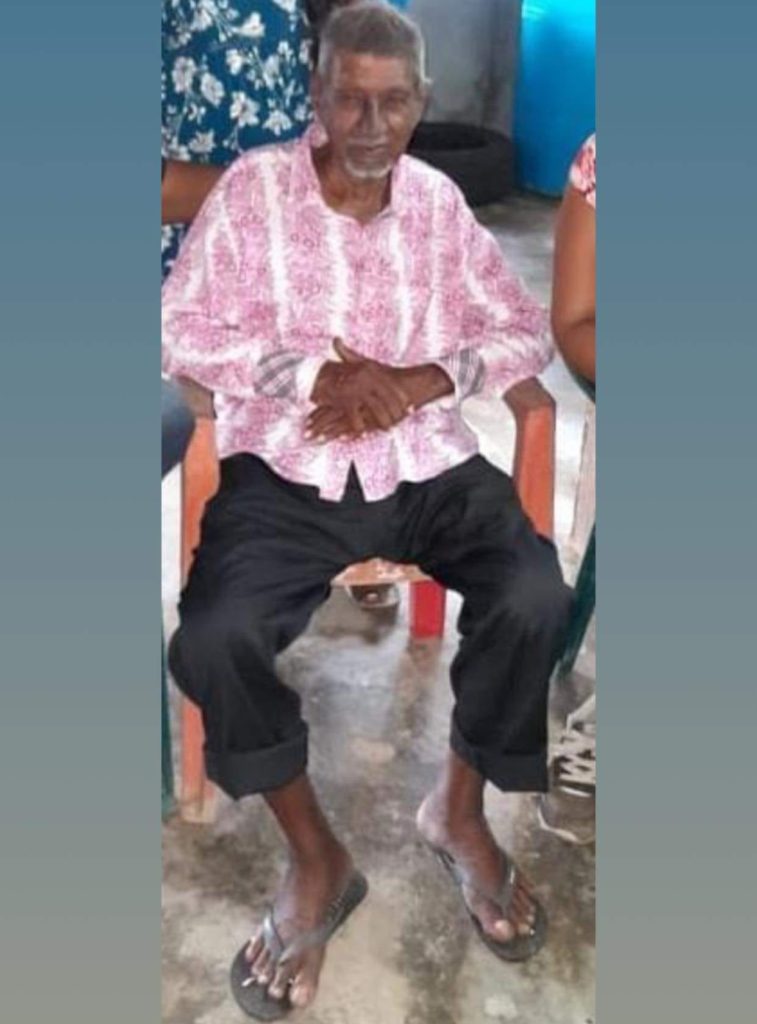 Police are now treating the incident as a case of drowning, since it was disclosed by the man's daughter Sabitree Deodat, that her father was an alcoholic.
According to reports, the incident occurred sometime between Wednesday and Saturday. The dead man's daughter said she last saw her father alive at about 17:15h on Wednesday at her home.
She said at the time, he appeared to be under the influence of alcohol. Sabitree said that after spending some time, her father left to go home.
The woman said knowing the condition her father left in, she called to enquire if he had reached home safety but she was told that he did not arrive home.
This led to his family members becoming worried, and a search party was created to search for him.
Police said on Saturday about 06:30h the man's family members found him floating in the Hampton Court trench.
An alarm was raised and the body was fished out and positively identified. The pensioner was then escorted to the Suddie Public Hospital where he was pronounced dead.
His body was further escorted to the Suddie Mortuary where it awaits a post-mortem examination.
Investigations are ongoing.