…names on coalition's list of 'migrated' persons
…both men were in Guyana, voted on E-Day
Two persons, who A Partnership for National Unity/Alliance For Change (APNU/AFC) had accused of being out of the jurisdiction but voted, have come forward to debunk this falsehood.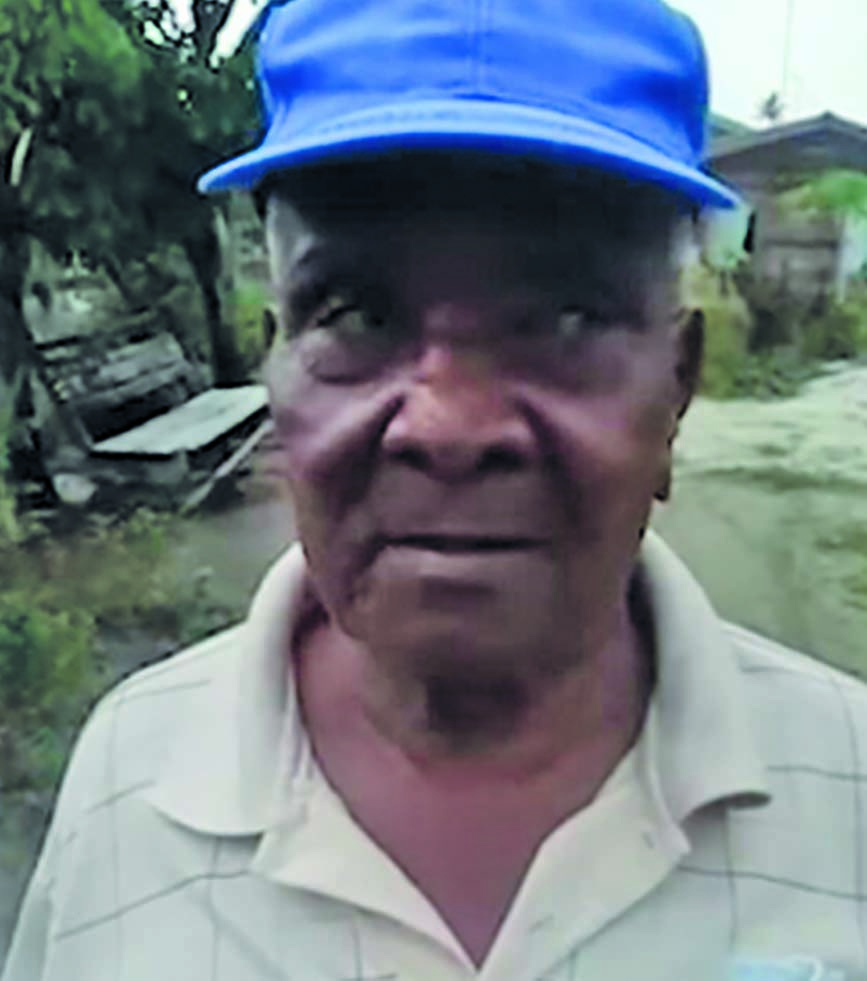 In a video broadcast message, Compton Bacchus of Plantation Phillip, Region Two (Pomeroon-Supenaam), insisted that he voted in person. He was listed as having voted at Polling Station 221113A, ballot box 2045, with serial number seven.
"My name is Compton Bacchus and I live Plantation Phillips, Public Road, and I voted on March 2, 2020," Bacchus informed viewers of the broadcast.
Meanwhile, Amos Bhola, who also hails from Pomeroon-Supenaam, and who voted at the very same Polling Station as Bacchus, also insisted that he personally voted.
"My name is Amos Bhola, living at Bounty Hall, Essequibo Coast, and I voted March 2, 2020," Bhola also said.
The two men were on a list APNU/AFC submitted to the Guyana Elections Commission (GECOM), of persons they claimed were migrant voters.
In a widely criticised move, GECOM Chair, Retired Justice Claudette Singh had written to Police Commissioner and Chief Immigration Officer, Leslie James, to have him verify whether persons, on a list submitted by APNU/AFC were out of the country.
Of the list of reportedly 200 names, James subsequently informed the Chair that 172 persons were out of the jurisdiction at the time of the elections. But there was no evidence that ballots were issued for these individuals.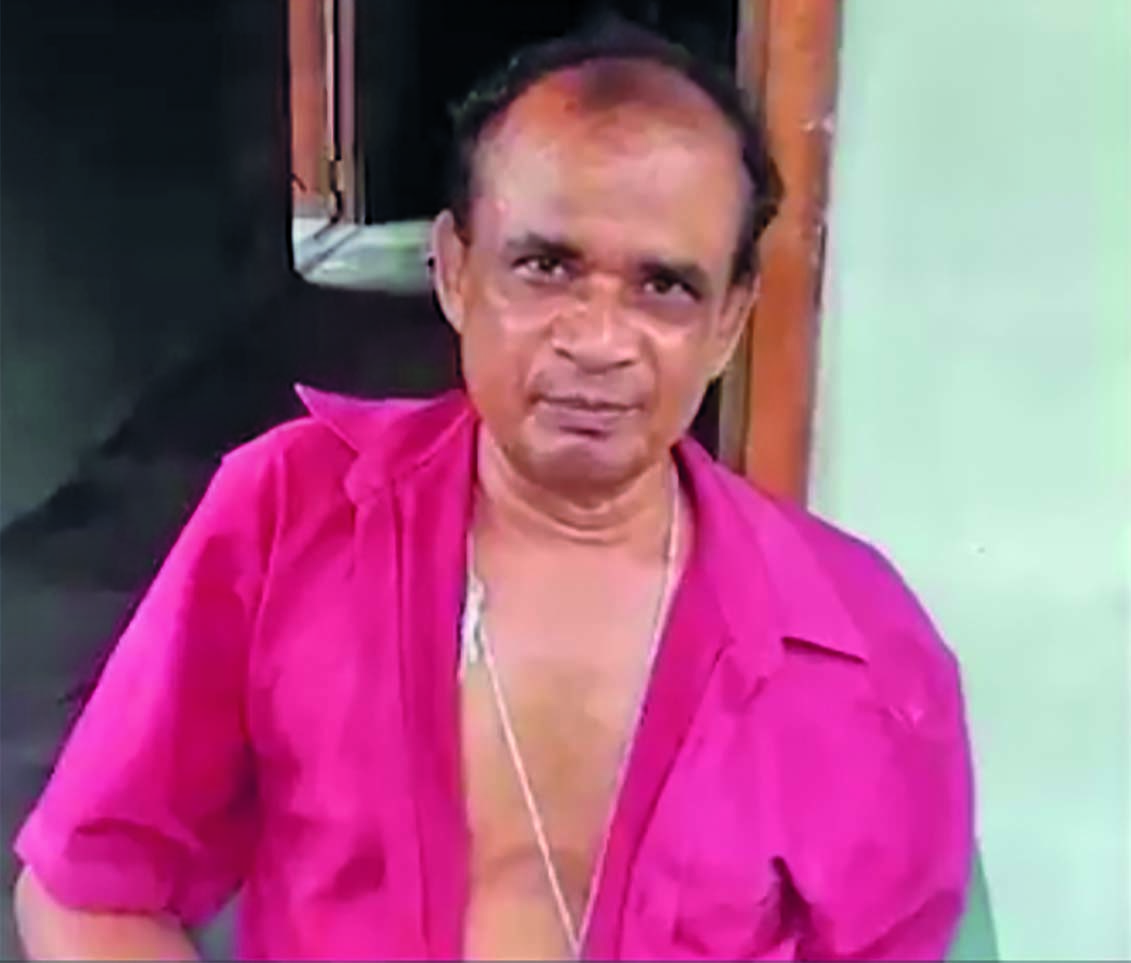 APNU/AFC had previously claimed that a woman, also of the Essequibo Coast, had voted. Further checks had revealed, however, that a ballot was never issued on Election Day. In addition, GECOM, through Public Relations Officer Yolanda Ward, confirmed that no checks were made to determine if any ballots were issued.
Nefarious
The People's Progressive Party (PPP), has labelled this as a "fishing expedition" that APNU/AFC have sent GECOM on. According to the PPP, this is all part of the coalition's "nefarious" political agenda of delaying the recount.
"We wish to highlight that a political party, APNU+AFC, not the Government, was provided by the Commissioner of Police/Immigration Department with the immigration records of citizens without their consent, which APNU+AFC is using for its nefarious political agenda. The matter is compounded by the Commissioner of Police purporting to verify the very information that he or his servants/agents supplied to that political party," the party said in a statement.
According to the PPP, it is already on the public record that APNU/AFC is concocting these allegations. "One would recall a couple in Berbice who are in Guyana and voted for APNU+AFC, but APNU+AFC claimed that those persons were overseas on Elections Day. This issue was fully ventilated in the Kaieteur News," the party said.
According to the party, they have found hundreds of cases where persons who APNU/AFC claimed were out of the jurisdiction but voted, were, in fact, present in Guyana at the time of the March 2 General and Regional Elections.
In fact, two of their own supporters, Shirley and Aubrey Nicholson of Kortberaadt Village, East Bank Berbice, Region Six (East Berbice-Corentyne), were perplexed after the A Partnership for National Unity/Alliance For Change (APNU/AFC) coalition claimed that they were not in Guyana on Elections Day, and therefore the votes cast in their names should be invalidated. But the couple, who spoke with the media, presented their passports to show that they were in fact in Guyana and revealed that they voted for the APNU/AFC at Friends Primary School, which is situated at Sisters Village, East Bank Berbice.
Meanwhile, the PPP is adamant that while they are not afraid but rather, stand ready to participate in any investigation, it must be done at the appropriate time and forum. They also revealed their intention to seek a meeting with the GECOM Chair, regarding this development. The party also predicted that APNU/AFC's claims of electoral fraud will increase over the coming days.
Even as this is unfolding, GECOM is coming in for substantial criticism with questions being asked as to why the Chairperson has not asked the police to investigate Region Four (Demerara-Mahaica) Returning Officer, Clairmont Mingo, who has been implicated in fraud after the recount has already shown that he manipulated numbers to give APNU/AFC a victory.