Extradition proceedings began on Tuesday for a former member of the Guyana Police Force (GPF), who is wanted by the United States for cocaine trafficking.
Shawn Neblett, of Community Lane, South Ruimveldt, Georgetown, was on Tuesday hauled before Principal Magistrate Faith McGusty at the Georgetown Magistrates' Courts, where the formal proceedings for extradition begun.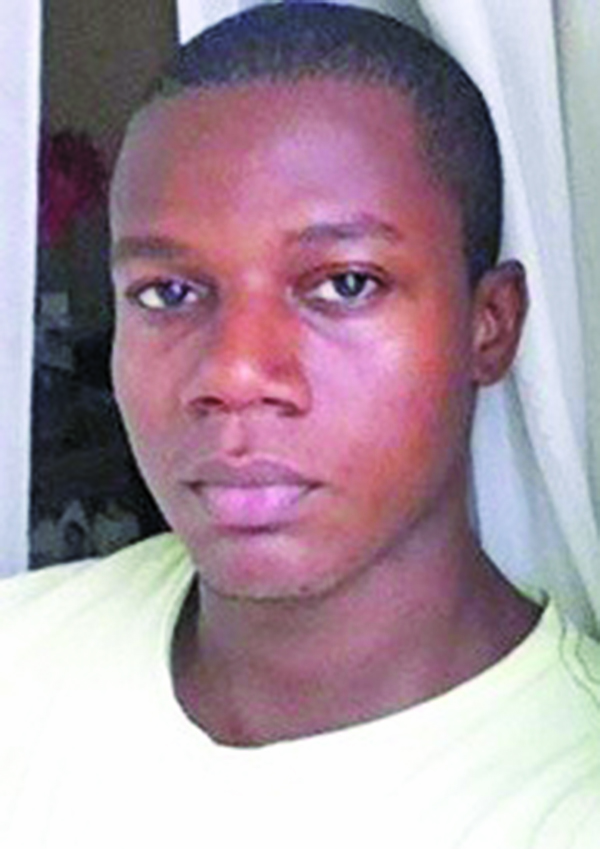 Neblett was recently nabbed by local law enforcement officials as he was attempting to flee to neighbouring Suriname.
During the court proceedings, a representative of the US Government, Stacy Gooding, told the court that proceedings have commenced for the wanted man in the United States. She submitted that Neblett should be remanded to prison until the extradition process is completed.
On Tuesday, Neblett told the court he was travelling legally to Suriname and had no knowledge that he was blacklisted until he was nabbed by immigration authorities. He denied he was trying to flee the country. However, Magistrate McGusty upheld Gooding's submissions and remanded Neblett to prison. The case will continue on June 6, 2019.
According to reports, Neblett is wanted for his role in the trafficking of 4178 grams of cocaine, which was found at the Cheddi Jagan International Airport (CJIA), Timehri, East Bank Demerara (EBD) on January 24, 2017. The drug was found in four parcels hidden in a suitcase.
The recent successful extradition of US fugitive Troy Thomas has paved the way for similar procedures for criminals hiding in Guyana.
Public Security Minister Khemraj Ramjattan recently warned that fugitives would no longer be able to hide in Guyana after committing crimes abroad. He told the media at a recent press conference that more persons were expected to be extradited in the near future to face charges for crimes they committed in other countries.
Last week, US Ambassador to Guyana, Sarah-Ann Lynch told the media that her country would continue to partner with Guyana on the security front.
"… US and Guyanese security collaboration made history as we worked together on the highly successful extradition of alleged murderer Troy Thomas; the first extradition to the US in well over a decade. We will continue to partner on the governance front to adhere to the rule of law and to strengthen institutions, both governmental and non-governmental to become more transparent and accountable," the Ambassador said.
Thomas fled to Guyana after allegedly killing Keith Frank, 20, a Guyanese, on December 11, 2011, at Richmond Hill, New York. He has also been accused of inflicting injuries upon Dr Katherine Maloney.
Since 2012, authorities in the US had issued a wanted bulletin for the murder suspect. In 2018, the US Attorney General and the US Secretary of State sent an extradition request to the Guyana Government.
As a result of the request, Thomas was apprehended by the GPF last year and was kept in custody at the Lusignan Prison. However, a legal battle ensued after Thomas claimed that he was in fact Marvin Williams and not Troy Thomas. After a year of legal proceedings, High Court Judge, Justice Navindra Singh ruled on April 4, 2019, that there was sufficient evidence against Thomas to warrant his extradition to the US.
After being taken back to the US, Thomas was charged with second-degree murder.