…capital spending to be reduced by 30%
In the face of still lacklustre oil prices, ExxonMobil anticipates further slashes in its capital expenses and budget, downsizing its operations to remain financially viable while dealing with an increased year to date debt of over $20 billion.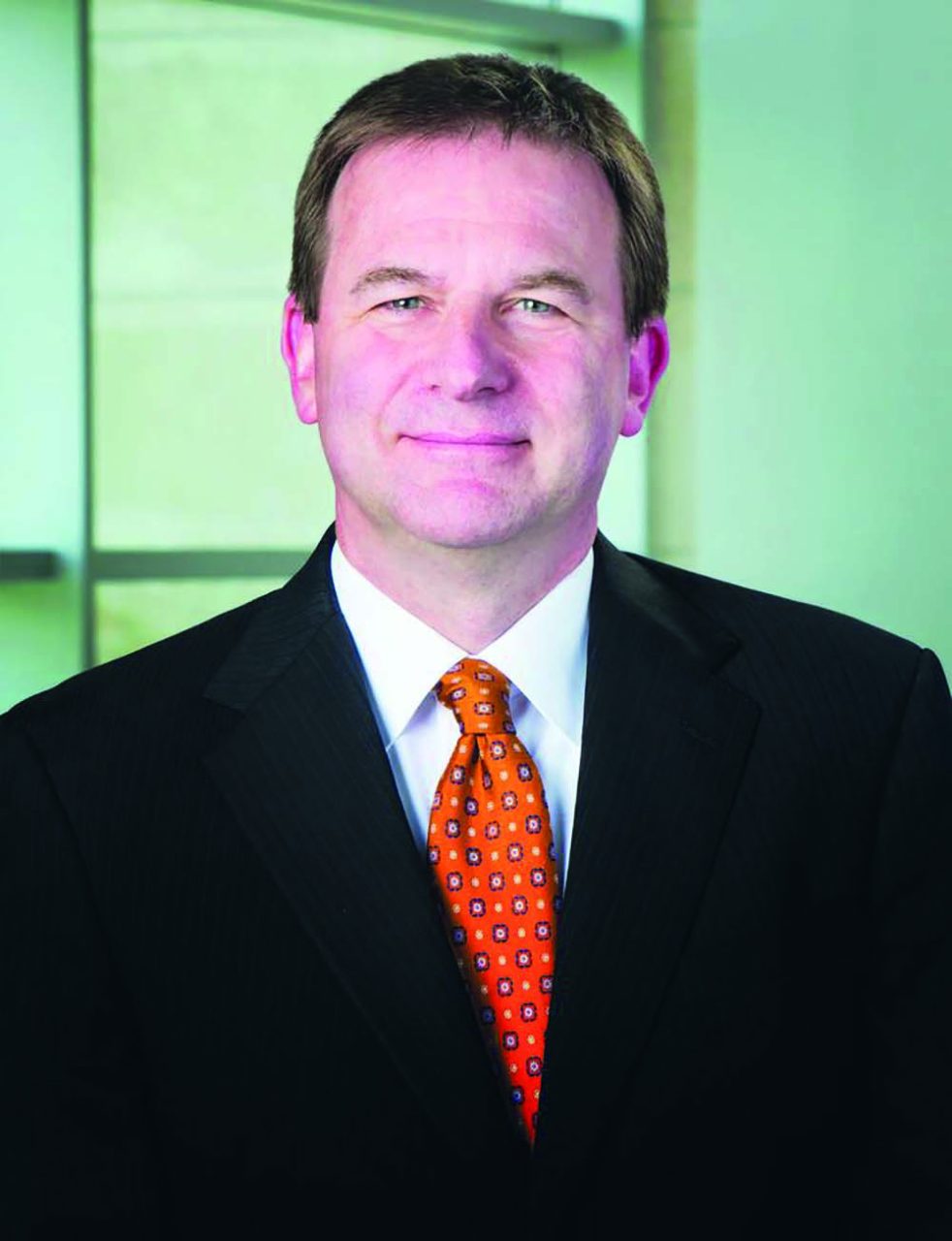 This is according to a presentation made by Senior Vice President of ExxonMobil, Neil Chapman, during their second quarterly report for 2020. During his presentation, Chapman informed investors that their objective is to reduce short term capital spending by 30 per cent.
In addition, Chapman revealed that the company plans to reduce cash operating expenses by 15 per cent in the short term, further reduce their cash and operating expenditure during the COVID-19 uncertainty, all while developing strategies to keep its debt stable and maintain its dividends.
"While we manage our capital priorities over the long term, we also recognise the need to balance and respond to market conditions. In response to the unprecedented environment we find ourselves in, we've taken drastic steps in 2020."
"This is a volatile market and we can't know with certainty how the market will evolve from here. There are too many unknowns. While we're developing plans based on what we can reasonably expect, we must maintain flexibility," Chapman said.
When it comes to Guyana and the company's plans for the Payara-Pacora project, Chapman had cautioned that they have been unable to move forward with an approved development plan and the Final Investment Decision (FID). He had warned that if approval comes in later than September, weather conditions could affect operations, causing Guyana to lose significantly.
"It is very simple. Everything we and the partners can do to progress Payara on schedule, we are doing and we've done…We need to be ready to move as soon as the Government is ready and we are ready. We need an approved development plan and that approved development plan needs to come from the Government…It's very important that we have this development so that that we can FID in September timeframe. There are weather conditions that if you miss a certain window it could result in delay of some months," Exxon's VP had stressed.
Guyana's five-month-long political stalemate was only brought to an end on Sunday when President Dr Irfaan Ali was sworn in as the ninth Executive President of Guyana. Ali has said that his Cabinet will be fully appointed over the course of the week.
It was only recently that Norwegian researcher Rystad Energy highlighted that prolonged delays will result in a decrease of the country's planned oil revenues, the asset's net present value (NPV) and its expected production.
It said the Payara project, which was expected to rake in billions of dollars to Guyana's GDP, could face tremendous financial losses after being plagued with delays. However, it is clear that the prolonged political uncertainty could further impact the next project offshore Guyana.
"We have looked at four potential scenarios with delays ranging from three to 24 months. Our analysis shows that Guyana may lose around 10 million barrels of oil that could be produced from the project by 2030, presuming just a three-month delay, a number which climbs to around 75 million barrels assuming a 24-month delay."
Rystad Energy's Senior Upstream Research Analyst, Palzor Shenga added, "Approval delays for Payara-Pacora could have a domino effect on numerous other projects in the Stabroek Block. This would, in turn, have a substantial impact on the investments made in Guyana, thereby also dragging down job creation and GDP generation in the country."
ExxonMobil has identified Payara as the third potential development project within the Stabroek Block after Liza Phase 1 and 2. The Payara discovery was announced in January 2017.
The discovery well was drilled in a new reservoir, encountering more than 29 metres of high-quality oil-bearing sandstone reservoirs.
The Payara development plan includes a floating production, storage and offloading (FPSO) vessel, named Prosperity. It is expected to produce 220,000 barrels per day, supporting up to 45 wells, including production, water injection and gas injection wells.