…as PNCR executive Gary Best released on $100,000 bail
Two days have passed since former national cyclist Jude Bentley was killed in an early morning accident involving retired Rear Admiral of the Guyana Defence Force (GDF), Gary Best, and charges are yet to be laid.
A Post-Mortem Examination (PME) conducted on Monday on the body of Bentley revealed that the cyclist died as a result of multiple injuries to his body.
On Sunday evening, a vigil was held at the Kitty seawall, Georgetown, where hundreds of relatives, friends, colleagues and fellow cyclists turned up to pay tribute to him.
His reputed wife, Akesia Hodge, told the media that her family needs justice for Bentley's death and that the perpetrator needs to be held accountable.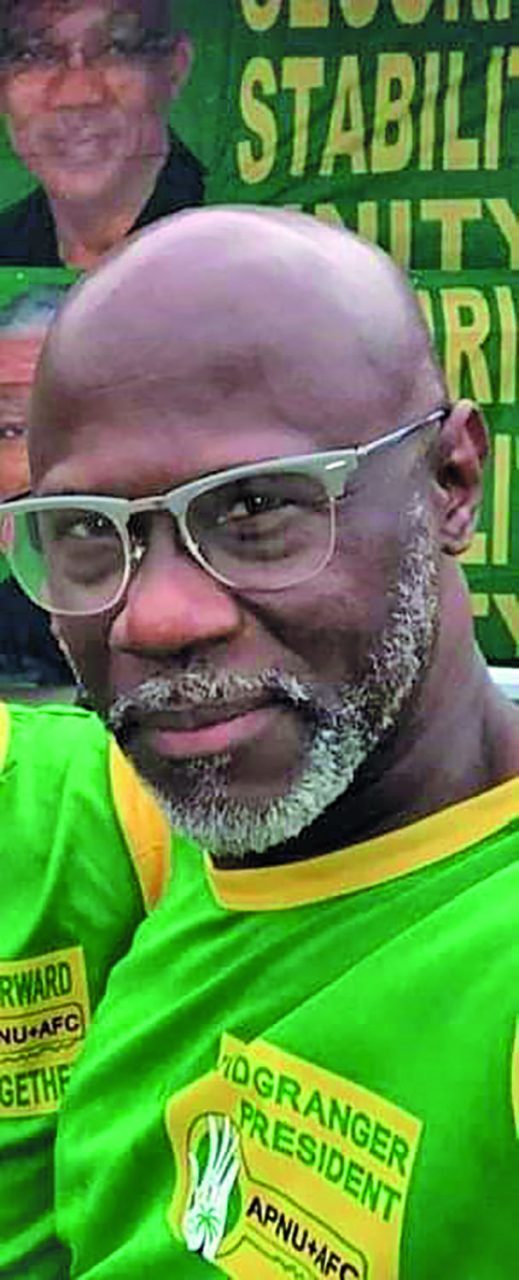 "We cannot have a system that condones and accepts the fact that somebody has been killed, a father has gone, a brother, a son, a loved one, his life is no longer and the person responsible is not going to be held accountable…I expect to see the full course of justice administered in this matter and every other matter; this is not going to go down like another statistic." She added, "We cannot have a system that endorses something like that. This is unfair, it is absolutely unfair. Jude's life had no value? Any other life had no value?"
She stated that the main focus of all those who turned up to pay tribute to Bentley is to ensure that the country's justice system operates in the manner for which it was designed.
"Right now, what we are trying to do is to just see that Jude gets the justice that he deserves and that his death does not go unrecognised and wasted and that everything that he spent his 41 years on this earth to do and to work for just goes as nothing. We have to do something better than this as a society, as you have seen how many people here are coming together for something like this, it is so unfortunate that this is the circumstance that we had to come together under but everyone here feels the same way. We need justice and we need it now, justice delayed is justice denied," Hodge added.
The retired Rear Admiral, who is also a candidate for the APNU/AFC at the upcoming elections, was behind the wheel of the vehicle that was involved in the accident.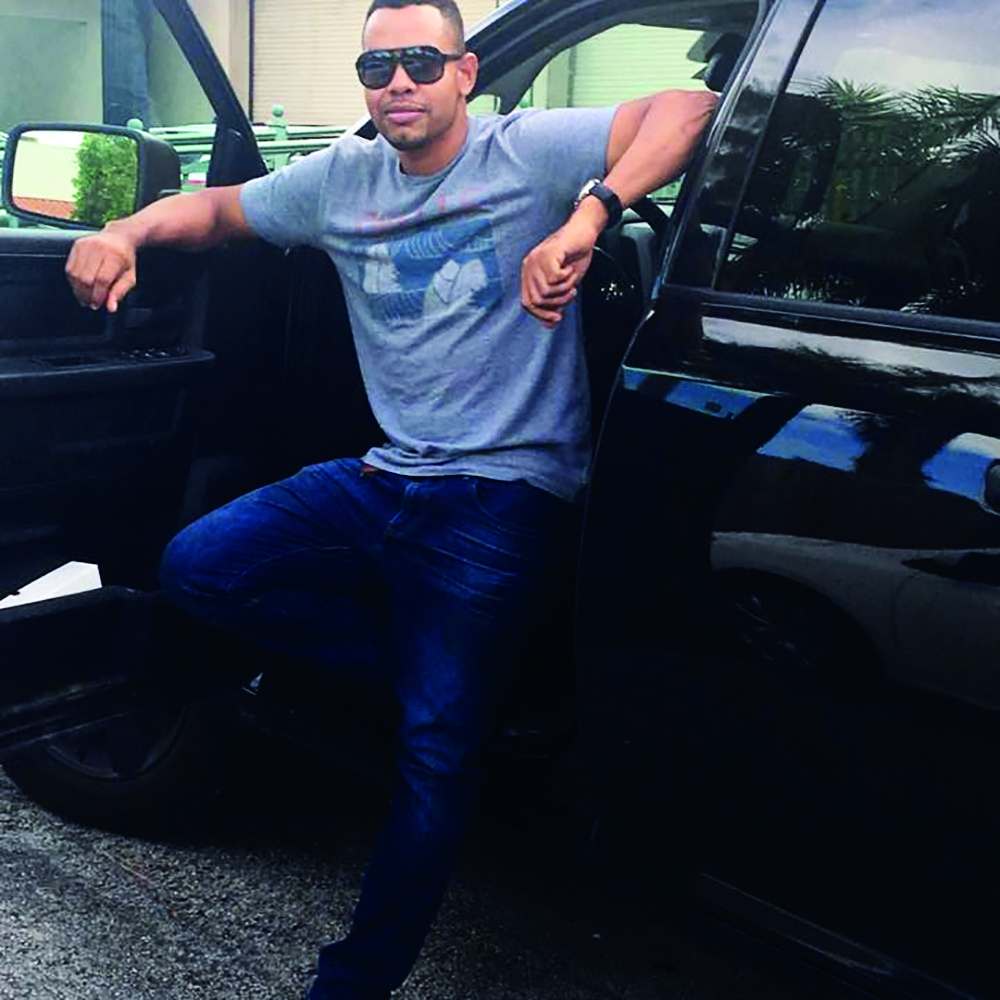 After hitting Bentley, the vehicle dragged him for some distance before coming to a halt after it struck a lamp post. Best was released on $100,000 station bail after being treated for cardiovascular ailments and trauma at a city hospital under Police guard.
Police Commander of Region Four (Demerara-Mahaica) Sub-division A (Georgetown), Assistant Police Commissioner Edgar Thomas told Guyana Times on Monday that shortly after the accident took place, Best had initially discarded the offer made by the cops to have him seek medical attention.
However, he subsequently began complaining about "feeling unwell" while in Police custody and then agreed to visit the hospital for a medical check-up.
According to Commander Thomas, Best complained about pains to his chest near the region of his heart and was taken to a cardiologist.
Meanwhile, Traffic Chief, Superintendent Linden Isles also told this publication on Monday that the probe into Bentley's death is presently ongoing with hopes to have the matter concluded soon.
He added that Best's hospitalisation would have no negative effect on the investigation since a statement from him about the accident has already been retrieved and filed.