Man who fell to death on Regent Street
– says no one reached out to them to offer assistance
Family members of 25-year-old Lloyd Feroze also known as "Tony", who fell to his death while working at a construction site at Regent Street, Georgetown, related that no one reached out to them after the accident.
In an interview with Guyana Times on Friday, family members contended that they cannot afford to offset the expenses for the man's funeral and are pleading for some form of compensation from the contractors.
Feroze's tearful sister, Lorettea Chisholm, could not come to grips with her brother's death as she recalled that at about 13:00h on Wednesday last, she received news that her brother was involved in an accident.
"I get a call for Georgetown Public Hospital, I don't know how they got my number, but the Police at the outpost called me and told me that a Lloyd Feroze was in an accident… they ask me what is my mother's name and I told them Nalini Feroze. They then tell me one of your brothers just got into accident at Georgetown Public Hospital, come down now," she explained.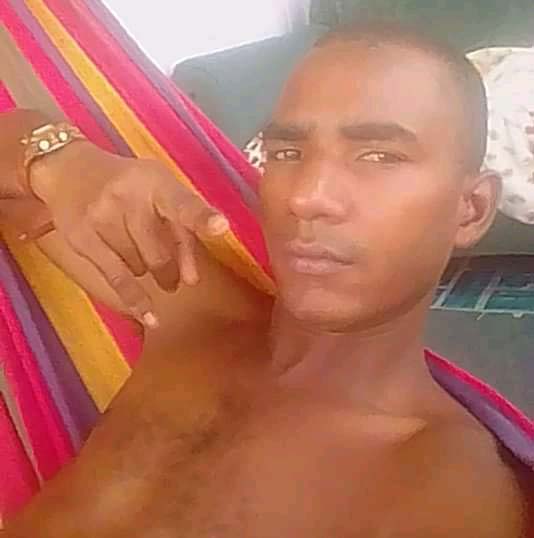 Chisholm said the following day she learnt that her brother had succumbed to his injuries. She said her brother has been working at the Regent Street location for about four months, and has been doing so to maintain his sick mother.
"He is the sole breadwinner for my mother, he help her out, he pays her bills."
Feroze's sister said now that her brother is dead, she does not know how her ill mother will make out while adding that at this point, the family cannot even afford to bury her brother.
Chisholm further expressed frustration over the fact that the family has not been able to talk compensation with the contractor and the owner of the building from which her brother fell and met his demise.
"I went to her [the owner of the building] to get some assistance because my mother is not working and she is not doing anything right now. She can't afford to bury him. It was he and she alone live together cause my little brother lived most of his time in the bush," the grieving woman said.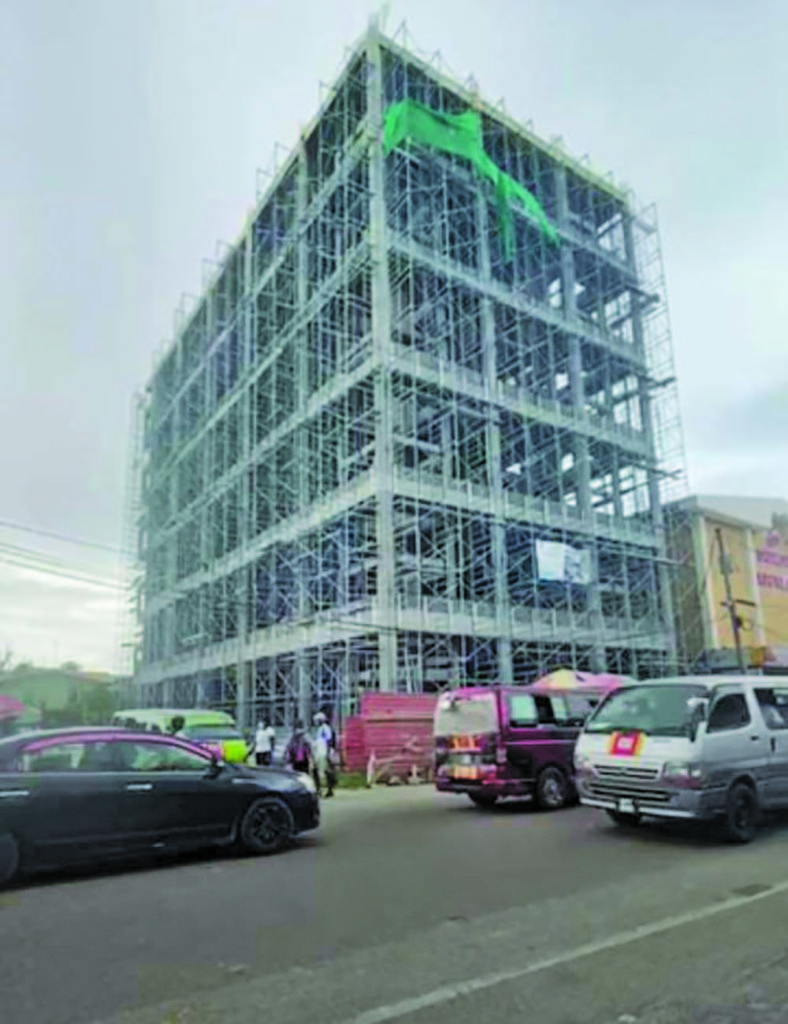 Feroze was employed by foreman Peter Ramdoo. The labourer reportedly fell to his death from the fourth storey of the building.
Vendors in the area said the workmen were in the habit of not wearing any safety gears or practicing any safety protocols. The Labour Ministry has since launched an investigation into the fatal accident.