The farmer who allegedly attacked and severely chopped his reputed wife about her body on February 24, 2019 was on Wednesday slapped with an attempted murder charge and appeared at the Cove and John Magistrates' Courts.
Fazal Oosman, of Lot 1 Hand en Veldt, Mahaica, East Coast Demerara (ECD), stood before Magistrate Fabayo Azore.
The 39-year-old man was remanded to prison, and the case was expected to continue on May 3, 2019 at the Mahaica Magistrate's Court.
Twenty-two-year-old Vashti Mahase was accompanied by a Rural Constable to Oosman's home on February 24 to serve him with a restraining order, but he allegedly whipped out his cutlass and dealt her several chops to her face, hand, back and other parts of the body. As the attack was launched on the woman, the Rural Constable ran away.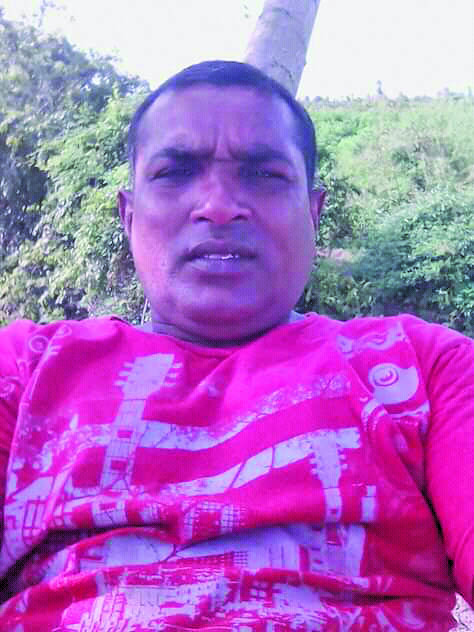 The bleeding woman was then picked up by neighbours and rushed to the Georgetown Public Hospital.
According to the mother of the young woman, Zorina Mahase, her daughter, a mother of two, was involved in an abusive relationship with Oosman, which she ended.
However, she said that the defendant has reportedly threatened her daughter's life since the relationship ended.
After committing the act, Oosman had escaped, but was subsequently arrested several days later after hiding in Good Hope, ECD.