CWI Women's T20 Blaze…
– Defending champs J'ca, Windwards also on fixtures
In the first of three matches at the National Stadium that is scheduled for today, Thursday March 28, 2019, Barbados will play Leeward Islands from 9:00h local time.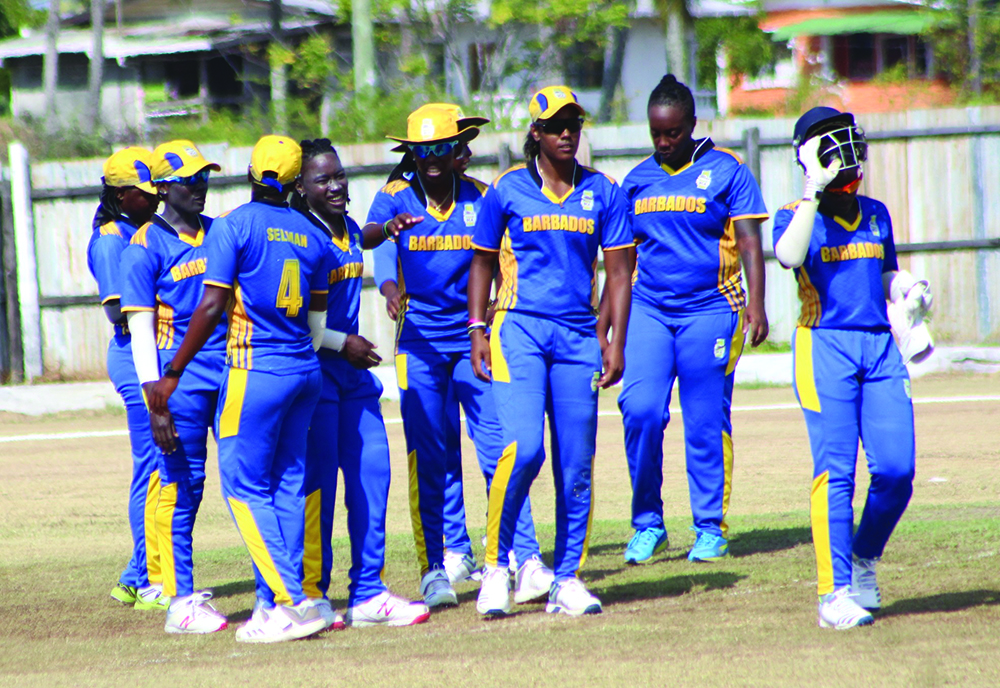 That match will be followed by Guyana and Trinidad and Tobago from 14:00h while defending champions of the T20 Blaze tournament, Jamaica will play Windward Islands from 19:00h in the third and final match of the day at Providence.
Speaking to the media after the Barbados' triumph, world number one T20 all-rounder, Deandra Dottin stated that coming off a winning note in the Super50 tournament as champions, this will boost the teams' confidence. "This is not an advantage but it's just a different format of the game", Dottin disclosed.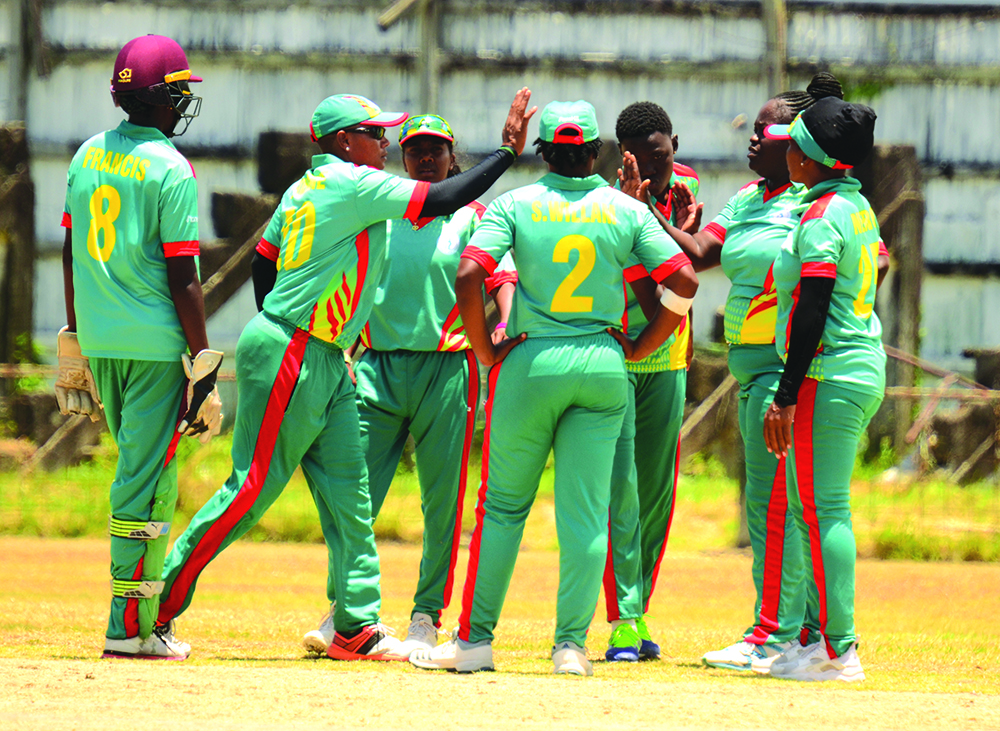 Our expectations heading into the T20 format remains the same, we as a unit will continue playing the same aggressive and fearless cricket throughout the t20 Blaze tournament", the leading run-getter in the Super50, Dottin explained. Deandra Dottin, who batted in the middle order during the Super50, is expected to replace Danielle Small at the top to open the batting with Hayley Matthews.
Meanwhile, the multi-talented Barbados captain, Hayley Matthews stated that they have completed one phase of the mission, which is to win both titles. Moving forward the expectations of Barbados remains the same; "if we continue to play the same aggressive brand of cricket without doubt we can come out on top in the T20 Blaze", the confident Barbados captain disclosed.
The Barbados team remains a confident unit and they will be eager to complete the double winning both the Super50 Cup and the T20 Blaze. Meanwhile, Barbados opponent Leeward Islands are yet to find their feet on Guyanese soil, playing five matches in the Super50 and loosing each of those matches. In the shorter format they will be seeking a change of fortune.
Jamaica has gathered momentum after defeating the Leeward Islands comprehensively in the fifth round. The senior players in Stafanie Taylor, Cheadean Nation and Chinelle Henry all had a decent Super50 tournament. Jamaica, who favors the T20 format will be eying to complete a successful title defense when the five-round T20 Blaze starts from March 28 and will be completed on Wednesday April 3, 2019.
Jamaica's first opposition, has been relying heavily on Afy Fletcher who will need support in the T20 format. The Windwards team that won only one match in the Super50 tournament will be eying different results in the T20 Blaze tournaments. (Brandon Corlette)