Several people are now homeless after a fire razed through 4 homes at Bent Street, Wortmanville.
The fire was started just after 05:00h Friday morning and quickly swept through the wooden houses. The Guyana Fire Service reported arrived about an hour later and was able to contain the blaze.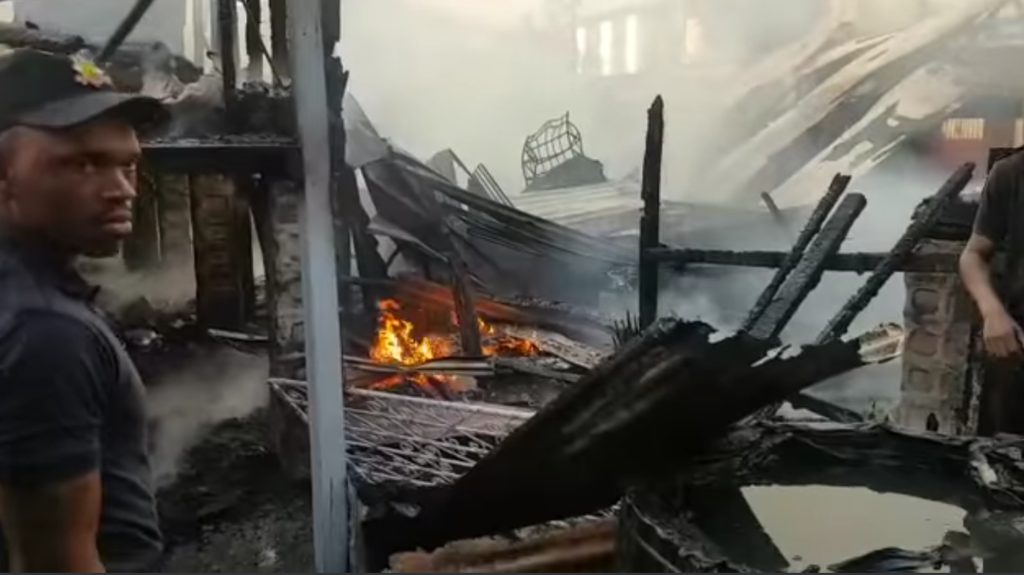 Losses are estimated to be in the millions.
More details in the Saturday, December 07, 2019, edition of the Guyana Times.