A foreigner is left counting his losses after he was robbed on Sunday on South Road, Georgetown in front of the South Road Nursery School.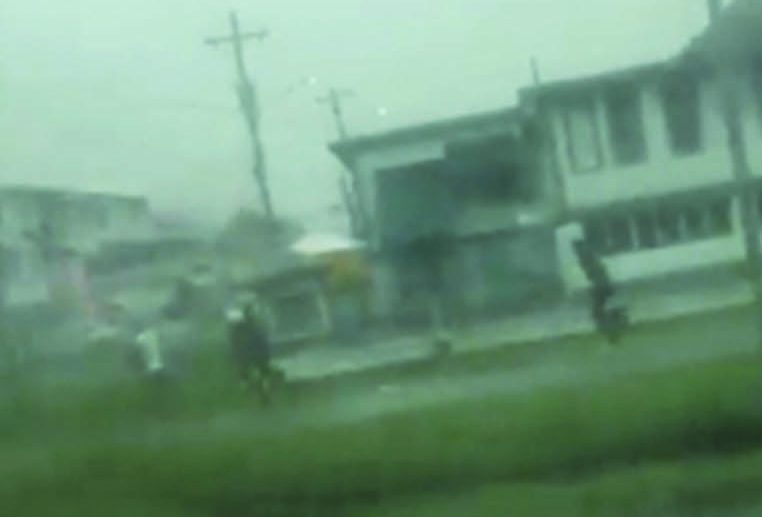 The robbery occurred just after midday as the man had finished shopping on Regent Street, Georgetown.
According to reports, the man was standing on South Road when he was accosted from behind by a male. While the victim was struggling to break free, two other perpetrators quickly relieved the man of a suitcase he was carrying and other valuables.
The bandits – one clad in a white shirt and the others in black T-shirts and three-quarter pants – were then captured on camera escaping West along South Road before turning North into Bourda Street.
The matter has since been reported to the Police.