A former manager at the Guyana Rice Development Board (GRDB), Peter Ramcharran, will have to lead his defence on October 31, 2019, in relation to five charges concerning falsification of accounts.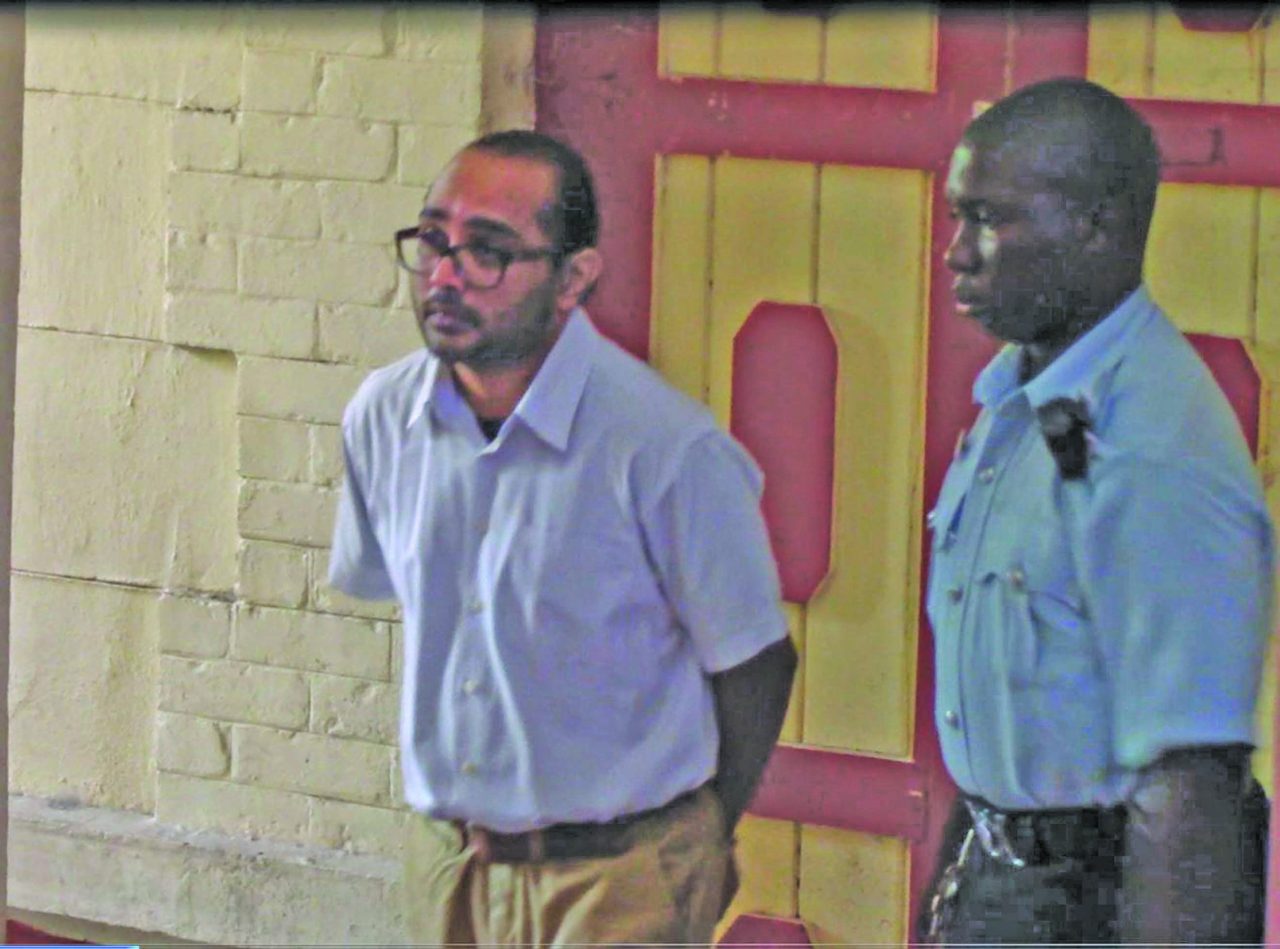 This decision was handed down by Chief Magistrate Ann McLennan at the Georgetown Magistrates' Courts on Monday.
Ramcharran was slapped with 39 fraud charges in March 2019, after being extradited from Canada.
The Chief Magistrate is dealing with 22 of the cases, while Magistrate Sherdel Isaacs-Marcus will preside over the 17 charges of keeping fraudulent accounts. However, Magistrate Isaacs-Marcus is set to commence the trial into the matters on October 22.
Particulars of the first five charges allege that between the years 2011 and 2015, Ramcharran, while being the accountant of GRDB, failed to enter some $414 million in the GRDB ledger.
Ramcharran was slapped with 17 other charges which allege that he, along with former General Manager of the Guyana Rice Development Board (GRDB), Jagnarine Singh and his deputy, Madanlall Ramraj, omitted entries into the company ledger.
The charges allege that Ramcharran failed to enter true entries of over $4.2 million into the company's ledger, knowing that it was contrary to standard operating procedures between 2011 and 2012, at the company's Lot 16-17 Cowan Street, Kingston head office.
The other charges allege that Ramcharran along with Singh and Ramraj fraudulently took $5.1 million or used the sum for their own use and benefit, or any use and purpose other than that of the GRDB.
The matters are being prosecuted by Special Organised Crime Unit (SOCU) Prosecutor, Patrice Henry.