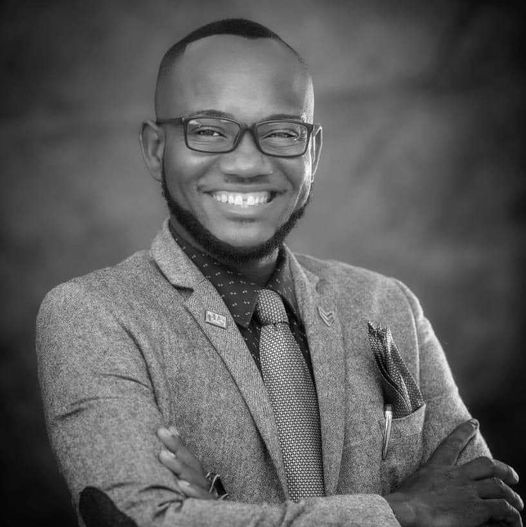 Former journalist Mondale Smith has passed away as a result of COVID-19.
This was confirmed by Head of the Guyana Press Association Nazima Raghubir. "[Minister of Health] Dr Anthony confirmed Mondale Smith passed away," she shared with members of the media this morning.
Smith was in his 40s. Guyana Times was told that he was admitted to the Covid-19 Intensive Care Unit last week with severe complications.