A 35-year-old former Policeman accused of murdering a 19-year-old teen outside the popular Rio nightclub during an argument was remanded to prison by Chief Magistrate Ann McLennan when he appeared before the Georgetown Magistrates' Courts.
It is alleged that Lloyd Roberts on September 26, 2016 at Queenstown, Georgetown, unlawfully murdered Ryan Sergeant during an argument reportedly stemming from a gambling spree at the nightclub.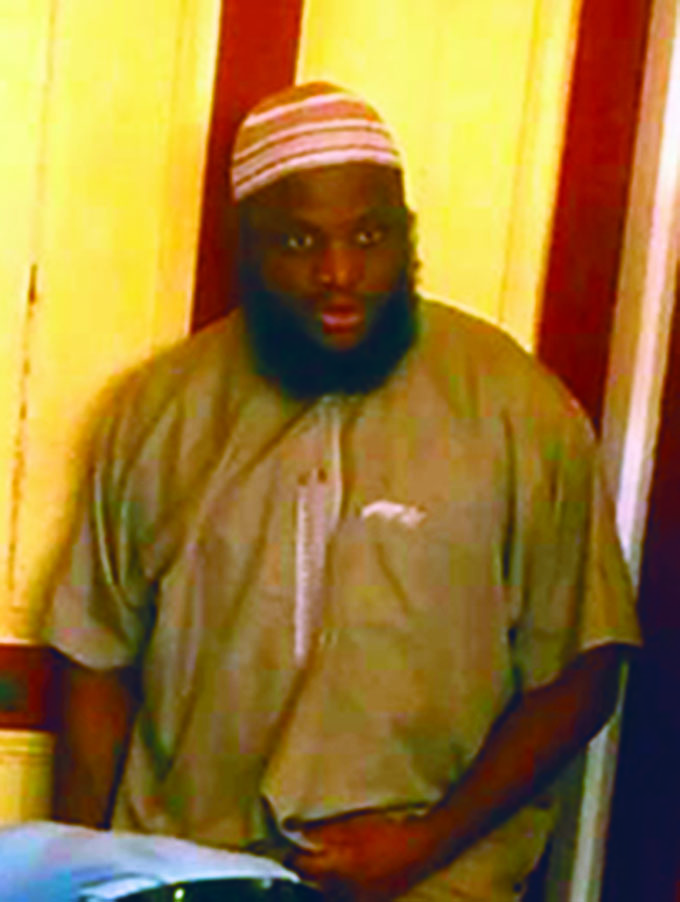 The accused, of North Ruimveldt, Georgetown, stood unrepresented in the prisoners dock, but related to the court that he had retained an attorney, who had failed to make an appearance, when questioned by the Magistrate about his legal representation. Police Prosecutor Deniro Jones stated that some 31 witnesses would be called before the court to testify upon commencement of the Preliminary Inquiry.
Sergeant, also of North Ruimveldt, was shot once to the jaw during an exchange of gunfire, which had commenced in the nightclub and ended outside. Subsequent to the shootout, the now deceased was picked up by his 'gang members' and dropped off at the Woodlands Hospital where he was pronounced dead on arrival. The matter was adjourned to March 10 when Roberts was expected to return to court.