– 2023 FIBA Basketball World Cup Qualifiers shifted to April 7-11
Guyana Basketball officials have already concluded day one of the FIBA 3×3 Officiating Basics Webinar presented by CONCENCABA. With the first session being held on January 19, 2021, the officials would be eager to complete the other two sessions, scheduled to be held on January 27 and 28.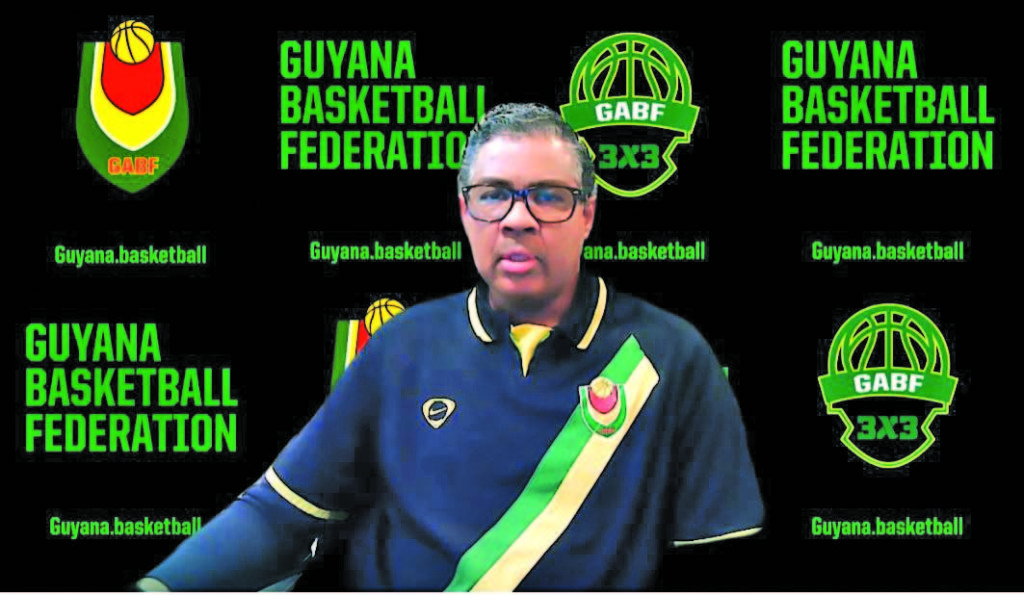 According to General Secretary of the Guyana Amateur Basketball Federation (GABF), Patrick Haynes, these sessions will serve as an introduction to the 3×3 officiating format. The webinars would focus mainly on the difference between 5v5 and 3×3, with the audience being both referees and table officials.
According to Haynes, the focus of GABF is to increase the pool of officials in the federation by focusing on referees, table officials and statisticians. This initiative would help to drive the GABF's official improvement plans as defined in the strategic roadmap.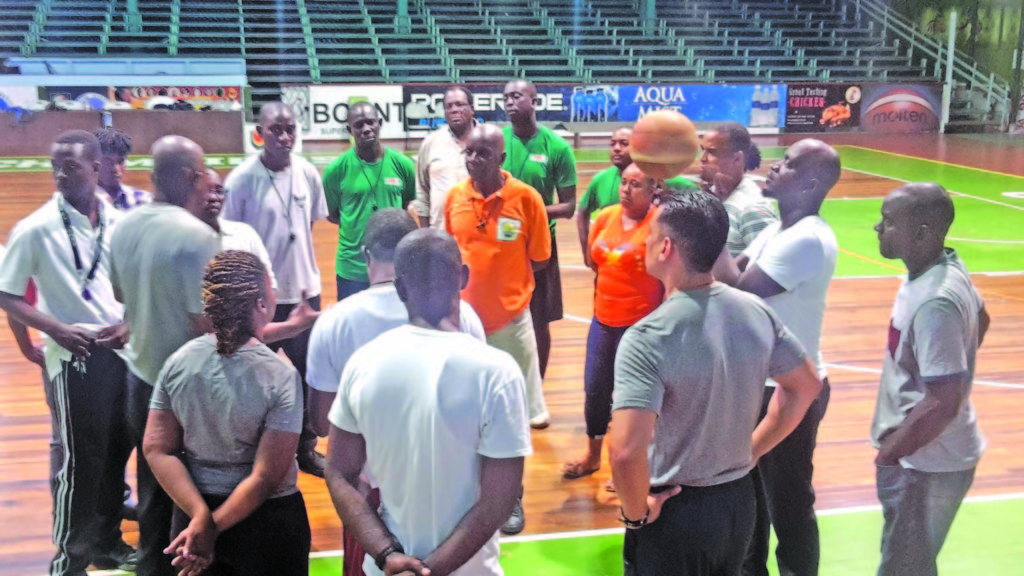 In a statement, Haynes also said, "In reference to the 2023 FIBA Basketball World Cup Qualifiers, the new date is April 7 to 11 in El Salvador. The team will be making the necessary adjustments to begin training at the Cliff Anderson Sports Hall. We must reiterate that we have not been given the official approval from the national COVID-19 Task Force to begin training in an indoor facility. All players who have been shortlisted have been updated on their personal fitness development prior to coming into the first session. Both the federation and the national coach are closely monitoring the situation, and will be able to provide further updates on the progress of the training."
The GABF has also identified a 27-man provisional squad comprising of Harold Adams, Travis Belgrave, Travis Burnett, Akeem Crandon, Orlan Glasgow, Delroy James, Anthony Moe, Stanton Rose, Nikkoloi Smith, Gordon James, Timothy Thompson, Ray Victor, Shaine Webster, Tyron Welch, Kevon Wiggins, Jamal Gilkes, Israel Yaw, Shelroy Thomas, Richard Semple, Dominque Vincente, Jason Ramrattan, Nathan Saul, Shamar France, Ryan Short, Emanuel Atherly, Linden Adams and Jonathan Browne.