-aiming to improve fitness and become full-time all-rounder
By Timothy Jaikarran
Some sporting disciplines have resumed activities even as the mutating coronavirus continues to take the world by storm. This would include some cricketing leagues, one of which is the Pakistan Super League (PSL) of which Guyana's very own Sherfane Rutherford of the Guyana Amazon Warriors (GAW) is looking to showcase his skills against some of the world's best players.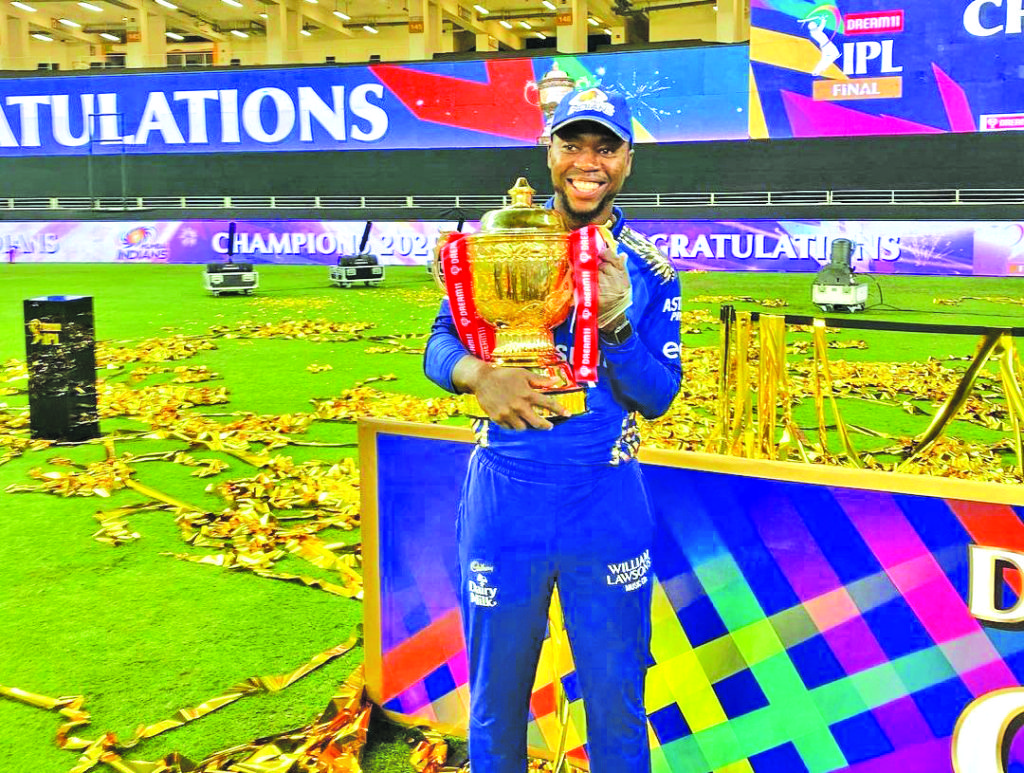 Rutherford played for the Karachi Kings in 2020, and while he played only two matches in total, he was still a part of the winning team, as the Kings lifted the PSL title. The reason why he had played in only two matches in the PSL was because he was involved with the Mumbai Indians in the IPL, which also won the IPL T20 title, and it was from there he had headed over to the PSL.
When the pandemic hit the world and everything was at a standstill, the indomitable Sherfane Rutherford continued to push himself because he knew it was essential for him to keep fit and match ready as he awaited his call-up.
When the draft for the PSL 2021 edition was held, Rutherford was roped in by Peshwar Zalmi, but before that, he had proven his worth in the US Open T20 League. Playing in a total of five matches for the Atlanta Paramveers, he racked up a total of 116 runs, with a high score of 69 and a batting average of 38.67 at a strike rate of 111.54. He also chipped in with the ball at times, being able to bowl a total of 4 overs for 24 runs while bagging 3 wickets at an economy rate of 6.00.
In an interview with this publication, Rutherford was asked how it felt to be selected by his new franchise, and he responded: "First of all, I thank God for the opportunity, and it's always a special feeling when selected for a new franchise. I just want to take the opportunity to do the best I can, and enjoy it as well. In terms of my intentions, it is always to win and to perform well, so nothing will change going to Pakistan.
"Well, for me, playing cricket during the pandemic and having to stay in a bubble is one of the hardest things I've ever experienced. But I am happy that I am getting the opportunity to play some cricket, which means that despite being confined and whatever else comes with being in a bubble, I need to find ways to enjoy myself."
Rutherford has disclosed that playing in various leagues around the world has helped him grow as a cricketer. He noted that being able to play for different franchises is something he wants. The left- hander relayed that he is able to gain knowledge and skill to combat the different conditions when he takes to the field, which in turn is preparing him to become a great player in the future.
The 23-year-old insists he has been working really hard on bowling, as it is something he wishes to add to his resume. He made it clear that his intention is to become a full-time all-rounder, and not just a batsman.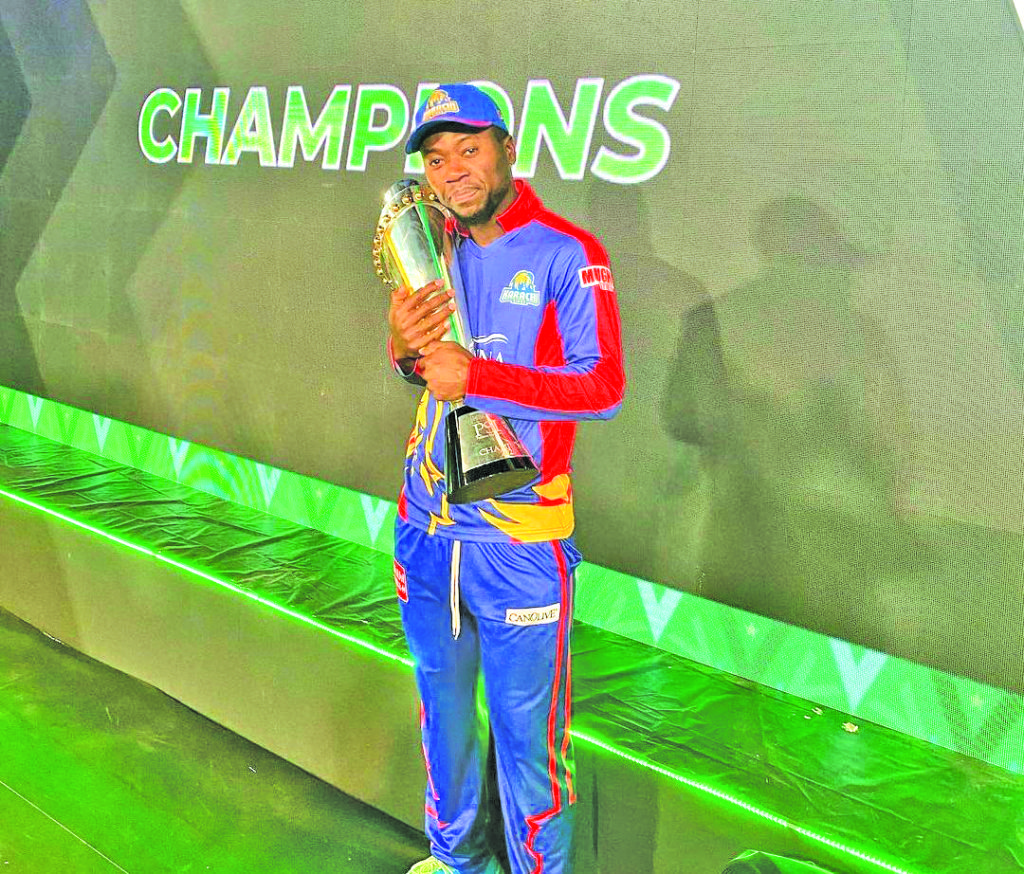 Further, Rutherford has emphasised that his fitness is improving. He spoke very highly of his fitness, and disclosed he has been working very hard on it, noting that in order to perform better, one must have a good fitness standard.
Rutherford told this publication, "From here I am only looking to get better. To my fans and people in the Caribbean, I would like to thank you for your support and words of encouragement. It means a lot, and just continue to be safe."