By Jemima Holmes
The Guyana Cricket Board (GCB) is steadily working to transform the La Bonne Intention (LBI) Community Centre Ground into a state-of-the-art cricket facility, fit for regional and international excitement.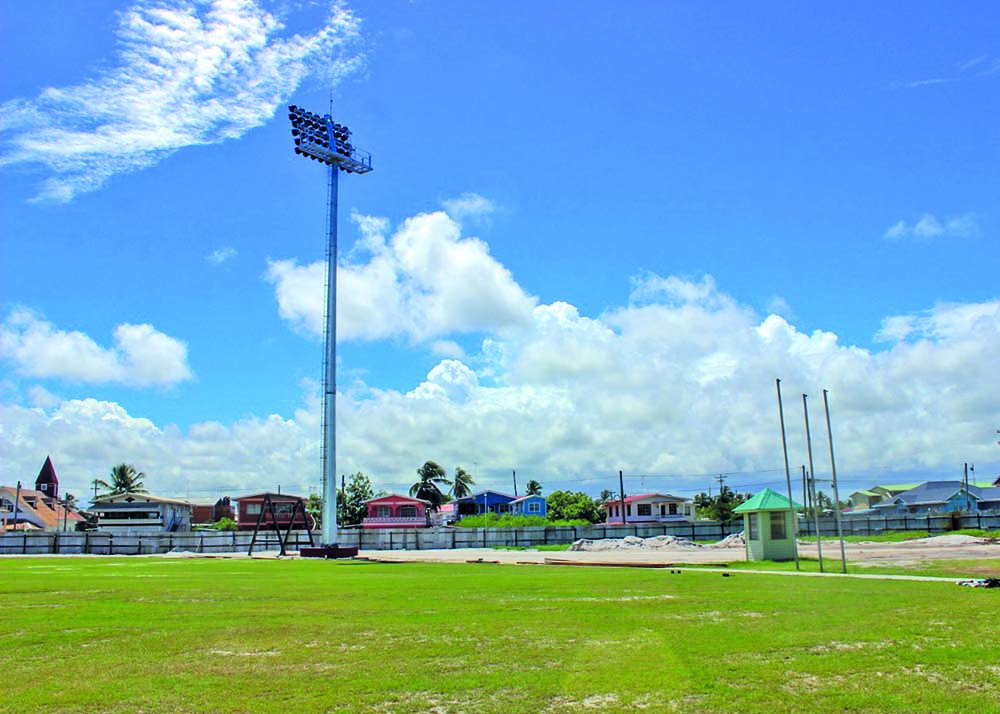 Already, the facility on the East Coast of Demerara is unrecognizable as the GCB have completed several phases of their plan, since acquiring the lease of January 2018.
Since then, several aspects of the old community center has been rebuilt or expanded and only recently, the inclusion of lights has brightened the circle.
In giving an exclusive update to the Guyana Times Sport, GCB Secretary Anand Sanasie boasted about the improvements of the ground, which should remain unbothered even if rains rears it's head on a game day.
"Surely, given all the rain we've been having right now, on any given day, 15 minutes after the rain, you could be having a cricket match, once you cover the middle. Yes, having a second venue that can drain as well as the National Stadium, gives us opportunities that we never had before," Sanasie stated.
The long time GCB Secretary revealed the organization's big hopes for the venue, which has been home to training for several national players over the past few weeks.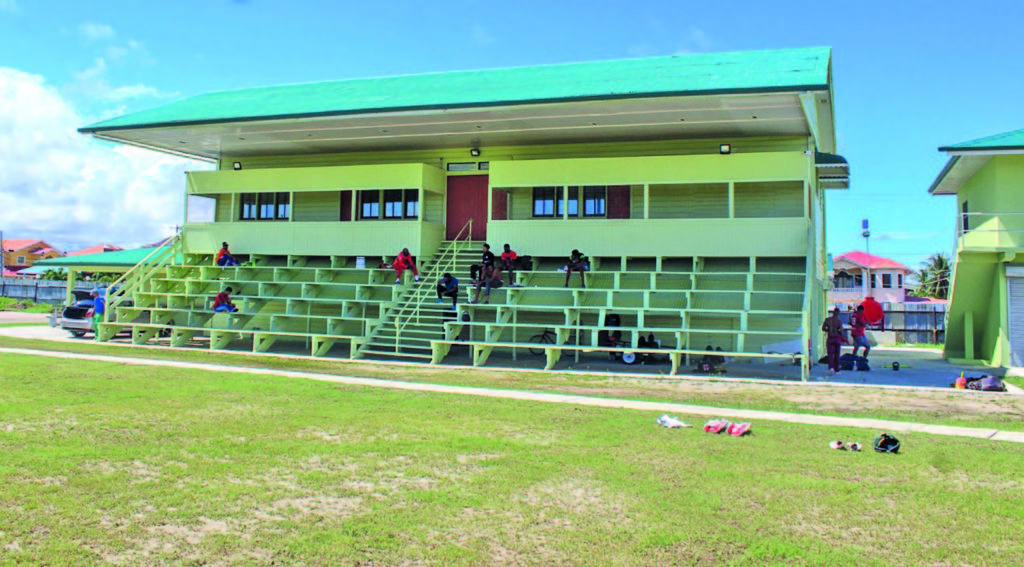 "When we finish at LBI which I hope is soon, we can at least host Regional Tournaments at two venues. LBI is not going to be up there for international cricket for some time but being owned and regulated by the Guyana Cricket Board (GCB) we can house a lot of training. We already have hostel facility and indoor, outdoor practice facility," he explained.
Furthermore, the next steps for the enhancement of the facility was detailed to this publication.
Sanasie shared, "So, in the second phase, we have finished the playing area and the lights would soon all be up. Two are already up and within a week, everything should be up there and the lights will be up and running. In the next phase we're looking to build the media facility and the from there build a new international standard players' facility."
In spite of its bright and shiny appearance, there are constraints that may lengthen the GCB's plan to complete the facility. Yet, Sanasie remained optimistic that the availability of resources will not hinder the venue's progression.
"Yes, it's been up and coming but given the availability of resources, that will depend on how long we will have to get it done," the GCB Secretary said.
When asked if the GCB feels a relief at having another such high-quality venue, Sanasie answered in the affirmative, stating, "Yes, if you have ten facilities, it's better than having one."