St Rose's High School project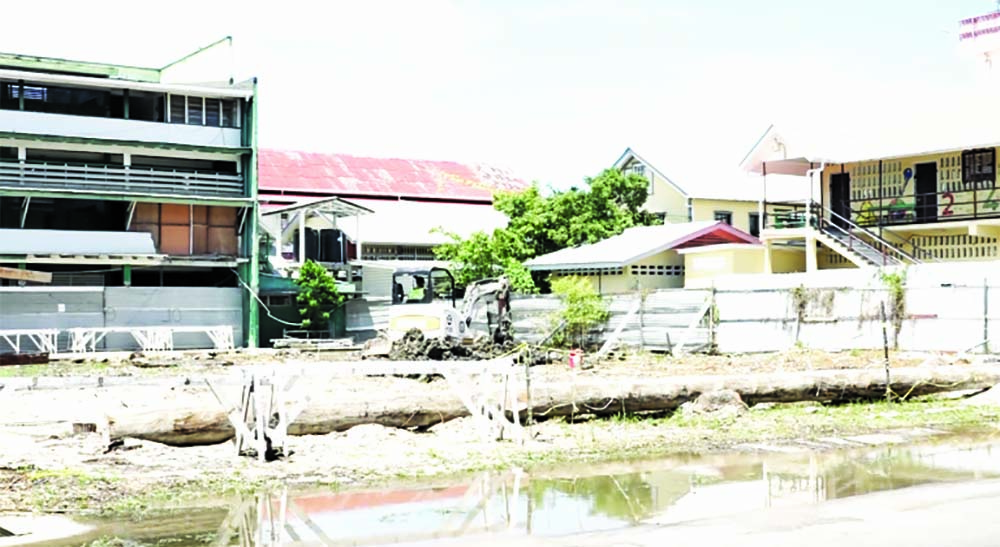 The Attorney General's Chambers has instituted legal proceedings against Courtney Benn Contracting Services and its insurance company, Caricom General Insurance for breach of contract in relation to rehabilitation of the St Rose's High School in Georgetown.
According to the statement of claim released to the media on Wednesday, Attorney General Anil Nandlall, SC is seeking on behalf of the State a total of $414.3 million from the respondents, over the botched construction of the school.
A sum of $100 million in damages is being sought from the construction company, as well as a sum of $105.8 million payable under the performance bond issued by Caricom General Insurance. Aggravated damages of $100 million are also being sought, while claims are also being made for $41.230 million in liquidated damages.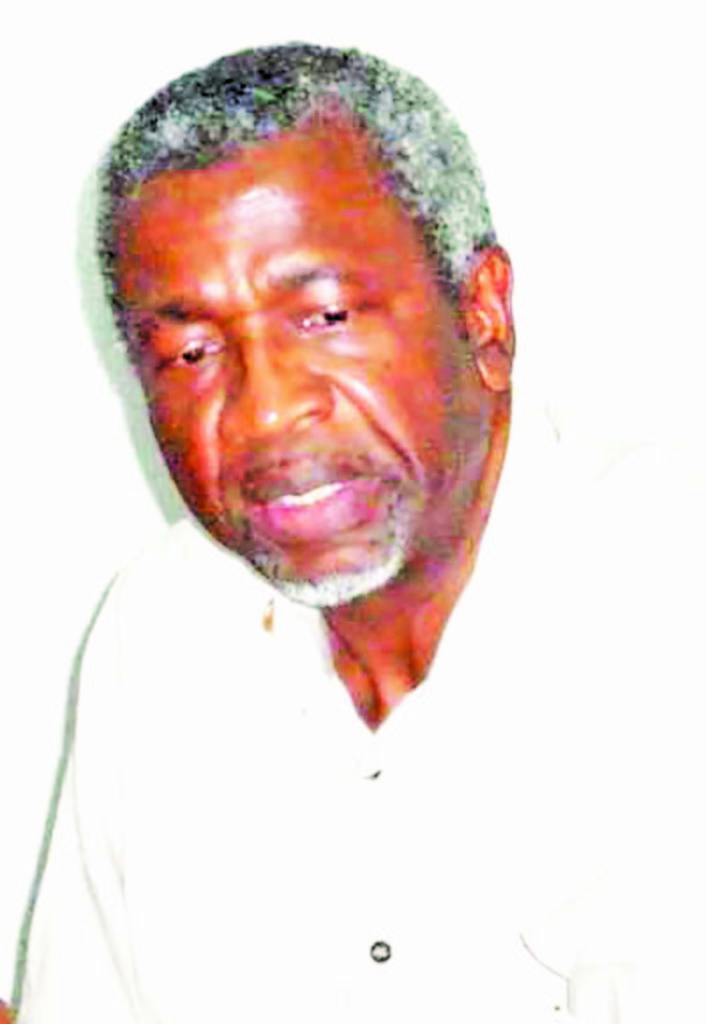 In the statement of claim, the AG contends that Courtney Benn Contracting failed to execute the scope of works as agreed upon in the work schedule. It was noted that in August 2020, an assessment found that only nine per cent of all the works had been executed, after nine months had elapsed.
"The aforesaid assessment by the Project Manager also concluded of all the works executed by the first-named defendant was only the driving of piles and reconstruction works for the St Rose's Secondary School was not furthered in any way," the statement of claim says.
In November of last year, the Legal Affairs Ministry had cause to terminate a number of contracts inherited from the previous Government which had been delayed and for which the costs had become inflated. One such contract was for the construction of a new St Rose's High School.
The contract for this project was awarded since August of 2018. However, the contractor only managed to complete a small fraction of the works it was contracted to do. Courtney Benn Contracting Services Limited (CBCSL), the contractor that was initially awarded the over $350 million contract through the National Procurement and Tender Administration Board (NPTAB) to construct the school, was subsequently booted off the project.
It was revealed in November that Nandlall, on behalf of the Government, wrote to the company informing it that the contract was being terminated on the grounds that it had failed to complete the project in a timely manner and in accordance with work schedules.
"…Your company has committed a fundamental breach of the terms of the contract and as a result thereof, the Government of Guyana hereby exercises its right to terminate the contract with immediate effect," Nandlall set out in his letter.
Guyana Times had meanwhile done an interview with Education Minister Priya Manickchand earlier this month, who had said the project was under review and would soon be retendered.
It was only on Tuesday that it was announced that a statement of claim was filed against another contractor, BK International and the North American Fire and General Insurance Company (Nafico).
According to that statement of claim, Government was seeking $717.8 million in damages from the respondents for BK's breach of contract in the construction of the Yarrowkabra Secondary School. (G3)