…single-window system among initiatives in pipeline as regional MoU signed
The Guyana Manufacturing and Services Association (GMSA) on Wednesday inked a Memorandum of Understanding (MoU) with other members of the Caribbean Community (Caricom) manufacturing associations.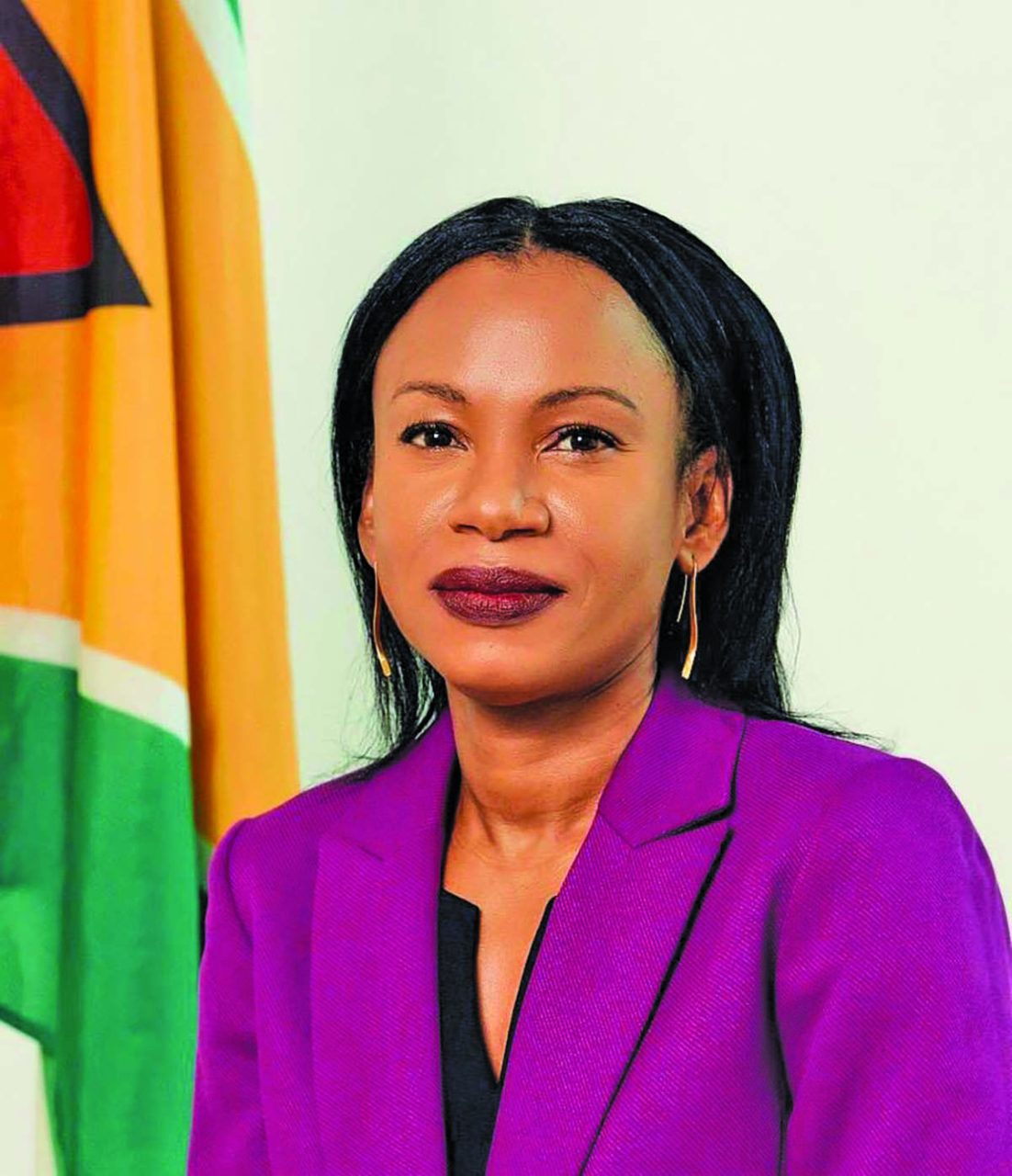 The signing of the MoU took place via virtual means, and saw representatives from other regional manufacturing associations taking part.
Regional Trade Ministers also took part in the event, with Guyana's Minister of Tourism, Industry and Commerce, Oneidge Walrond, promoting the local economy.
"As you know, Guyana is making giant economic steps, and our projected economic growth for 2020 is 26.2 per cent. This positive trajectory is expected to continue in 2021. I know a lot of this has been tied to oil production, but let me say that our manufacturing (sector deserves credit)," Walrond said.
The Minister also invited manufacturers in the Caribbean to pursue partnerships with Guyana. According to her, the Government is ensuring that an enabling environment for doing business in Guyana is created.
"From a Government standpoint, we are pursuing all approaches to create an enabling environment for trade and investment. We are working diligently to implement the single windows project, which will positively impact the ease of doing business in Guyana.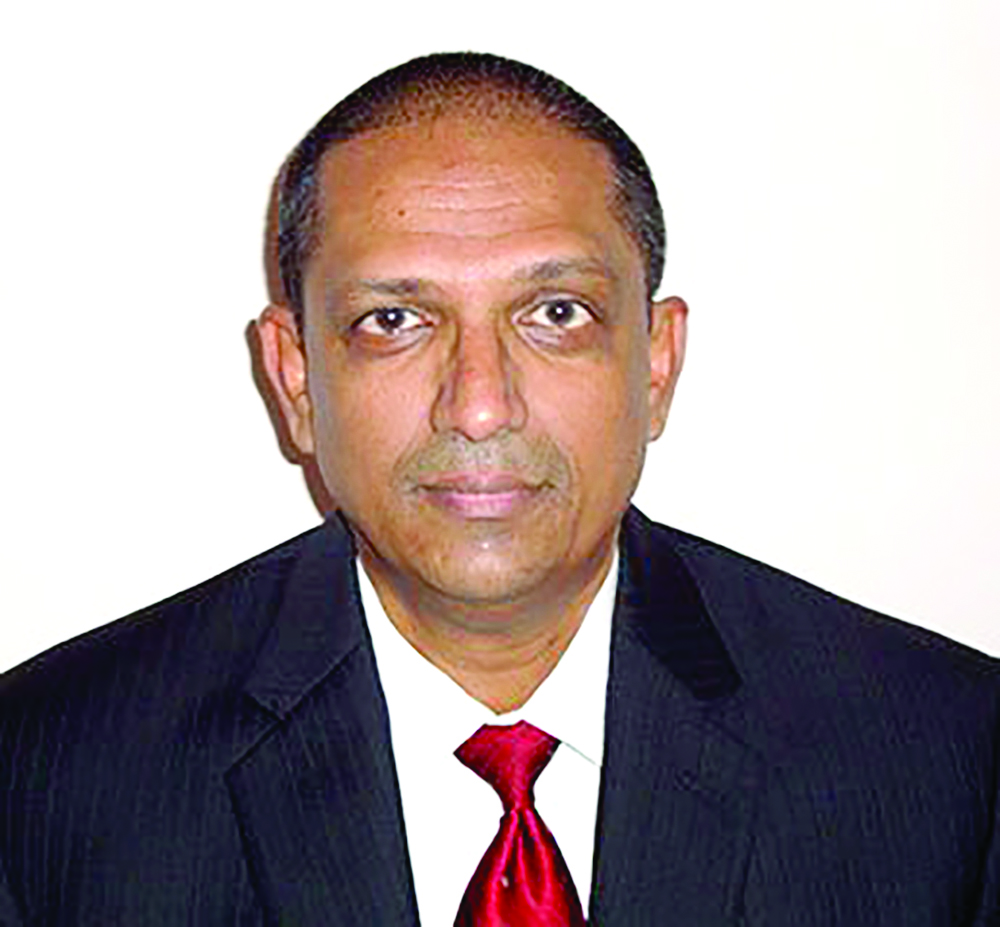 "We are also committed to improving the cost and reliability of electricity supply. We expect this will significantly reduce manufacturing cost, bringing Guyana closer in alignment to international reality," she explained.
Meanwhile, GMSA Executive Ramsay Ali signed the MoU on behalf of his association. He was optimistic that the MoU would result in greater collaboration to address issues with trade in the region.
"We have an MoU now, (we can) deal with the macro issues. We talked about collaboration with the established associations in Caricom, then this is a good place for us to start. We know what the issues are, we have touched on the issues, and I'm sure we can deal with them in such a way that all our territories will benefit," Ali said.
In the World Bank's 2020 Doing Business Report, Guyana was ranked at 134 out of 190 countries. This came with a score of 55.5. The Ease of Doing Business Index is one of the most comprehensive studies done by the World Bank, in which it looks at key indicators such as registering, compliance, taxation, obtaining loans and similar factors such as administrative procedures. It also looks at legal measures such as protection and settlements.
The World Bank's 2018 Report had rated Guyana 134 among 190 economies in the ease of doing business; eight places down from 2017's 126 global ranking. Previously, Guyana ranked 124th in 2016 and an all-time high in 2015 at 140. The country's best ranking was in 2008 when it was ranked a record low of 98.
With President Dr. Irfaan Ali's ascension to the reins of government in August of this year, there has been a flurry of investor interest in Guyana. This interest has seen visits from teams led by Sheikh Ahmed Dalmook Al Maktoum, a member of the ruling family of Dubai, and the head of the United States (US) Development Bank, Adam Boehler, to Guyana.
The Government has also taken steps in the 2020 budget to attract more investors in various sectors. For instance, several key budget measures were introduced, including tax concessions on agro-processing, cold storage and packaging; the removal of Value Added Tax (VAT) on exports, and allowing exporters, including those in the fishing, rice and timber industries, to reclaim input VAT.
There were also measures to reduce investment and production costs, including the removal of VAT on building and construction materials, electricity and water; the removal of VAT on fertilizers, agro-chemicals, pesticides and key inputs into the poultry sector; and the zero-rating of the poultry industry.