In a rare display of unity, the coalition Government and the political opposition People's Progressive Party have expressed solidarity with the hurricane-ravaged islands in the Caribbean.
In addition, Government has reiterated its pledge to offer assistance. According to the Government in a release on Friday, the news of the destruction caused by Hurricane Irma to Antigua and Barbuda, Anguilla, St Kitts and Nevis, St Bart's, Saint Martin and the British Virgin Islands was received with deep sadness and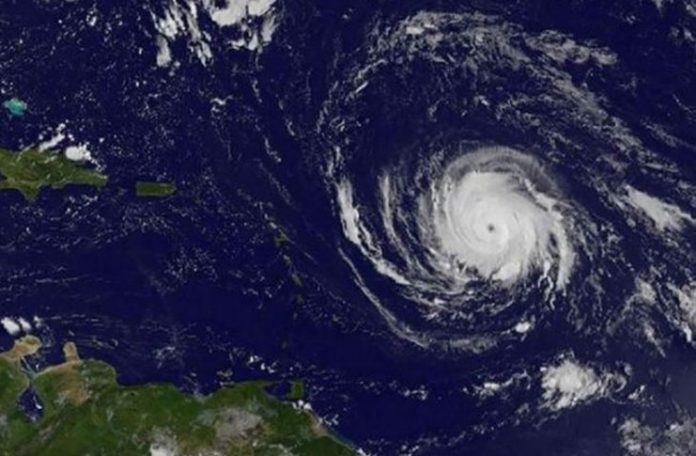 concern.
"The Government and people of Guyana extend our sympathy to the families and governments of those who have lost their lives, those who have been injured, and those affected by the disruptions and damage to infrastructure and property caused by the storm", the Government's release detailed.
According to the statement, the Government of Guyana stands in solidarity with the affected countries, and remains ready to offer support, whether financial or otherwise, to those in need.
Meanwhile, the People's Progressive Party (PPP) also extended its sympathies to the leaders and people in the Caribbean nations who were affected by the hurricane. In addition, it sympathized with those still in the path of Hurricane Irma.
"Our Party remains profoundly saddened by the loss of lives and extensive damage which this massive storm has inflicted. The PPP is aware of the devastating impact, loss, and inconvenience our Caribbean brothers and sisters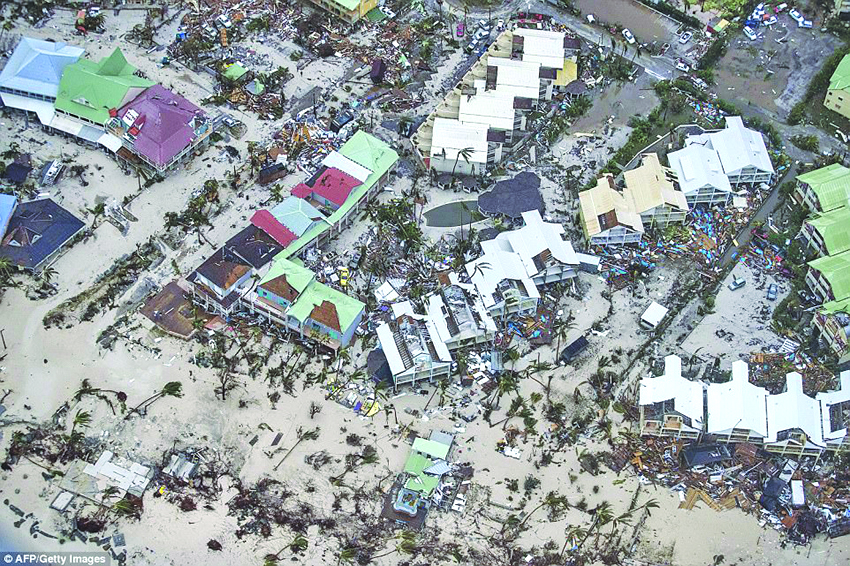 are forced to endure once again."
The party also expressed concern about the welfare of Guyanese residing in the affected islands and other areas that could possibly be in Irma's path, including parts of Florida.
"Our thoughts are with them and their relatives. The PPP sincerely hopes that the rebuilding process will be swift, and extends best wishes for a smooth and successful implementation of all emergency interventions, both infrastructural and humanitarian.
"Our party wishes to assure our Caribbean brothers and sisters that it stands with them in this, their time of tragedy," the party added.
With category five winds and rain, Irma is one of the most powerful hurricanes every recorded over the Atlantic Ocean.
It has completely devastated Barbuda, and affected jurisdictions such as St Maarten, St Bart's, St Kitts and Nevis, Montserrat, Anguilla, Turks and Caicos, and the British Virgin Islands.
The United States National Hurricane Center had predicted that Irma is likely to remain at category four or five for the next day or two, while it passes to the north of The Dominican Republic and Haiti as it heads in the direction of The Bahamas and Florida in the United States.