-discussions underway with Hope wind farm; interim agreement with Giftland
The Guyana Power and Light (GPL) is looking to arrange power purchase agreements with a number of private firms that generate their own electricity. This includes seeking an agreement for the purchase of power from the Hope Windfarm project.
This is according to GPL's Chief Executive Officer, Albert Gordon, at a press conference hosted yesterday.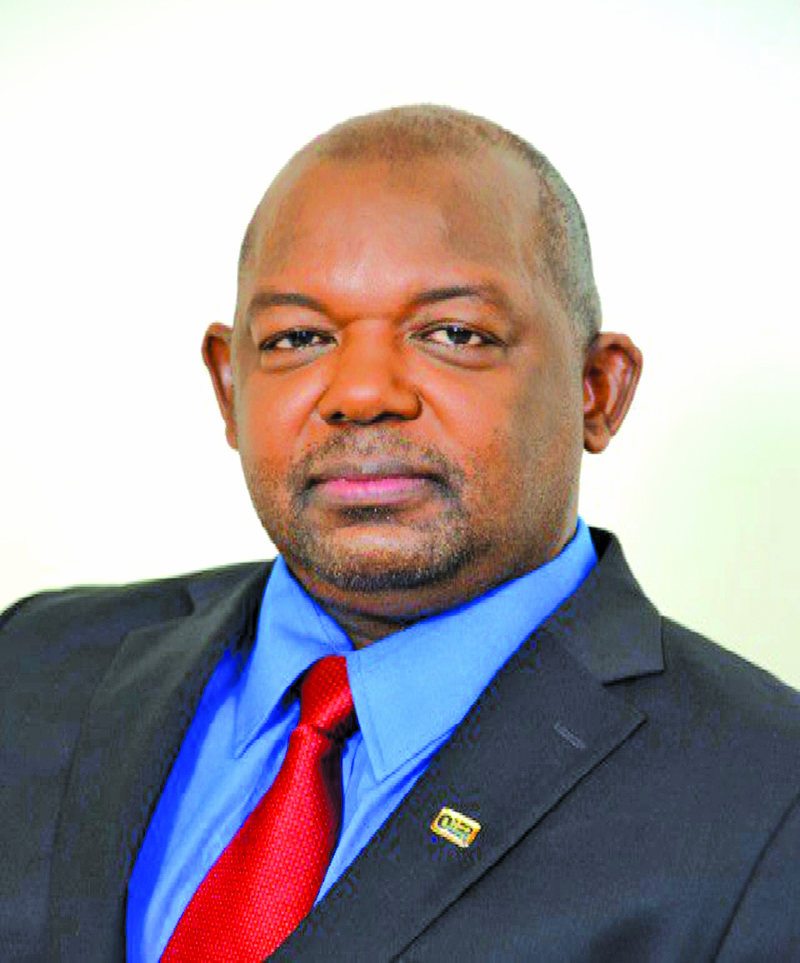 Gordon admitted there are challenges in arranging the agreement with the Hope Windfarm project, and with a shortfall of approximately 10 megawatts of power in the interconnected system, GPL is forced to engage in periodic load shedding exercises because it's a case of the power company needing all the power it can get.
"We have been in discussions with them. There have been some environment-related issues. That negotiation is being led from the Ministry, but we have been involved. We are looking forward to integrating them and other renewable sources into the grid," he explained.
"There were some constraints regarding the environment, and some additional work (on the agreement) might be done. But we are actively pursuing that," the Jamaica-born CEO informed the media.
Months after taking office in 2015, Government had announced that it would facilitate a US$50 million, 25-megawatt wind farm project at Hope Beach on the East Coast of Demerara.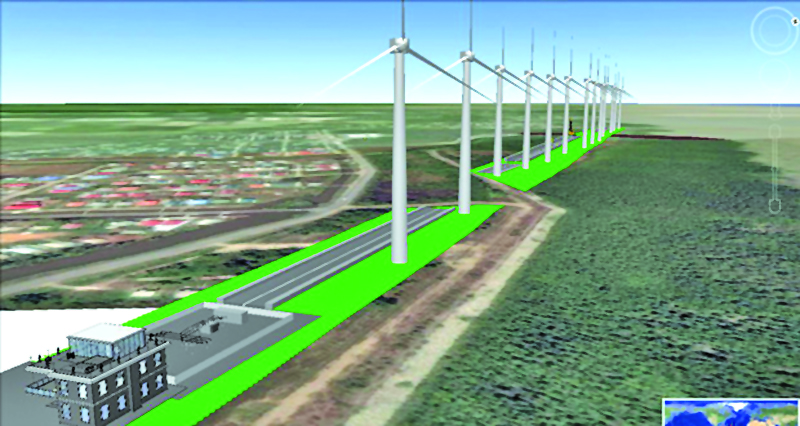 The Alliance For Change (AFC) subsequently identified International Pharmaceutical Agency (IPA) proprietor Lloyd Singh, an investor in the wind farm, as responsible for the party's acquisition of its multimillion-dollar headquarters in February of 2016.
While not as stable as hydropower, wind energy generated by turbines is a form of renewable energy. But the Hope Beach Wind Farm project, at 25 MW, is still no match for the proposed 165 MW Amaila Falls Hydro Project initiated under the previous Administration.
The Parliamentary Sectoral Committee on Foreign Affairs had been informed during a sitting last year August that the Hope Windfarm developer was eyeing a project launch date by the end of 2019.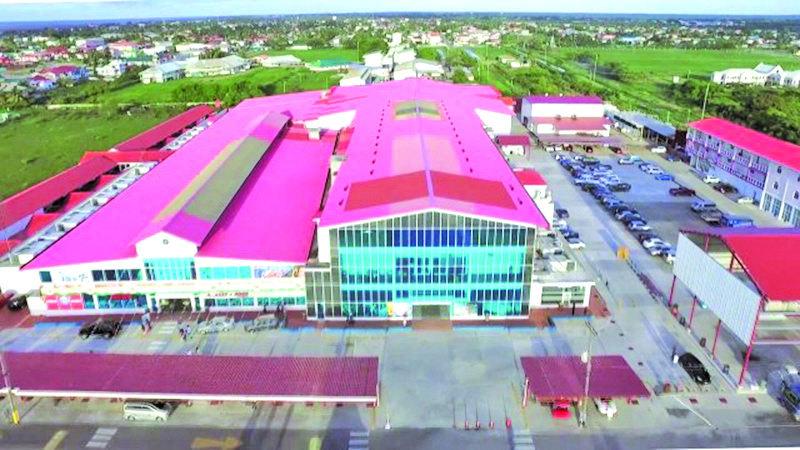 Other producers
Meanwhile, Operations Director Bharat Harjohn has said that GPL is engaging other self-producers, who may have excess power which they could share with the grid. It was pointed out that some producers, like Giftland Mall, have for some time indicated an interest in selling power to GPL.
However, Gordon noted that buying power from an independent power-producer (IPP) is a complicated issue which includes negotiating pricing and legal matters. Gordon explained that these producers tend to pay more for the Heavy Fuel Oil they import than GPL would. As a consequence, he noted, they would naturally charge above GPL's rates to sell back power.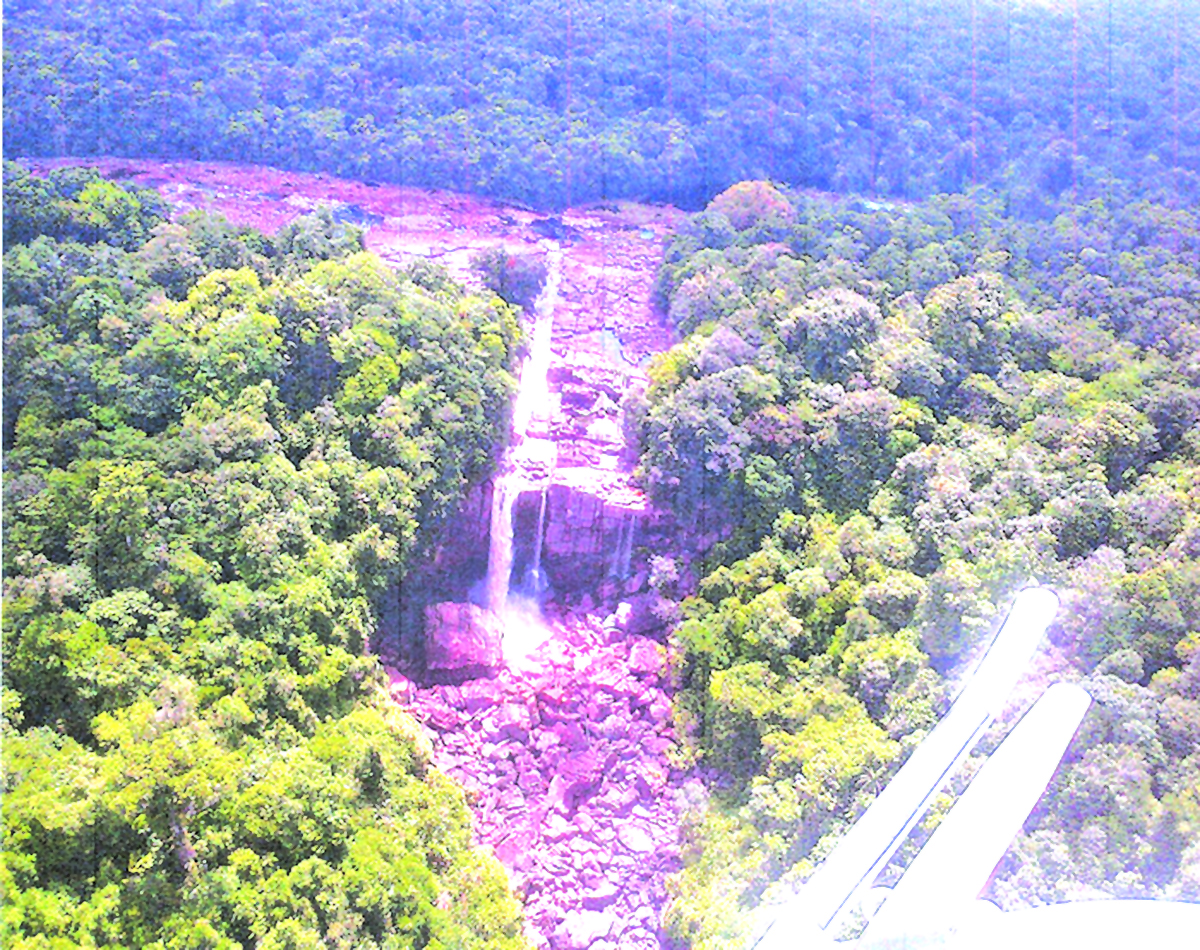 "The Act actually speaks to an IPP being above 10 megawatts, and what you can buy from them and at what price. So there are some legal constraints that Government is helping us through. There is a price issue…
"The law requires us, and even without the law, we wouldn't want to buy power that's too expensive. But buying power, even if it's a little expensive, is better than having power cuts; but the law requires us to buy power below our marginal costs."
However, he noted that GPL is continuing negotiations, and that at present there is an interim agreement with Giftland that is close to being finalised. As for Banks DIH, another company GPL is in discussions with, there are some issues with exactly how much power the company could supply.
"Banks and Giftland, they use heavy fuel oil and they have a substantial amount of capacity. For Banks, I think they have installed approximately 10 megawatts. But they normally use most of their power during the day. Even in peak, they normally have an excess. So we asked them very early. Up to recently, there are some technical issues (being worked out).
"But also, they run their generators during the period we want the power. So the amount we'd get from them isn't very significant. Nevertheless, we want to interconnect; the system works better when we're interconnected. There may be times we'll sell to them and there'll be times we will buy from them."
Meanwhile, one project that would have assisted the Guyana Power and Light to get adequate electricity supply was the Amaila Falls hydro power project, which the Coalition Government continually blocked while controlling the National Assembly by a one-seat Opposition majority.
The Norway-funded project, when completed, would have provided 165 megawatts to the National Grid, thus providing cheaper and more reliable power to citizens and businesses.