Regan Rodrigues, popularly known as "Grey Boy", 39, of Riverview, Ruimveldt, Georgetown, was jailed for three months on Wednesday on a threatening language charge.
He appeared before Magistrate Dylan Bess at the Georgetown Magistrates' Courts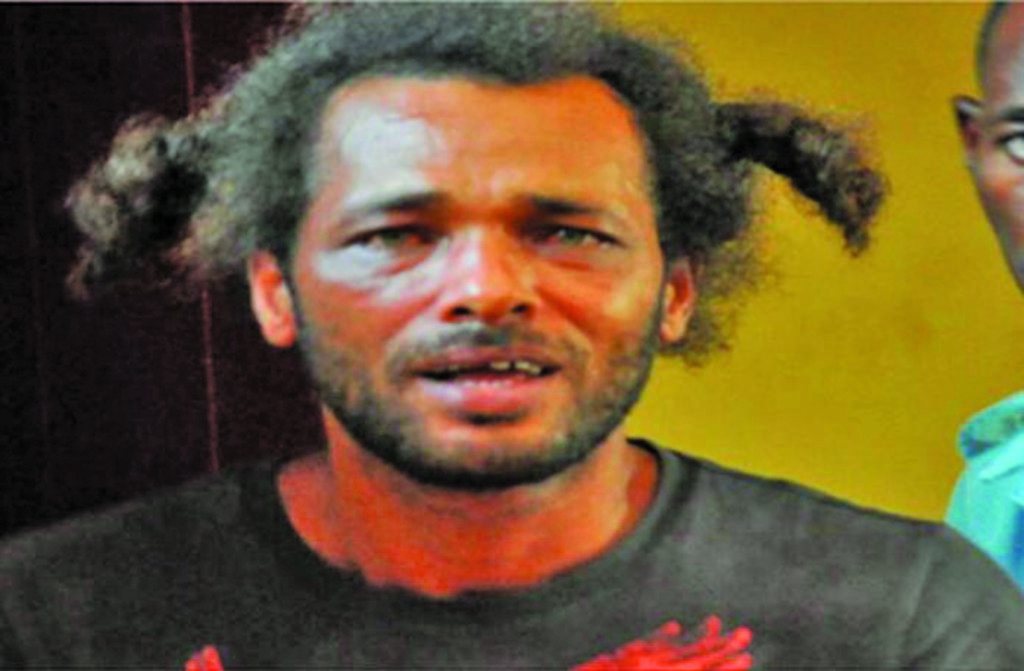 charged for threatening Donna Harcourt, the mother of Courtney Crum-Ewing.
"Grey Boy", a taxi driver and a father of three, was in August released on $10,000 bail by Magistrate Bess after being accused of threatening to "wipe out" the woman on Regent and Wellington Streets, Georgetown on August 20, 2017, after Police Prosecutor Christopher Morris made no objections. Rodrigues contends that it has been difficult to secure employment, because Harcourt continues to further stain his reputation through the media by accusing him of killing her son, provoking him and making his life miserable, notwithstanding his acquittal. Rodrigues was acquitted of the murder of Crum-Ewing in June of this year, when Magistrate Judy Latchman found there to be insufficient evidence.