– 11 incoming passengers test positive at CJIA
– 62 new cases recorded in 24h
A 60-year-old woman of Grove, East Bank Demerara (EBD) is Guyana's latest victim to have succumbed to the novel coronavirus, taking the total to 143.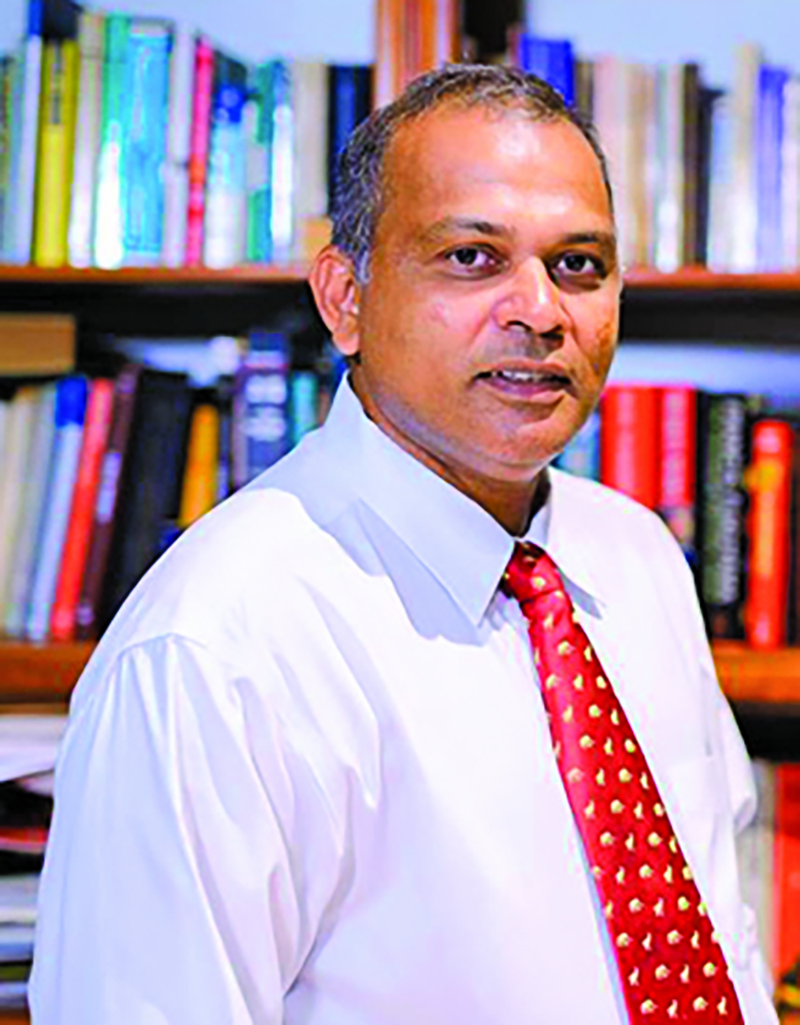 The Health Ministry indicated that the EBD resident died on November 18 while being treated at one of its medical facilities. It was also confirmed that the woman who is reportedly the sister of a former minister of government suffered from hypertension and diabetes.
Her death follows that of a 66-year-old man of Region Three (Essequibo Islands-West Demerara) who succumbed to COVID-19 on Wednesday.
As per protocol, officials now have the task of contacting all relatives and persons who may have been exposed to the now-deceased person to facilitate contact tracing and rapid assistance to everyone.
Meanwhile, 62 new cases were detected on Thursday, raising the confirmed cases to 4976. Of this number, 2597 are males and 2379 are female.
There are seven persons in the Intensive Care Unit (ICU), 104 in institutional isolation; 757 in home isolation and 62 in institutional quarantine.
A breakdown shows that 10 new cases were detected in Region One (Barima-Waini); 17 in Region Two (Pomeroon-Supenaam); seven in Essequibo Islands-West Demerara; 13 in Region Four (Demerara-Mahaica); one in Region Five (Mahaica-Berbice) and 14 in Region 10 (Upper Demerara-Berbice).
In Regions Six (East Berbice-Corentyne), Seven (Cuyuni-Mazaruni), Eight (Potaro-Siparuni) and Nine (Upper Takutu-Upper Essequibo), the figures remained at 91, 419, 172, and 376 cases respectively.
Health Minister, Dr Frank Anthony on Thursday said they currently had capacity to process 400 to 600 PCR test samples per day, but efforts were being made to increase this number to 1000 and more.
In addition, the rapid antigen test kits would be utilised.
'I aim to get that up to maybe 1000 to 1200 tests per day or even more. So, we're building a lot of capacity to do PCR testing. In addition to what we're doing, in the Private Sector, you have Eureka Lab that is doing testing. There are some other Private Sector players who are now developing their capacity. Very soon, we'll have labs coming on board," the Minister divulged.
With these added resources, the Minister said testing would not be a problem in the future.
Meanwhile, since reopening of airports, 11 persons have tested positive for the novel coronavirus upon arriving at the Cheddi Jagan International Airport (CJIA).
Persons who were tested beyond 72 hours are required to undergo a PCR test upon arriving in Guyana.
"They would have completed more than 1000 tests and among those persons who have been tested, we have found 11 persons who have been positive. Once we detect a positive person, our staff have an obligation to do several things."
These include contact tracing, contacting the country of origin, and isolating the patient.
Guyanese are reminded to observe the protocols of the COVID-19 emergency measures (No 10), which are in effect until November 31, 2020. This order emphasises, among other things, the need for correct and consistent use of a face mask when leaving your home; the importance of maintaining six feet of physical distance from others; and the need for good hand hygiene to help reduce the spread of COVID-19.
If anyone is displaying any of the symptoms associated with COVID-19, or need any additional information, kindly contact the COVID-19 Hotline on 231-1166, 226-7480 or 624-6674 immediately or visit www.health.gov.gy.
This is critical given the fact that the Region of the Americas, which includes Latin America and the Caribbean, has been identified as the region most affected by the virus.