World Cancer Day observance
On the occasion of World Cancer Day, which was observed on Thursday, GTT has donated some $4 million from its ongoing Pinktober Fund towards the diagnostic testing and treatment of cancer patients in Guyana.
This year, the global village is called upon to "speak up, stand up and take action together" in commemoration of World Cancer Day – and GTT's donation is a direct response to that rallying call.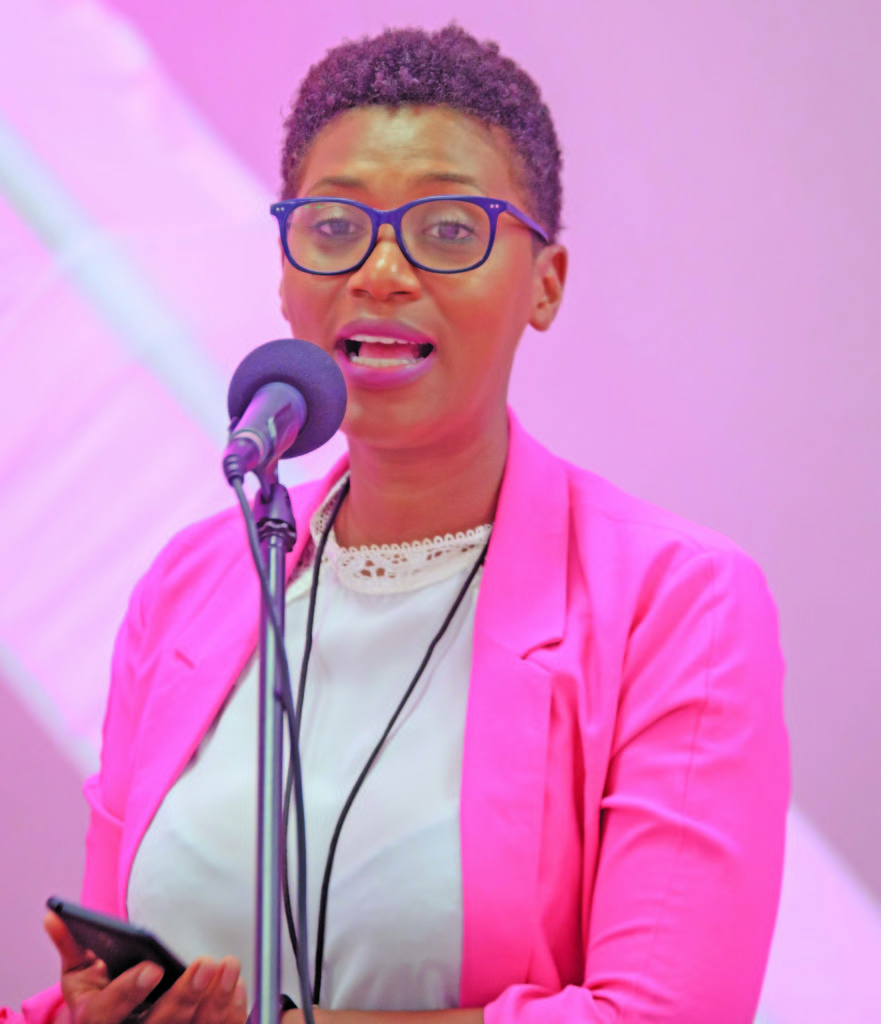 GTT's Pinktober Coordinator, Diana Gittens explained that the Cancer Institute of Guyana would provide the treatment while the Oncology Unit at the Georgetown Public Hospital Corporation (GPHC) would identify patients to access the services as they have done in the past.
Last year, the company collaborated with the Institute to offer similar services, which resulted in 20 patients being able to access treatment and diagnostic testing in the Linden, Bartica and East Bank, West Bank, West Coast, and East Coast Demerara areas.
Gittens highlighted that, of the 20 patients, 55 per cent completed CT scans for diagnostic purposes, while 70 per cent accessed radiation treatment. Of those who benefited, fifty per cent were diagnosed with breast cancer while 45 per cent were diagnosed with cervical cancer. Gittens shared that "…those being assisted were between the ages of 39 to 78 years old".
"The loss of lives and livelihoods due to cancer in Guyana is alarming. GTT remains committed to reducing this burden on our Guyanese society by saving lives using the Pinktober fund and promoting awareness, screening, diagnosis, and treatment. We are grateful for every individual who contributed to the Pinktober funds through the purchase of a bottle or just making a donation. Our give is on your behalf – we are in this together," Gittens declared.
GTT's Pinktober initiative is a fundraising and awareness initiative; 100 per cent of all funds raised go directly back into cancer care and treatment in Guyana.