Twenty-three-year-old Brandon Collins, a maintenance worker attached to the Alpha Hotel at Ogle, East Coast Demerara, was Thursday morning shot by Leila Jagdeo, a 69-year-old woman who is known in the area as "Granny". She reportedly told law enforcement officials after the incident that she had thought Collins was a thief.
According to staff attached to the hotel, the incident occurred at about 06:50h on Thursday, when the man was cleaning the weeds off of a zinc fence which separates the hotel's premises from the yard in which the elderly woman lives.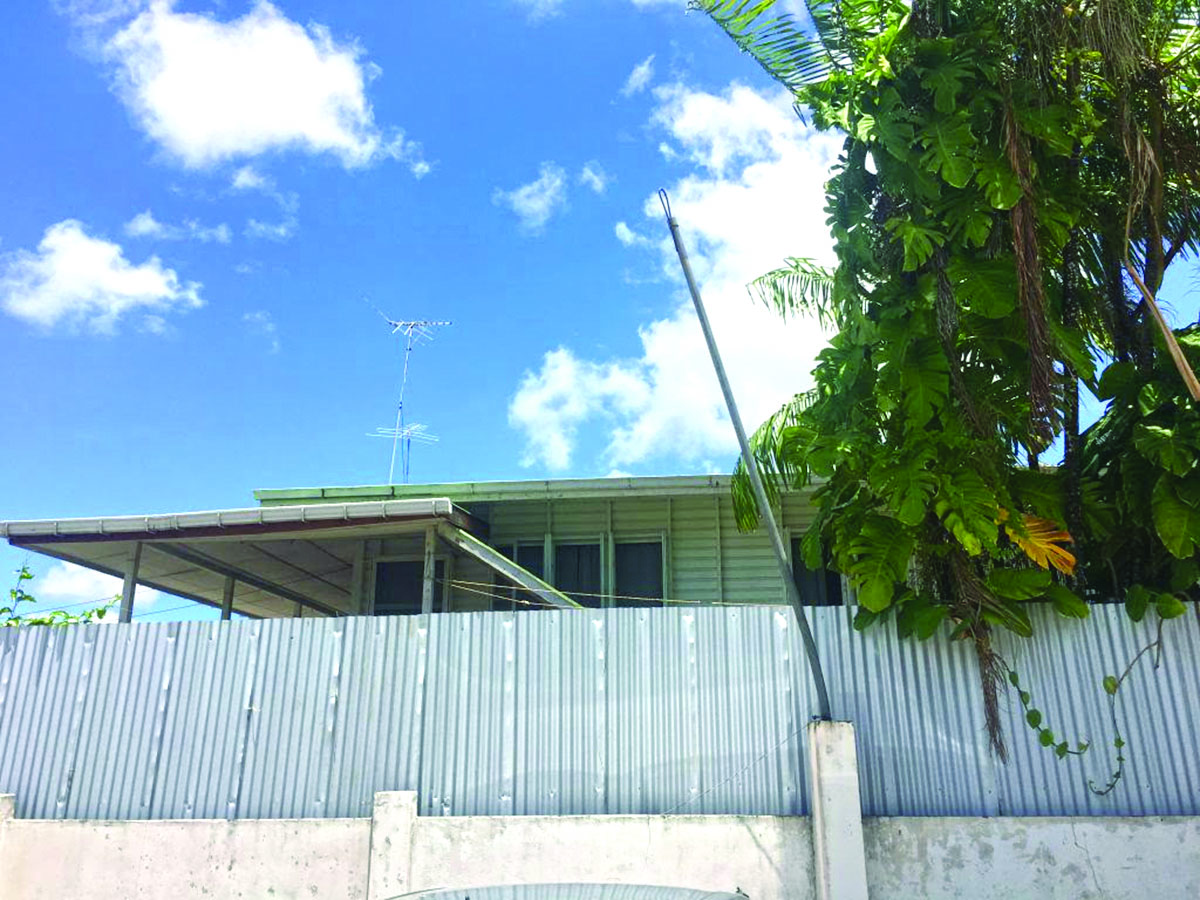 Jagdeo was not available to speak to media operatives, but Guyana Times was told that the woman told Police that she had thought Collins was a bandit who was trying to jump into her yard, so, being a licensed firearm holder, she picked up her revolver and fired one shot in the direction of the young man.
The bullet pierced the zinc fence and hit Collins to his abdomen.
Staff from the hotel ran to the young man's aid after realising what had transpired. They subsequently called the Police, and the injured man was rushed to the Georgetown Public Hospital, where he is presently in a stable condition.
Staffers attached to the hotel questioned the elderly woman's reason for shooting at the maintenance worker, since, according to them, Jagdeo knew the man.
"She tell Police that she thought he was a thief, but she know Brandon. She does ask he fuh help she do things around she yard, and he help couple times," a hotel staff told this media house.
Collins reportedly hails from Berbice, but currently lives in Republic Park on the East Bank of Demerara. He is said to have been employed with Alpha Hotel for approximately three years.
Jagdeo is presently assisting Police with investigations. (Ramona Luthi)