…Foreign Secretary urges Diaspora to use influence in defence of sovereignty
Venezuela's latest attempts to assert its unilateral and illegal claims on the Essequibo region have been firmly rejected by both the Government and the Opposition, who on Wednesday stood united in reaffirming Guyana's sovereignty.
The Venezuelan Government and political Opposition met in Mexico days ago to iron out their differences at home. It was supposed to be a discussion about Venezuela's domestic politics, with a number of other countries, including the Netherlands, Russia, Turkey, Norway and Bolivia taking part.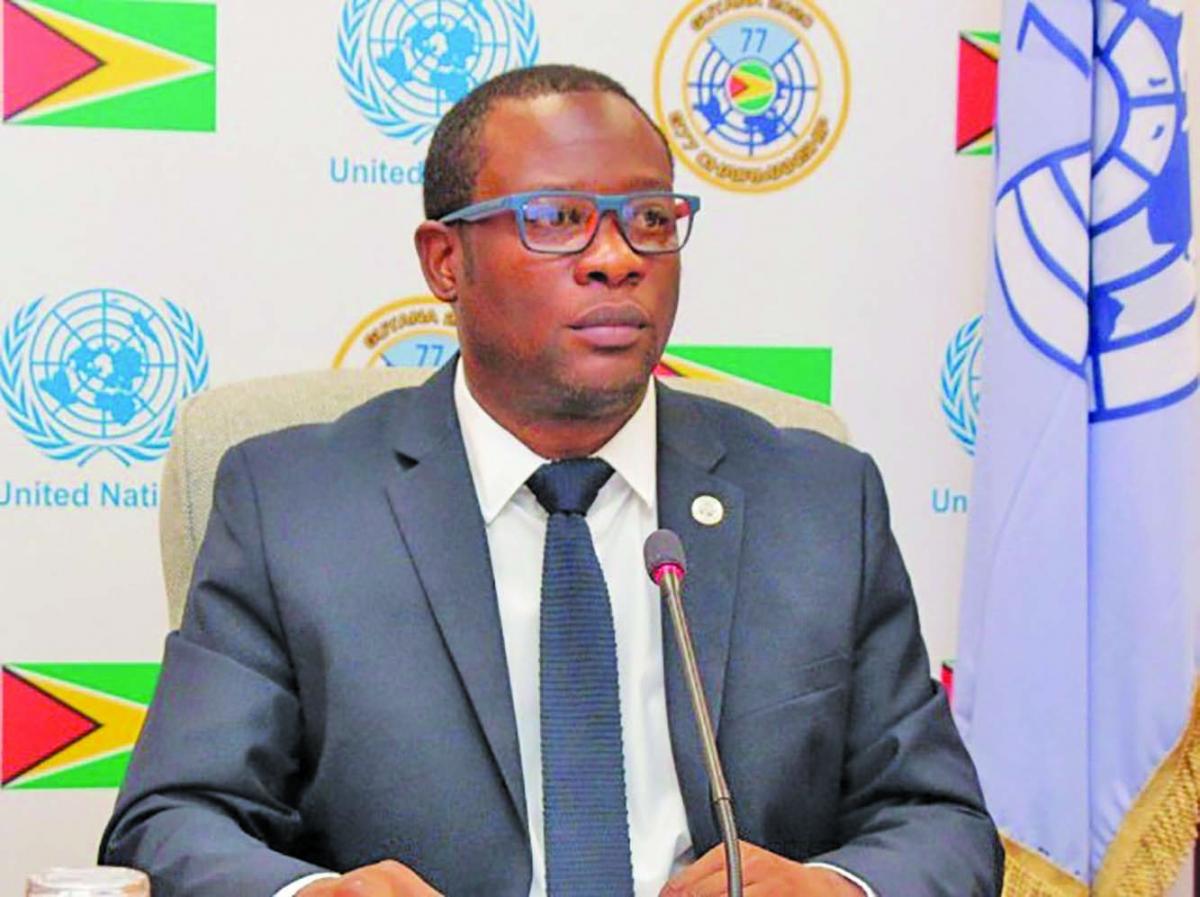 Instead, the two sides ratified partial agreements reinforcing Venezuela's illegal claim to Essequibo.
The Guyana Foreign Affairs and International Cooperation Ministry on Wednesday issued a stinging statement rebuking the agreement, which it noted is an overt threat to the sovereignty and territorial integrity of Guyana.
"The Government of the Cooperative Republic of Guyana firmly rejects the agreement signed by the Heads of Delegation of the Bolivarian Republic of Venezuela and the Unity Platform of Venezuela in Mexico City on September 6, 2021. That agreement is an overt threat to the sovereignty and territorial integrity of Guyana," the Foreign Affairs Ministry said.
It added, "Guyana cannot be used as an altar of sacrifice for settlement of Venezuela's internal political differences. While the Government of Guyana welcomes domestic accord within Venezuela, an agreement defying international law and process is not a basis for mediating harmony."
The Ministry further reminded that Guyana and Venezuela's border controversy is before the International Court of Justice (ICJ), and will remain there until there is a peaceful and final resolution.
Opposition support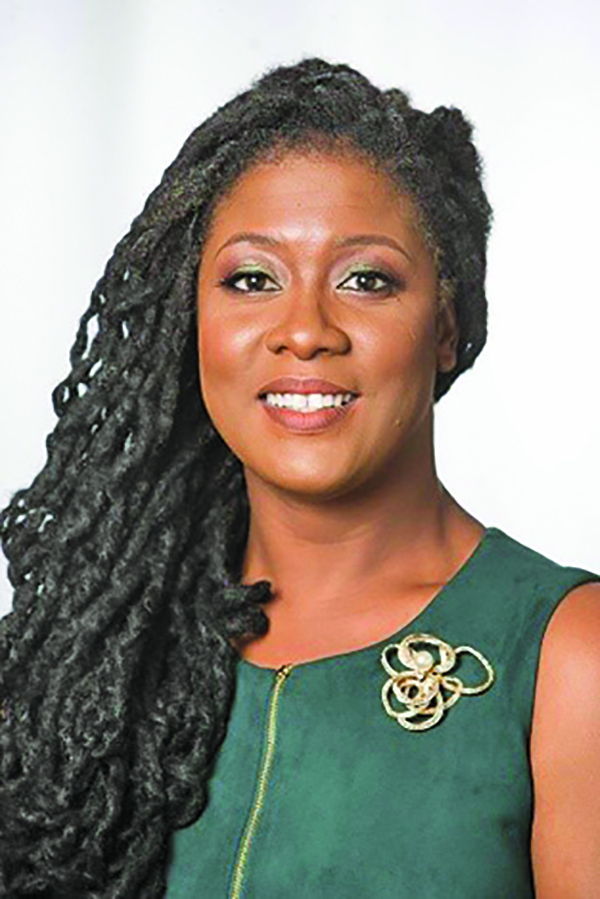 Meanwhile, A Partnership for National Unity/Alliance For Change's (APNU/AFC's) Shadow Minister of Foreign Affairs, Amanza Walton-Desir, in a statement said the Opposition takes note of the recent agreement and reaffirms Guyana's sovereignty and territorial integrity.
She also made it clear that the Opposition supports the peaceful settlement and national approach towards the border controversy.
Reaffirming Guyana's sovereignty, Walton-Desir reminded that the border controversy must be resolved before the ICJ.
"The APNU+AFC Coalition takes this opportunity to reaffirm the sovereignty and territorial integrity of Guyana, and to remind that the Guyana/Venezuela controversy remains before the International Court of Justice for resolution.
"We reiterate our faith in the rule of international law in pursuit of a peaceful settlement in this regard, and our continued support of a national approach to safeguarding Guyana's sovereignty," the statement read.
Diaspora
During a virtual engagement with the diaspora on Wednesday, Foreign Secretary Robert Persaud also addressed the issue. In a forceful message repudiating Venezuela's recent claim, he also called on the Guyanese diaspora to use their influence abroad to help in the defense of Guyana's sovereignty.
"We encourage you, members of our Diaspora, to further familiarise yourself with this very important issue. The historical context of the Guyana-Venezuela controversy is available on the Ministry's online platforms for your perusal. Other materials are also available on said platform.
"Further, we call on you to bring this matter to the attention of the House Representatives of your State, your Senators, Parliamentarians and other representatives of Government in the countries you reside. We must lobby in support of our beloved land," Persaud said.
Guyana filed its case against Venezuela with the World Court on March 29, 2018, seeking a final and binding judgement that the 1899 Arbitral Award which established the location of the land boundary between the then-British Guiana and Venezuela remains valid and binding, and that Guyana's Essequibo region belongs to Guyana and not Venezuela, as is being claimed by the Spanish-speaking country.
Guyana moved to the World Court after exhausting all means of negotiation with Venezuela.
Then United Nations Secretary General António Guterres, in January 2018, decided that the case should be settled by the ICJ after exercising the powers vested in him to decide how the controversy should be settled by the 1966 Geneva Agreement between Guyana, Venezuela and the United Kingdom.
The ICJ is the principal judicial organ of the United Nations. It was established by the United Nations Charter in June 1945, and began its activities in April 1946. The Court is composed of 15 Judges elected for a nine-year term by the General Assembly and the Security Council of the United Nations. The seat of the Court is at the Peace Palace in The Hague (Netherlands).
Back in March 2021, the ICJ had granted Guyana until March 8, 2022 to file its written submissions for the case, after requesting 12 months. Venezuela was given until March 8, 2023 to submit its counter memorial. (G3)