…says no reason for APNU to go "ballistic" on US analyst
Opposition Leader Bharrat Jagdeo has condemned the APNU/AFC coalition Government for its unfair bashing of Dr Evan Ellis, a research professor and author at the Institute of Strategic Studies of the United States (US) Army War College, who is currently employed at the US State Department, for his assessment of Guyana. Dr Ellis in his paper Journals of America, Third Edition, had expressed his belief that the People's Progressive Party/Civic (PPP/C) is likely to win the upcoming General and Regional elections slated for March 2, 2020. On Thursday, Jagdeo, in addressing the instant bashing reaction by APNU towards Dr Ellis, said, "you saw how ballistic they went – APNU – when some old story was resurrected from a Mr Ellis about…he said that the PPP is likely to win the 2020 elections and they went ballistic, the whole Chronicle [State's newspaper] was all about cussing out Ellis, etc."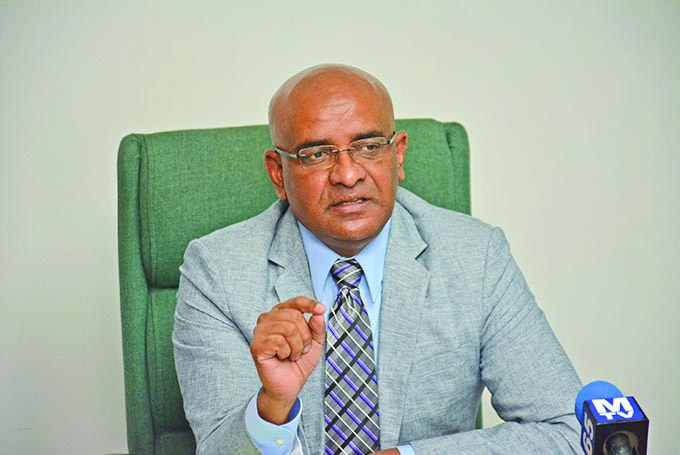 The Opposition Leader stated that Ellis' report was nothing for APNU/AFC to be furious over as his comments are merely a reiteration of the sentiments of the Guyanese people.
"But what Ellis is saying…we don't need Ellis to tell you this. You go at the street corners in Georgetown or around the country. Why do we need Ellis to tell us this? The whole country knows this…because of the incompetence. We can't last five years more with this bunch. They don't have a vision, don't have any plan, they're just corrupt, incompetent, what else? Everything you can think about. We are going nowhere. In fact, they are running down our reserves. So why go after Ellis?" the Opposition Leader stated.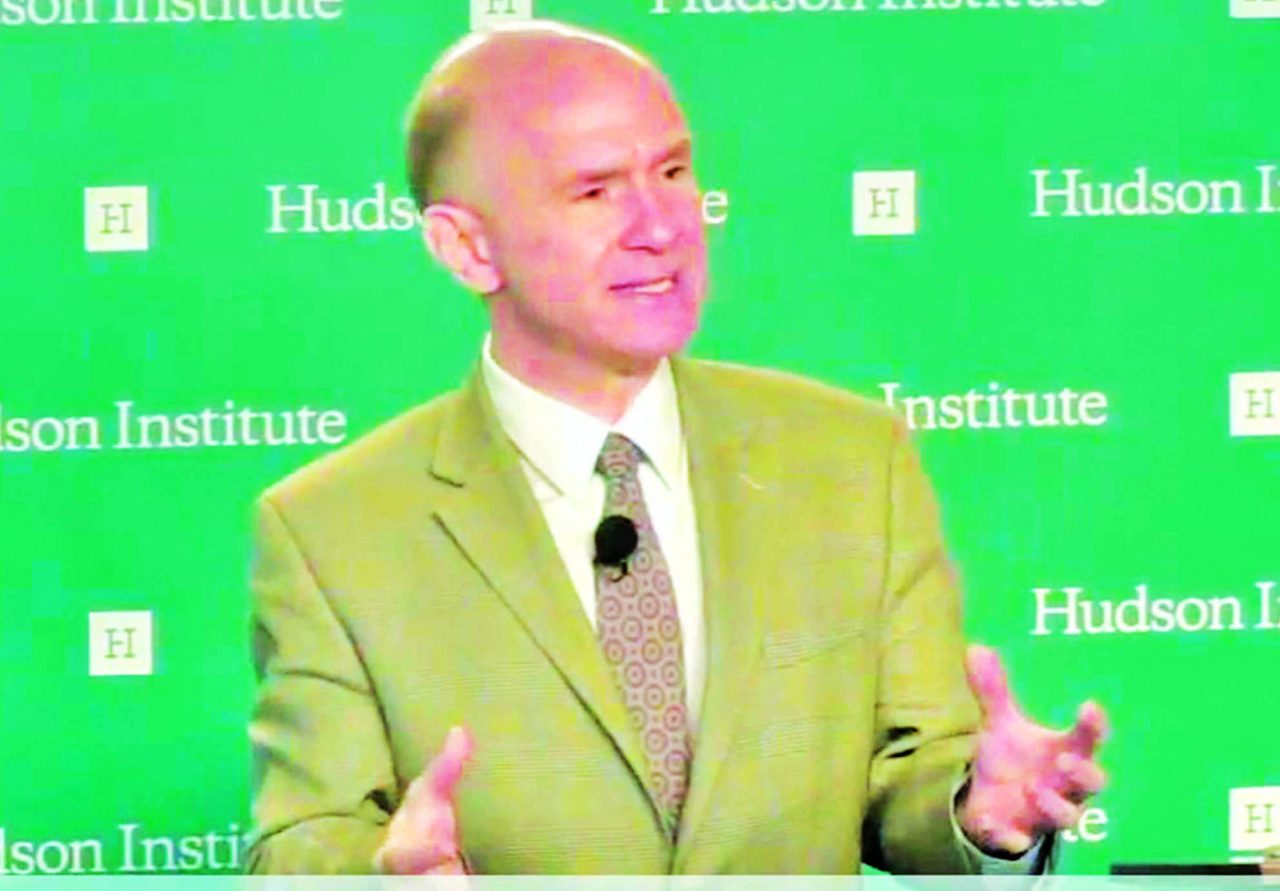 Dr Ellis, in his publication, also made a number of other observations including the fact that Guyana is beset by territorial threats on two of its borders, as well as a troubled hinterland. He also highlighted the fact that lack of resources continues to be a major hindrance.
According to Ellis, Guyana's borders with Suriname and Venezuela present different challenges. While Suriname claims the New River Triangle — a remote and sparsely populated piece of land in the interior— Venezuela has laid claim to two-thirds of Guyana's territory.
In his journal, Ellis then went on to speak about the narco-trafficking and the presence of criminal gangs from neighbouring countries within Guyana's borders. In particular, he cited the Corentyne River delta and the fallout these issues have had on innocent fishermen, including over a dozen fishermen who were murdered last year off the coast of Suriname.
Under the Administration of David Granger, he added, the Government has made tangible, albeit limited steps to respond to the security challenges facing the nation. "In general, the Government response has been hampered by a combination of a lack of resources available to the security sector and a deeply entrenched culture of societal corruption," Dr Ellis noted. He added that Guyana's security challenges are compounded by a domestic political crisis which has not only impeded the Government's ability to respond but also has the potential to generate significant internal unrest and invite opportunistic challenges to Guyana's sovereignty by neighbouring Venezuela and Suriname.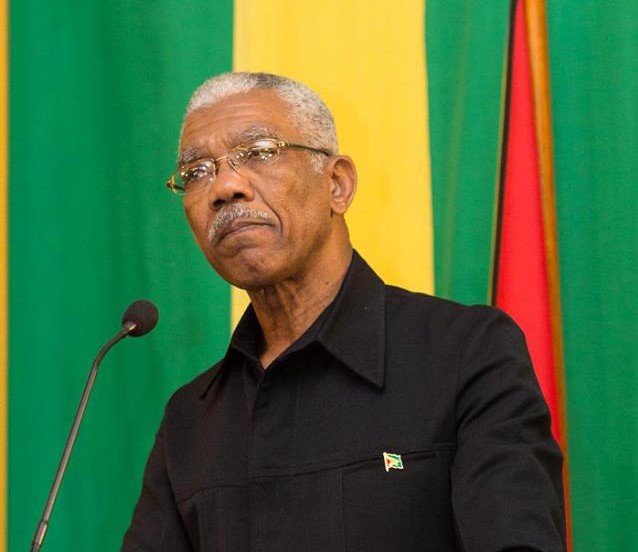 Dr Ellis also noted that a number of unlicensed gold mining occurs in the interior of Guyana, particularly in the Cuyuni and Mazaruni River basins west of Bartica. He observed that these mining operations cause severe environmental damage owing to the toxic chemicals used during the process.
"Such informal mining also attracts a range of illicit activities such as prostitution. Moreover, in the relatively lawless context of remote mining communities, the combination of gold, cash, alcohol and other factors also contributes to high levels of violence and crime among those participating in the mining economy of the area."
"The desperation and lawlessness in neighbouring Venezuela have led armed criminal groups, loosely referred to as sindicatos, to rob or extort those engaged in such mining, including extracting tolls along the rivers delimiting the Guyana-Venezuela border, and extorting and robbing those in Guyana itself."
Ellis noted that while the Guyana Constitution specifies the role of the Guyana Defence Force (GDF) and other security institutions and there is a nominal document for National Defence Strategy, there is no overall national security policy document. As an example, he pointed to Guyana's Coast Guard. Meanwhile, the US Government in a statement released through its local embassy in Georgetown reiterated that its sole interest is in free, fair and peaceful elections and also noted that the end result of the upcoming elections is entirely in the hands of Guyanese: "The outcome of the election is for the people of Guyana to decide. In this regard, the only interest of the United States is in free, fair and peaceful elections on March 2."